MTN sees more room to grow fintech and mobile money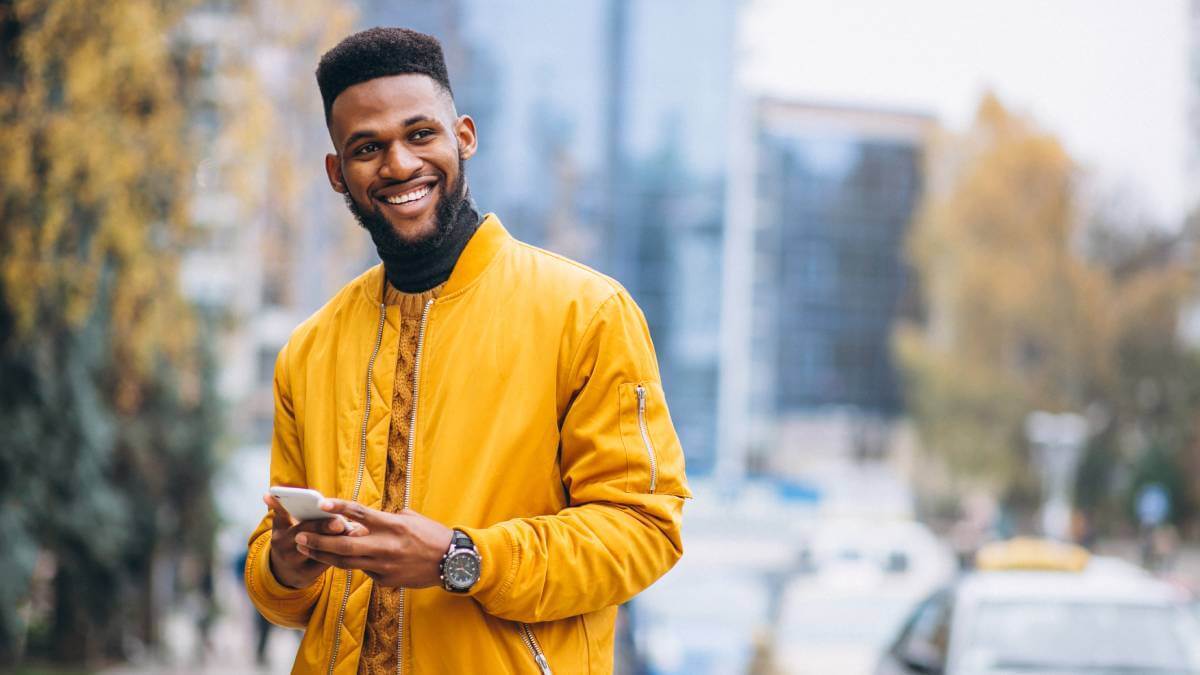 We often think of mobile money as being fairly ubiquitous across Africa, with countries like Kenya leading the way, but in reality many countries still have low mobile money penetration rates, and there is a lot of room for growth in the fintech sector in general.
Looking at a major pan-African operator like MTN, out of its 279.6 million users on the continent only 46.4 million are currently using mobile money (MoMo). That is only about 16.5% of all MTN's mobile users.
MTN Group CEO Ralph Mupita said during his year-end financial results presentation last week that the MTN fintech business has already established itself but he thinks "there's a tremendous opportunity to grow this business further going forward."
2020 showed this growth potential is possible, with MTN MoMo adding 11.7 million new users during the year and generating a monthly average revenue per user (ARPU) of $1.2.
The value of MTN's MoMo transactions in 2020 was $152 billion and it processed 12,400 transactions per minute, an increase of about 35% from 9,200 per minute during 2019.
Outliers and laggards
Kenya can perhaps be regarded as an outlier when it comes to mobile money with about 73% of the adult population using the mobile payment service, according to DataReportal's Digital 2021 report. However, that could be a slightly unfair comparison because Kenya is where mobile money started and Safaricom's M-Pesa still dominates the market there.
If we look at other major markets the stats are far lower. The Digital 2021 reports from DataReportal show that only 5.6% of Nigerians , aged 15 and older, have a mobile money account and about 11% of those in Sierra Leone.
Usage is higher in countries like Ghana and Somalia, where 39% and 37% respectively of the adult populations have a mobile money account.
For MTN Nigeria, out of its 76.5 million subscribers only about 4.7 million are MoMo users, which is about 6%, although this is still a major jump from the end of 2019 when the number was just 553,000. Nigeria was one of the later markets to launch MTN MoMo, back in August 2019.
For MTN, Ghana is its biggest market in terms of mobile money users with about 10.6 million at the end of December 2020. That's about 44% of MTN Ghana's 24.4 million users.
Five out of MTN's 21 markets don't run mobile money services.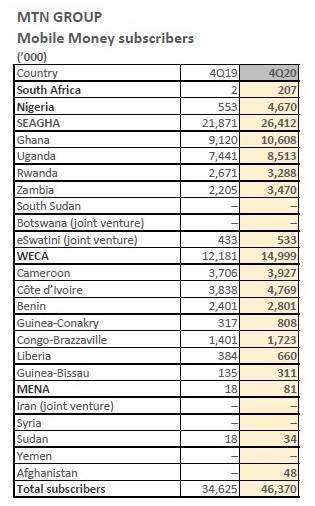 South African slump
South Africa is a market where MTN, and its rival Vodacom, have both struggled with growing MoMo services. This is largely because the market is a bit different than its African neighbors and has a much higher banked population than other sub-Saharan nations.
MTN tried mobile money in SA between 2012 and 2016 but decommissioned the service in September 2016 due to lack of commercial viability. Similarly in May 2016, Vodacom also pulled the plug on its offering, M-Pesa, in South Africa.
However, MTN decided to give MoMo another shot in SA and brought the service back to the country in January 2020.
Still, with around 32 million South African customers it only had 2.5 million registered users and 207,000 active MoMo users by the end of December 2020.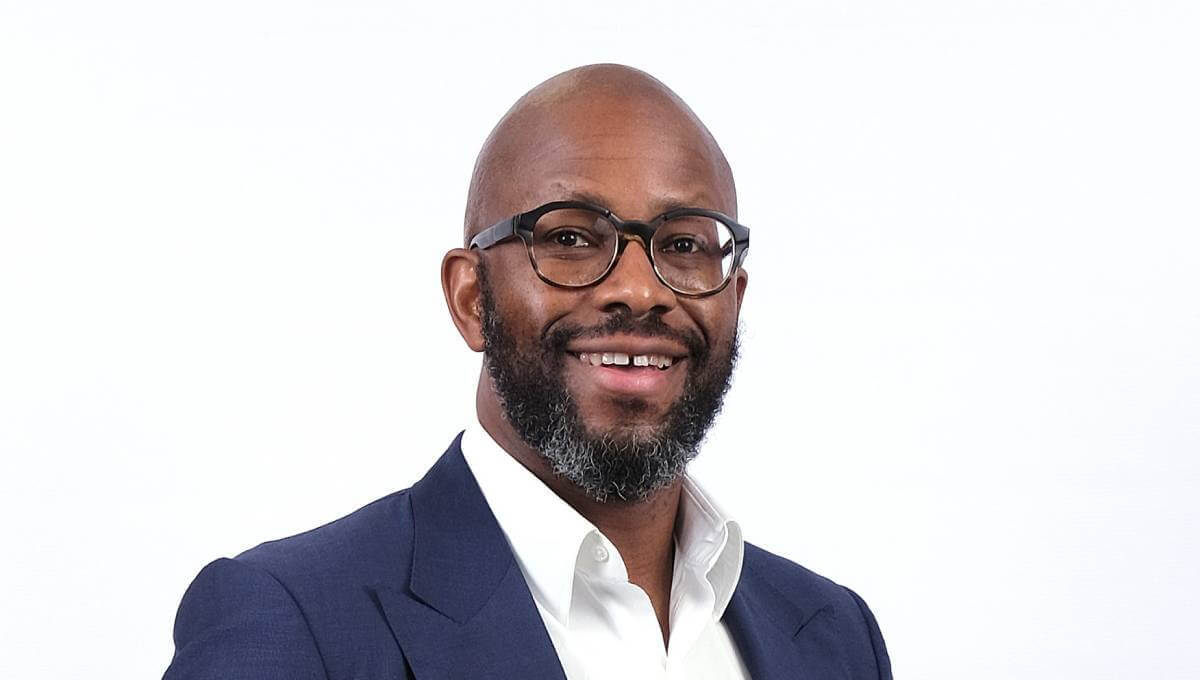 Fintech future
Fintech in general is growing significantly on the continent and of course there is a lot more to the fintech and mobile financial services space than just mobile money.
Overall MTN's group fintech revenue rose by 23.9% to R13.5 billion ($917 million), on a constant currency basis, in the 2020 financial year. MTN's fintech business includes MoMo, insurance, airtime lending and e-commerce.
"In fintech we believe that we have built a scale business, but we can scale it even more, we have ambitions to double the size of the fintech platform over the next three to five years," Mupita said during his results presentation.
"We want to broaden the product proposition, move from payments to lending, to insurance, to savings, and ultimately, the intersect of the fintech business, and our Ayoba [messaging app] business is the opportunity for mobile commerce," he added.
At the end of December 2020, MTN's aYo insurance joint venture had 11 million registered policy holders and 6 million active policies. In total, aYo generated US$6,4 million in service revenue and $10.5 million premium income.
MTN also concluded an agreement to increase its shareholding in aYo to 75%.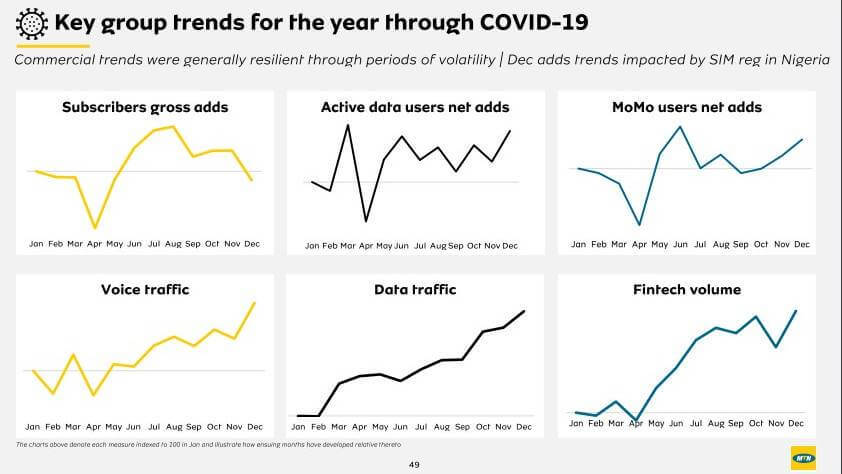 The group is looking for partnership opportunities to further grow fintech platforms, explained Mupita.
"We recognize that we don't need to do everything, and we don't need to bring all the skills and all the capital to these platforms, but we need to create vehicles that allow us to partner with others. So we're driving for selective partnerships, and to bring other capital into these businesses as part of exposing value," he added.
MTN's recent partnership with MasterCard is a good example where the companies have developed a virtual card that allows MoMo subscribers to complete e-commerce transactions beyond the network of MoMo merchants already in place, said Mupita.
While COVID-19 accelerated the adoption of mobile financial services, growth in fintech revenue was pulled down a bit by reductions in transaction fees and general slowdown in economic activity across Africa.
Related posts:
*Top image source: Background photo created by senivpetro - www.freepik.com.
— Paula Gilbert, Editor, Connecting Africa