Telkom SA pays big to keep CEO around longer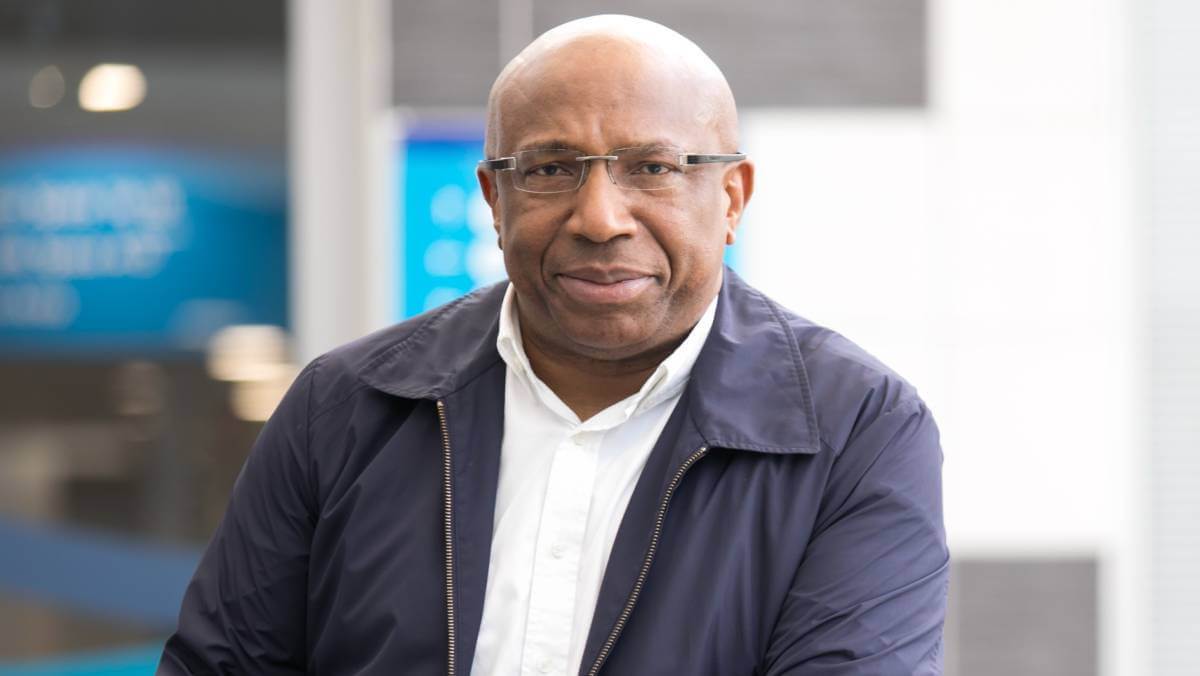 It seems that Telkom South Africa CEO Sipho Maseko has been wanting to leave the company for a while, with the operator paying him R20 million (US$1.34 million) to stick around for an extra two years.
That's according to Telkom SA's integrated report, published on Monday, which shows that Maseko was paid a R10 million ($670,350) "retention" amount in the financial year ending March 31, 2021.
Telkom said that another R10 million will be payable to him in the current financial year which ends in March 2022.
Maseko's total salary for last year – including the R10 million retention amount and other benefits – was R35.4 million ($2.38 million), a 62.5% increase from R21.8 million ($1.46 million) he was paid the previous year.
His guaranteed package before all of the additions was R8.8 million ($592,000) for the year, the same as a year before.
Last week, SA's third-biggest mobile operator announced that Maseko would be stepping down after eight years at the helm, but would only leave the group on June 30, 2022.
"I feel now is the right time for me to step aside and make way for a new leader who will take Telkom to even greater heights," Maseko said.
Telkom said the process to appoint a successor is well underway and a new leader will be announced in the not too distant future.
Maseko is credited with much of Telkom's success over recent years, transitioning the business from a traditional fixed-line player into a contender in the mobile market while also diversifying the business to pull in revenues from IT, digital services, wholesale infrastructure and its masts and towers portfolio.
Related posts:
*Top image is of Telkom South Africa's Group CEO Sipho Maseko (Source: Telkom).
— Paula Gilbert, Editor, Connecting Africa