Strong quarterly growth for Vodacom financial services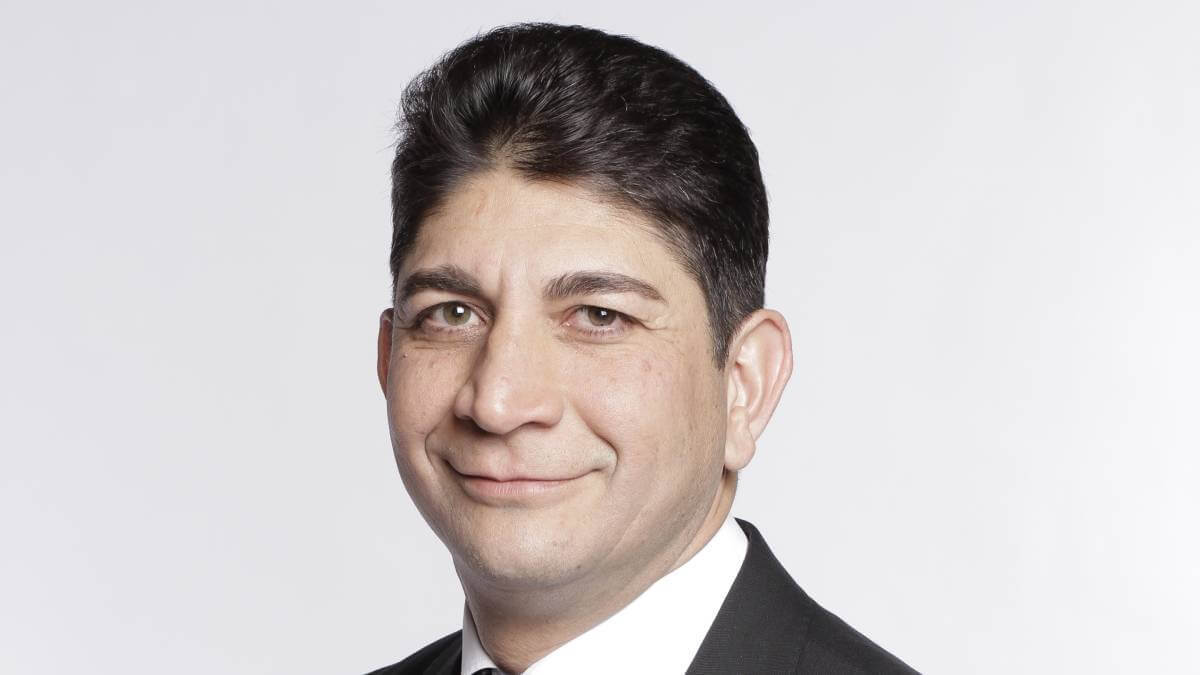 Vodacom's financial services business is booming, with revenue growing by 24.3% to R619 million (US$41.3 million) in the last quarter of 2020. This is according to the South African-based operator's quarterly trading update for the three months to December 31, 2020.
Group CEO Shameel Joosub said the financial services business remained a very strong performer and growth was supported by a significant increase in demand for its Airtime Advance lending product and a healthy increase in insurance policies.
"Our partnership with Alipay will add new dimensions to our Financial Services' proposition and in particular VodaPay, which will become our single lifestyle super app," Joosub added in a prepared statement.
The financial services division has been growing steadily over the past four years, under the leadership of Mariam Cassim. It has grown from a loss-making entity into one that contributes over R1 billion ($66.8 million) in profit to the group.
Vodacom now has 13.1 million customers using its financial services products, a 24.3% increase compared to the same quarter a year ago.
In South Africa, Vodacom gave R3.1 billion ($207 million) worth of micro-loans for airtime during the quarter, an increase of 27.7% year-on-year (YoY) and grew the number of Airtime Advance customers by 26.5% YoY, to 10.7 million.
The number of insurance policies increased 11.2% YoY to 2 million. Vodacom has evolved from just offering device insurance to add more services such as life insurance, funeral cover and contract cover.
Revenue ticks up
Overall the group saw service revenue increase 3.9% YoY for the quarter, to R19.6 billion ($1.3 billion), driven by strong growth in South Africa and improved growth in the international operations of Tanzania, DRC, Mozambique and Lesotho.
"In South Africa, service revenue grew 5.4%, with both our Consumer and Vodacom Business segments contributing to growth, despite our material data price reductions on 1 April 2020," Joosub said.
However, the international operations' service revenue declined by 1.4%, but M-Pesa's growth supported a notable sequential improvement in the YoY decline of normalized service revenue.

Revenues from M-Pesa increased 10.1%, to R1.2 billion ($80.1 million) in the quarter, largely the result of a 7.7% increase in customers, with almost 16 million people – or just under half of the total international customer base – now making use of the mobile money platform.
If you include Safaricom, monthly M-Pesa transactions were $24.2 billion, up 57.8% year-on-year.
The group also invested R3.4 billion ($227 million) in its network during the quarter, as it expanded 4G coverage, speeds and capacity.
In South Africa alone, it invested R2.7 billion ($180.3 million) to support data demand and shifts in customer behavior patterns with a need to work, entertain and educate from home because of the ongoing COVID-19 pandemic.
Related posts:
*Top image is of Vodacom Group CEO Shameel Joosub (Source: Vodacom).
— Paula Gilbert, Editor, Connecting Africa