Airtel Money gets $100M investment from Mastercard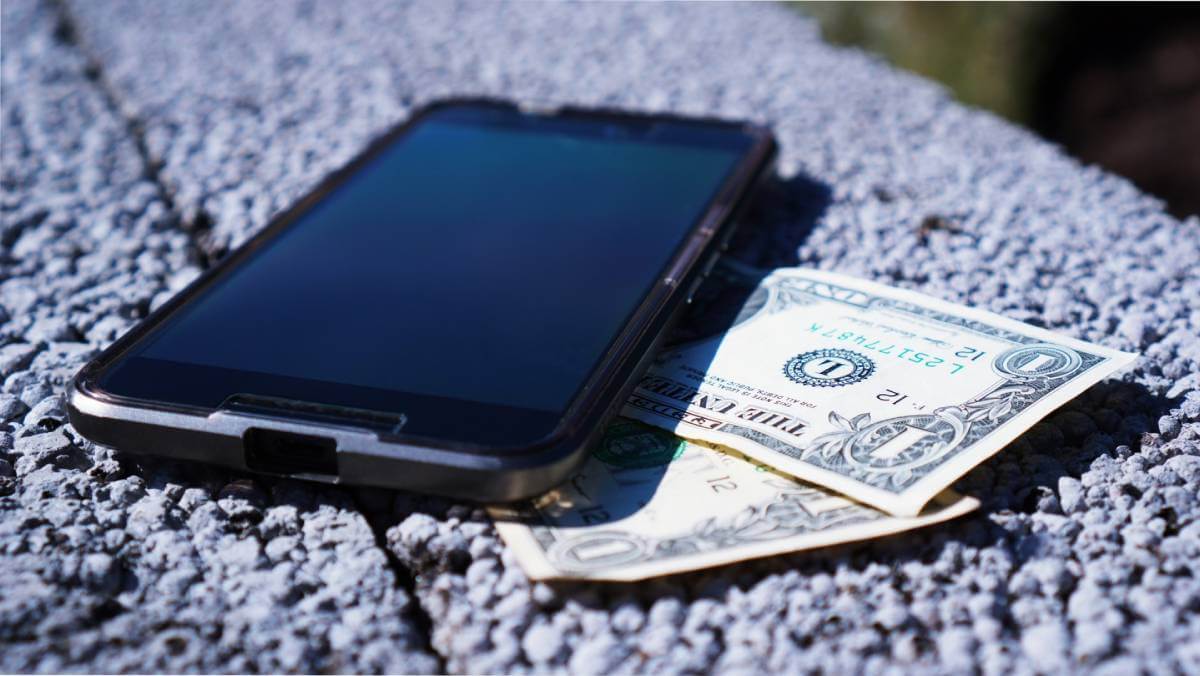 Airtel Africa's mobile money business is getting a $100 million investment from Mastercard, and the operator plans to list the financial services unit within four years.
The deal will see Mastercard gain a minority stake in Airtel Mobile Commerce BV (AMC BV), which is the holding company for several of Airtel Africa's mobile money operations. The intention is that all mobile money operations across Airtel Africa's 14 countries will be owned and operated by AMC BV in the long term.
The transaction values Airtel Africa's mobile money business at $2.65 billion on a cash and debt-free basis.
Airtel Africa plans to monetize its mobile money business with minority investments up to a 25% stake in AMC BV.
Last month the group also announced that US private equity firm TPG's The Rise Fund would invest $200 million in AMC BV.
Partnership prospects
"This is a continuation of our strategy to increase the minority shareholding in our mobile money business with the further intention to list this business within four years," said Airtel Africa CEO Raghunath Mandava in a statement.
The African subsidiary of India's Bharti Airtel is present in 14 countries across Africa – primarily in East Africa and Central and West Africa. It had 118.9 million customers in the region at the end of last year and about 21.5 million of them were mobile money users.
"We are significantly strengthening our existing strategic relationship with Mastercard to help us both realise the full potential from the substantial opportunity to improve financial inclusion across our countries of operation. The combination of our extensive customer base and distribution platforms and Mastercard's products and services, innovation and know how, mean we can together accelerate demand and drive growth in financial services for the benefit of all our customers and markets," Mandava added.
Alongside the investment, Airtel and Mastercard have extended commercial agreements and signed a new commercial framework which will deepen their partnerships across geographies and areas including card issuance, payment gateway, payment processing, merchant acceptance and remittance solutions.
As part of the group's strategic asset monetization program, Airtel also announced last month that it would sell its towers companies in Madagascar and Malawi and possibly also in Chad and Gabon.
Airtel Money momentum
Airtel Africa's mobile money services, branded as Airtel Money, includes mobile wallet deposit and withdrawals, merchant and commercial payments, benefits transfers, loans and savings, virtual credit cards and international money transfers.
The mobile money services are available across all of the African operations; however, in Nigeria, Airtel Money services run through a partnership with a local bank and it has applied for its own mobile banking license in the country.
The group's results for the quarter ended December 31, 2020, showed that the mobile money business generated revenue of $110 million ($440 million annualized), and underlying earnings before interest, tax, depreciation and amortization (EBITDA) of $54 million ($216 million annualized) at a margin of 48.7%.
Airtel Money's African subscribers grew by 29% year-on-year to 21.5 million and average revenue per user grew 9.7%. Growth in transaction value was 53% to $12.8 billion for the quarter, or $51 billion annualized.
"Our mobile money business benefits from strong network effects with our core telecom business through the extensive distribution platform of kiosks and mini shops as well as dedicated Airtel Money branches supplementing our extensive agent network, to facilitate customers' assured wallet and cash," the group said.
The operator said it had a clear strategy to continue to drive sustainable long-term growth in Airtel Money with a focus on assured float availability, distribution expansion and increased usage cases for customers.
In addition to Mastercard, Airtel also has recently added partnerships with Samsung, Asante, Standard Chartered Bank, MoneyGram, Mukuru and WorldRemit to expand both the range and depth of the Airtel Money offerings and to further drive customer growth and penetration.
Airtel said profits before tax in the full year ending March 31, 2020, and the value of gross assets as of that date attributable to the mobile money businesses, were $143.4 million and $463.2 million, respectively.
Related posts:
— Paula Gilbert, Editor, Connecting Africa