Uncertain times see MTN suspend dividend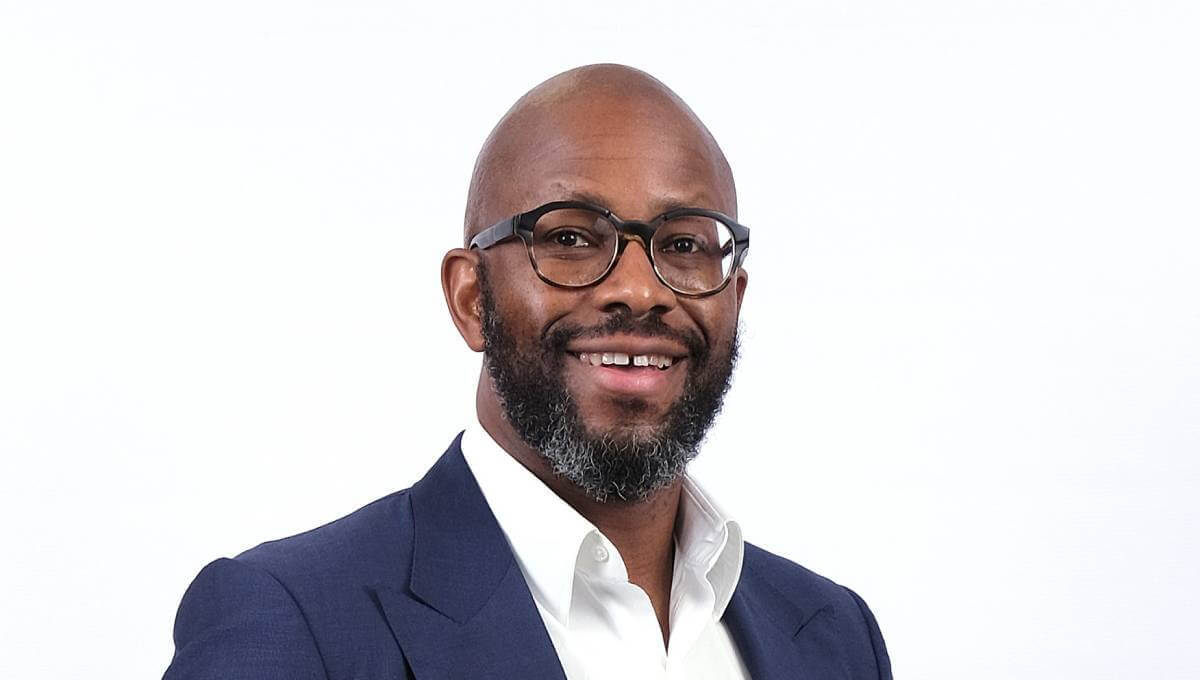 Pan-African operator MTN's Group service revenue grew by almost 20% in 2020, but it has decided to suspend its final dividend for the year, blaming uncertainties around cash repatriation from Nigeria, the timing of proceeds from its asset realization program (ARP) and COVID-19 impacts.
Group service revenue for the year ended December 31, 2020 grew 11.9% in constant currency terms, to R170 billion (US$11 billion). This was led by growth of 14.6% for MTN Nigeria, 1.6% for MTN SA, 16.6% for MTN Ghana and 9.5% for MTN Uganda.
"It's important to note that we had a very strong second half of the year and that momentum from the second half, at the service revenue level, has broadly carried through into the first two months of 2021 for in particular our two largest markets of Nigeria and South Africa," said Group President and CEO Ralph Mupita on a conference call with journalists on Wednesday.
Reported headline earnings per share (HEPS), which is regarded as a profit measure for South African companies, were 749 South African cents (49 US cents) for the year, a 60% increase on the previous year.
"In light of material uncertainties, the board has also suspended the dividend policy and anticipates communicating a revised medium-term dividend policy when we announce our 2021 results in March 2022," said Mupita.
During this transition, the board anticipates paying a total ordinary dividend of at least 260 South African cents per share (17 US cents per share) for the 2021 financial year.
"On assessment of the progress of cash upstreaming from Nigeria, ARP delivery and COVID-19 impacts, the board will consider returning further cash to shareholders in the form of special dividends or share repurchases after the release of 2021 results," Mupita added.
The group did not declare an interim dividend either, giving similar reasons.
Mupita said that in the near term the company was focused on de-leveraging the holding company and it reduced net debt by R12 billion ($788 million), to R43 billion ($2.8 billion).
"Our up-streaming from MTN Nigeria remained challenging, and we only managed to repatriate about R286 million ($18.8 million) equivalent from Nigeria. As of the end of December 2020, there were still the equivalent of about R4.2 billion ($276 million) that is yet to be up-streamed from Nigeria."
Asset sales
MTN plans to divest R25 billion ($1.6 billion) in assets over the next three to five years.
The asset realization program has so far brought in R4.3 billion ($282 million), including the sales of a stake in e-commerce business Jumia for about $142 million last October and $121 million for a stake in carrier business Belgacom International Carrier Services SA (BICS) last month .
The telco said it remains focused on completing some planned larger transactions, which did not proceed in 2020 due to "challenging market conditions".
"The needle moving transactions of [tower business] IHS and a further public offer in MTN Nigeria did not proceed in the year, given challenging market conditions. But these will remain critical going forward in transforming our balance sheet and improving the return profile of the group," Mupita explained.
The group also plans to sell its 75% stake in MTN Syria to the minority shareholder Teleinvest for $65 million as it continues with its "orderly exit" out of the Middle East , announced back in August 2020.
Last week MTN said that it would fight a court ruling in Syria that has put its business there under judicial guardianship.
Subscribers soar
The Group added 28.8 million subscribers in the year, to reach a total of almost 280 million across 21 markets in Africa and the Middle East.
Data usage also boomed during a year when the world was forced to stay home due to the COVID-19 pandemic.
"The data traffic that we experienced as a function of COVID-19 lockdowns and social distancing was actually up 110% across all our markets, and we saw data revenue, on a reported basis, up 31%" Mupita said.
At the end of December 2020, MTN had 114.3 million active data users, having added 19 million in the year. It also added almost 12 million mobile money users, to reach 46 million.
The group said its networks remained well-invested, with capex of R28.6 billion ($1.88 billion) in 2020 and plans to invest R29.1 billion ($1.91 billion) in its network, fintech and digital services platforms in 2021.
2025 strategy
MTN also announced its new "Ambition 2025" strategy which it said came from a comprehensive strategy review in the last quarter of 2020.
"As part of this strategic repositioning, we are looking to structurally separate our infrastructure assets and platforms, such as fintech, to reveal value and attract third-party capital and partnerships into these businesses, over the medium term," Mupita said.
"We currently have a fiber network of over 85,000km, and this network will need to grow given the data demand that we see in the future. We are exploring the setup of a fiber-co, where we can have third party investors in the business. We will need incremental capital over the next years of over $500 million to expand our fiber network into the leading open access fiber network in Africa," the CEO told journalists.
"We also have a significant data center estate and we are exploring how we can work with partners to monetize or crystallized value from this infrastructure asset. "Within fintech, we have a scaled business already and we are looking to structurally separate this business from the core GSM business as that business scales and more than doubles, its current base over the next five years," he added.
He also said the group was looking into selling and leasing back some of its South African towers.
*Top image is of MTN Group President and CEO Ralph Mupita. (Source: MTN).
— Paula Gilbert, Editor, Connecting Africa