Pandemic propels mobile money growth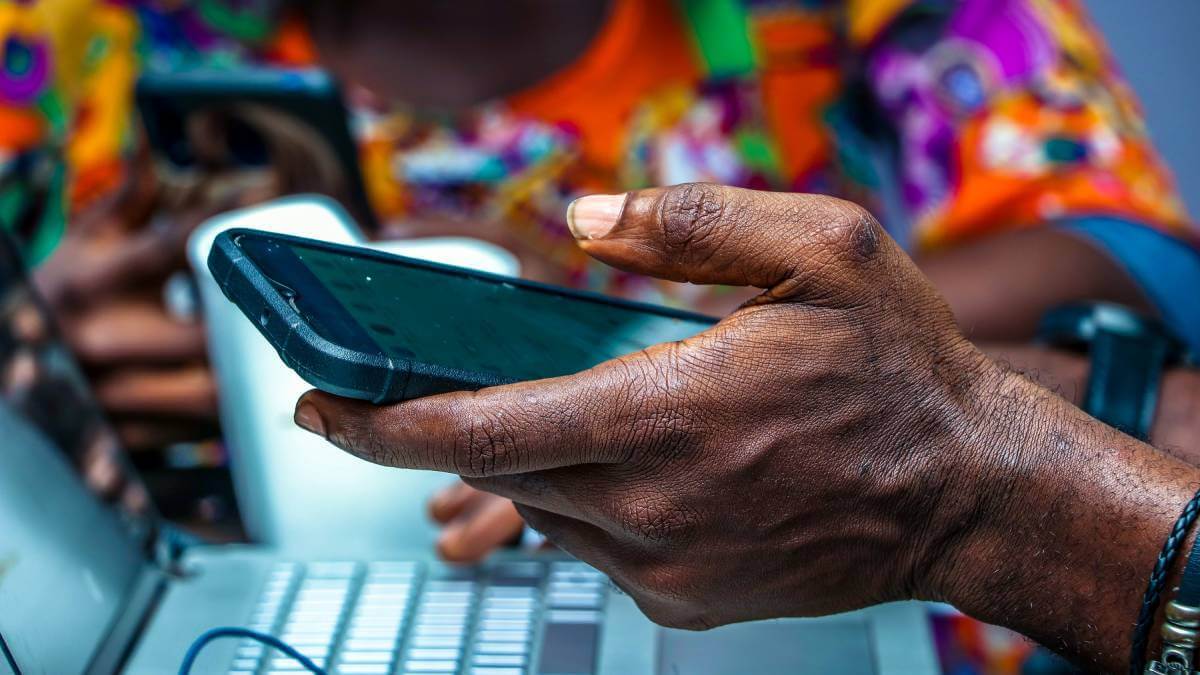 Africa's mobile operators have seen mobile money transfer volumes and user numbers accelerating during the COVID-19 pandemic.
MTN said on Wednesday that by the end of September 2020, nearly 42 million people were regularly transacting on MTN Mobile Money (MoMo) across 16 markets.
This was an increase of 4 million users compared to the 38 million Momo customers it had at the end of the first half of 2020. It was also a big jump from the 35 million customers it had at the end of 2019 – ten years after MTN launched MoMo.
Mobile money was born in Africa, and began as a way to transfer cash between mobile users, but operators have expanded the service into a much broader financial services offering in recent years.
Operators like MTN and Vodacom now offer loans, insurance, remittances and retail payment options, and Orange has even launched a digital bank.
"In 2020, the trend has quickened, and the value of transactions has also increased, partly supported by the reduction in MoMo transaction fees in many operations to assist customers battling the impacts of the pandemic," MTN said in an emailed statement.
In the first half of 2020 the value of MTN MoMo transactions was US$61.2 billion, and the group processed 11,752 MoMo transactions a minute across its markets, up 28% from 9,193 transactions a minute in 2019.
Vodacom and Safaricom's mobile money platform, M-Pesa, also saw gains during the 2020 pandemic.
The ecosystem now processes US$20.5 billion a month in transactions across Vodacom's international markets of Tanzania, Lesotho, Mozambique, DRC, as well as Safaricom in Kenya, and contributed R8 billion ($517 million) in revenue in the six months ended September 30, 2020.
M-Pesa customers in the four international operations (excluding Kenya) also increased 8.8%, to 15.6 million, which is over 40% of the international customer base. The M-Pesa ecosystem across the four markets processed more than $4.3 billion a month in transactions, up 20%.
In Kenya alone Safaricom saw a 13.5% increase in M-Pesa customers, to 26.8 million – over 70% of all Safaricom users are M-Pesa users. The value of M-Pesa transactions in Kenya grew by 32.9% year-on-year to KES9.04 trillion ($82 billion), while the volume of M-Pesa transactions grew by 14.9%, to 5.12 billion transactions.
French operator Orange's mobile money service also saw an 18.9% increase in active users to total 19.6 million customers by the end of June 2020.
Despite free transactions due to the COVID-19 crisis, Orange Money revenues were still up 12.5% in the second quarter, compared with a 22.3% rise in the first quarter of the financial year. Orange operates in 18 markets in the Middle East and Africa and has more than 120 million customers.
Airtel, which operates in 14 countries in Africa, also saw its mobile money revenue grow by 24.3% in the half year to September 30, 2020.
Airtel Money customers grew by 29.6% over the six months, to 20.1 million, and now represent about 17.3% of its total customer base. Mobile money accounts for 10% of the group's revenue.
— Paula Gilbert, Editor, Connecting Africa