Telkom SA CFO quits to join MTN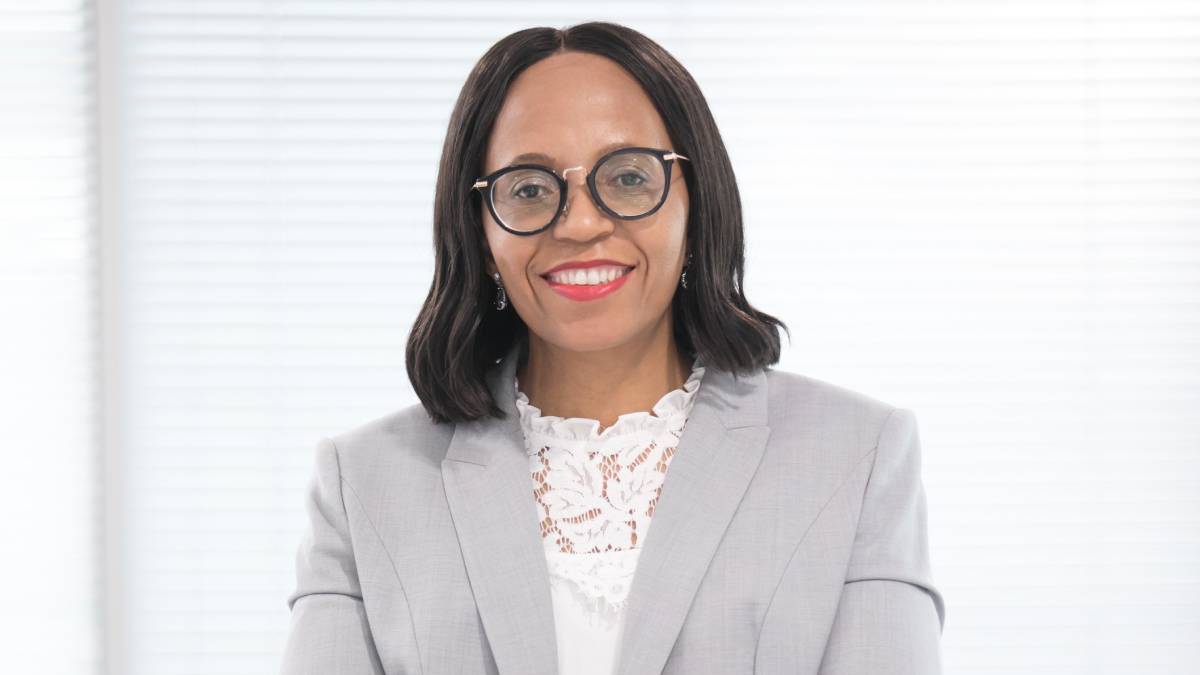 MTN has announced that Tsholofelo Molefe will come on board next year as group CFO, just hours after Telkom SA announced she had resigned.
MTN said in a statement late on Friday that Molefe will take up the position "as soon as practically possible in 2021, but by no later than October 1, 2021".
Earlier in the day, Telkom announced that Molefe had resigned as group CFO "to pursue other interests."
She joined Telkom in July 2016 as deputy CFO and was appointed as group CFO two years later. Telkom said that Openserve CFO Dirk Reyneke will take over as acting group CFO on December 7, 2020.
Prior to working at Telkom, Molefe was the finance director at state power utility Eskom as well as the CFO for First National Bank's Personal Banking division.
Molefe will also join the MTN Group board and take over from Sugentharan Perumal, who has been acting in the position of group CFO since 1 September 2020, after former CFO Ralph Mupita was announced as the new group president and CEO of MTN.
"We are thrilled to have an executive of Tsholofelo's stature join us. The board is confident that she has the experience required for the position. She will play a critical role in the growth of the business and unlocking of shareholder value," said Mupita.
More changes
MTN also announced a few other changes to its regional structure after completing a comprehensive review of the group strategy "with a focus on accelerating growth, deleveraging the holding company debt and unlocking value."
As of January 1, 2021, MTN Ghana will become part of the group's West and Central Africa (WECA) region. From that date, MTN's Southern and East Africa and Ghana (SEAGHA) region will be known as the Southern and East Africa (SEA) region.
Ebenezer Asante, the SEAGHA VP since 2017, will become the new WECA VP, and Yolanda Cuba, the group's current chief digital and fintech officer, will take the helm as the SEA vice president.
"The SEA region is critical to MTN's growth ambitions and presents a good opportunity for growth in mobile financial services. It also has the largest potential for further expansion," MTN said.
Serigne Dioum, who is group executive for mobile financial services, will become group chief digital and fintech officer.
Kholekile Ndamase, group executive for mergers and acquisitions (M&A), will assume the new role of group chief M&A and business development officer.
"Not only do these appointments safeguard continuity in the growth of our leading and scale connectivity business on the African continent, but, importantly, also support the acceleration of our digital platforms, de-risking of the business and unlocking of value. I am also particularly pleased with our continued steady progress in adding to the representation of women in our senior leadership team, which underlines MTN's strategic focus on diversity and inclusion," added Mupita.
*Top image is of Tsholofelo Molefe. (Source: Telkom.)
— Paula Gilbert, Editor, Connecting Africa