Alphabet grounds Loon Internet project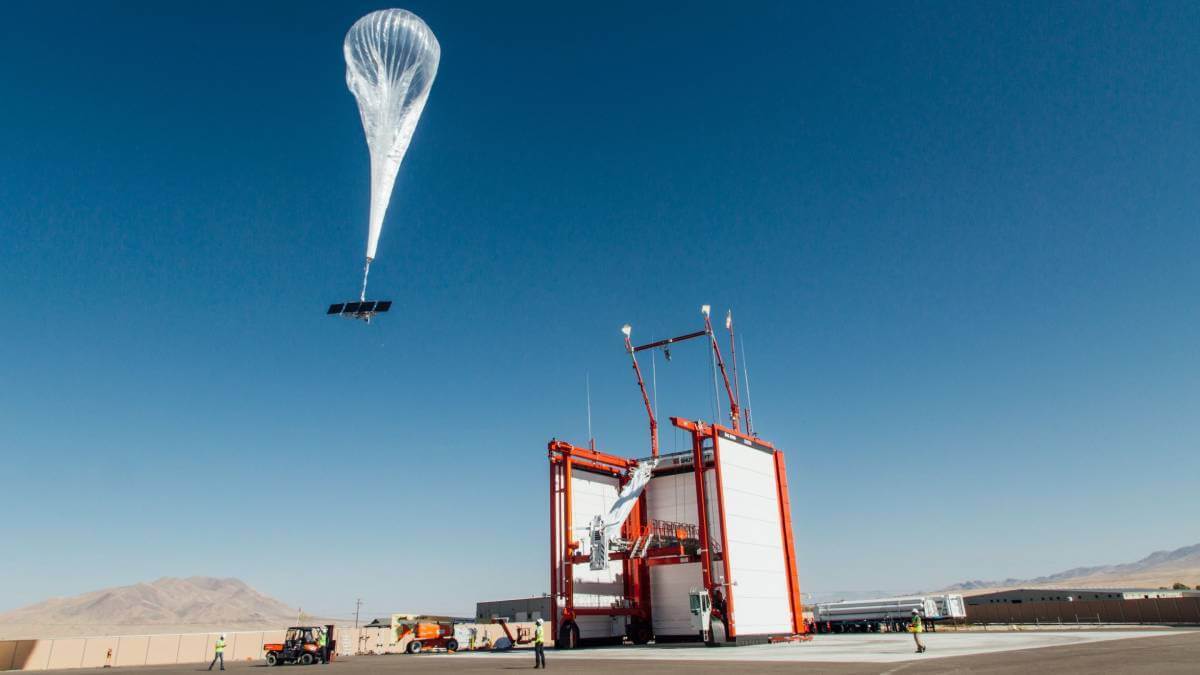 Balloon-powered Internet company Loon seems to have reached the end of the road, which is sad news for Africa's rural populations who were expecting to benefit from the technology in 2021.
Loon was in the process of launching Internet projects in both Kenya and Mozambique, but in a blog post on Friday Loon's CEO Alastair Westgarth confirmed that the moonshot project was "winding down" after failing to find a sustainable business model to keep going.
"While we've found a number of willing partners along the way, we haven't found a way to get the costs low enough to build a long-term, sustainable business. Developing radical new technology is inherently risky, but that doesn't make breaking this news any easier. Today, I'm sad to share that Loon will be winding down," he said.
The news comes as a surprise as the Alphabet-owned company seemed to finally be gaining momentum in Africa.
In July 2020, Loon announced it was rolling out a commercial 4G service in Kenya's rural areas to subscribers of Telkom Kenya. It was a partnership that had been two years in the making and at the time Westgarth said it was "the first application of balloon-powered Internet in Africa, and the first of what will be many commercial deployments around the world."
In May, Loon had announced a deal with Vodacom in Mozambique which would have seen the two begin serving the Cabo Delgado and Niassa provinces, two regions of Mozambique that have proven hard to connect in the past.
It had also secured a breakthrough airspace deal with Uganda allowing it to begin flying balloons in Kenya, and it signed a partnership with AT&T in the US, which also extended to AT&T's partners around the world.
"We talk a lot about connecting the next billion users, but the reality is Loon has been chasing the hardest problem of all in connectivity — the last billion users: The communities in areas too difficult or remote to reach, or the areas where delivering service with existing technologies is just too expensive for everyday people," Westgarth said in his farewell post.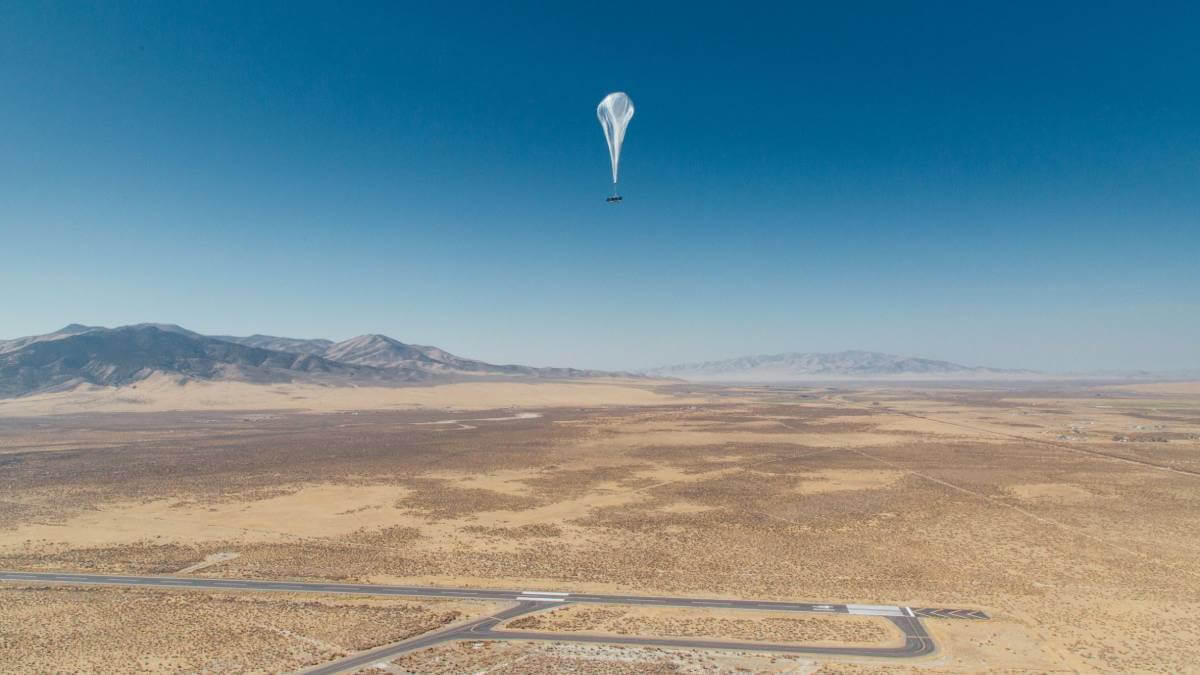 Risky road
In a separate blog post, Astro Teller, the captain of moonshots at X, said it was a difficult decision to close Loon down after nine years.
"Sadly, despite the team's groundbreaking technical achievements over the last 9 years — doing many things previously thought impossible, like precisely navigating balloons in the stratosphere, creating a mesh network in the sky, or developing balloons that can withstand the harsh conditions of the stratosphere for more than a year — the road to commercial viability has proven much longer and riskier than hoped," he said.
Loon had taken the essential components of a cell tower and redesigned them to be light and durable enough to be carried by a balloon 20km (12.4 miles) up.
The balloons are the size of a tennis court and made from sheets of polyethylene, and they're powered by an on-board solar panel. They were made to last for more than 100 days before landing back on Earth in a controlled descent.
What's next
Teller said that X was working to take care of Loon's employees and hoped to help many find alternative roles at X, Google and Alphabet.
"A small group of the Loon team will stay to ensure Loon's operations are wrapped up smoothly and safely — this includes winding down Loon's pilot service in Kenya," he said.
He also pledged a fund of $10 million to support nonprofits and businesses focused on connectivity, Internet, entrepreneurship and education in Kenya.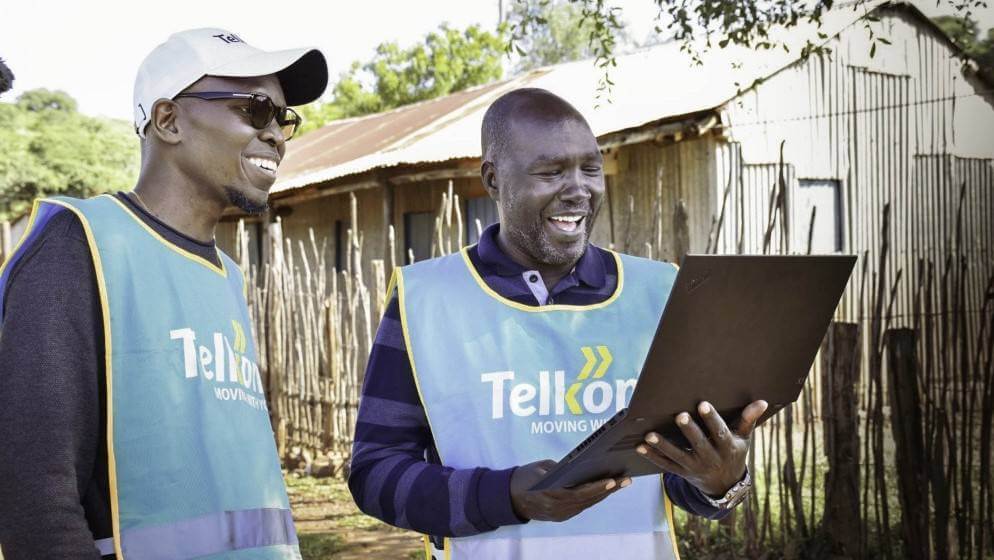 "Although Loon is going away, our commitment to connectivity isn't," he said.
"Some of Loon's technology — like the high bandwidth (20 Gbps+) optical communication links that were first used to beam a connection between balloons bopping in the stratosphere — already lives on in Project Taara."
X's Project Taara team is currently working with partners in sub-Saharan Africa to bring affordable, high-speed Internet to unconnected and under-connected communities, starting in Kenya.
"We hope that Loon is a stepping stone to future technologies and businesses that can fill in blank spots on the globe's map of connectivity. To accelerate that, we'll be exploring options to take some of Loon's technology forward," Teller said.
"Just as Loon's technology is built on pioneering work done by others in fields from aviation to meteorology to artificial intelligence, we hope that some of Loon's technology will live on to support the next generation of innovators," Westgarth added.
*Source of all images: Loon.
— Paula Gilbert, Editor, Connecting Africa