Cell C may lay off 40% of its staff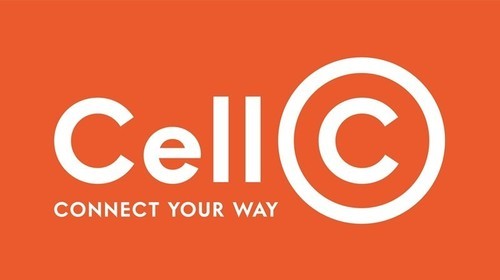 Cell C, the financially strained South African mobile operator, says it is looking into laying off almost a thousand junior staff as part of its ongoing restructuring strategy.
"Cell C can confirm that it has reached a difficult decision and initiated discussions with junior management and semi-skilled staff to implement a restructuring of its operations so as to align the organization with its new operating model," the group said in response to Connecting Africa's questions on the matter.
Cell C has a total workforce of approximately 2,500 employees. The telco said it anticipated that 960 positions may be affected, which is just under 40% of its staff.
Earlier this year, 30 senior management positions were also made redundant and the process was completed in May, Cell C said.
"For many years Cell C has underperformed and generated significant losses. A turnaround strategy was put in place in early 2019. One of the pillars of the strategy is a focus on operational efficiencies. Efforts to streamline the business have included cost savings through procurement cuts, a year-long hiring freeze, a review and discontinuation of certain product offerings all in an effort to turn the business around," the group said.
Cell C reported a net loss after tax of R3.94 billion (US$223 million) for the year to December 31, 2019, compared to a net loss of R7.3 billion ($414 million) in 2018. The group also lost around 3 million mobile customers during the year.
But the job losses are not a done deal yet: Cell C said it is currently in the consultation process and is advising staff "of the possibility of redundancy of certain positions and possible retrenchments".
"No final decision has been made and the consultation process with affected employees is meant to obtain input for consideration before a final decision is made."
Cell C is also looking at a number of "outplacement opportunities" in the learning and development space and "will introduce a reskilling initiative for its own as well as some affected employees."
Cell C has also been an acquisition target for some time and earlier this year CFO, Zaf Mahomed confirmed that the operator had received multiple offers to sell the business. It also publicly declined a takeover offer from fellow SA operator Telkom in November 2019.
— Paula Gilbert, Editor, Connecting Africa