Cell C planning mass store closures in SA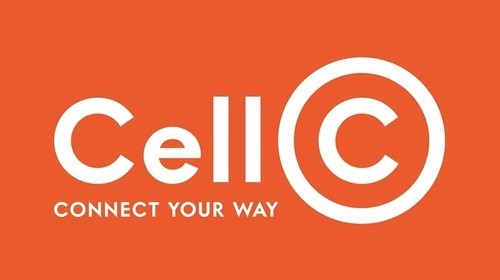 Embattled South Africa operator Cell C is planning mass store closures across the country as COVID-19 and its financial troubles continue to bite.
A Cell C spokesperson confirmed the retail closures with Connecting Africa, saying that 128 stores out of its total 240 stores will be closed "over a period of time," and that this will affect 546 jobs.
"One of the main reasons for this change is that COVID-19 has changed the landscape of how companies do business, and Cell C is becoming a more agile and revitalized business, so is looking at doing things differently," the spokesperson said.
"There has to be a change in the way the business operates if it is to be sustainable post recapitalization."
The group has been working on a turnaround strategy since early 2019 – and an overall recapitalization of the business – focusing on operational efficiencies and cost cutting.
This after SA's third-biggest mobile operator reported a net loss after tax of R3.94 billion (US$223 million) for the year to December 31, 2019, compared to a net loss of R7.3 billion ($414 million) in 2018.
Cell C also lost around three million mobile customers during the year.
Back in June the telco told Connecting Africa it was looking into laying off almost 960 junior staff, or around 40% of its total workforce of 2,500.
In May, 30 senior management positions were also made redundant.
Now it said that the Section 189 retrenchment process has been expanded to include the retail footprint.
"The retail environment has changed and this has been fast-tracked by the impact of COVID-19 and the evolving purchasing habits of consumers.
"Much like banks are moving away from brick and mortar branches, Cell C is embracing digital solutions and driving digital inclusion by leveraging collaborations and partnerships and moving closer to its vision to be a customer champion with innovative service offerings," the telco said.
The consultation process for the retrenchments began in July 2020, and the company said it had made voluntary severance package offers, but that the process is still underway and "no final decisions have been taken."
Cell C has also been an acquisition target for some time, and earlier this year CFO Zaf Mahomed confirmed that the operator had received multiple offers to sell the business.
It also publicly declined a takeover offer from fellow SA operator Telkom in November 2019. (See Cell C is being courted by multiple suitors and Cell C sends Telkom packing.)
— Paula Gilbert, Editor, Connecting Africa