SA telcos must start paying for COVID temporary spectrum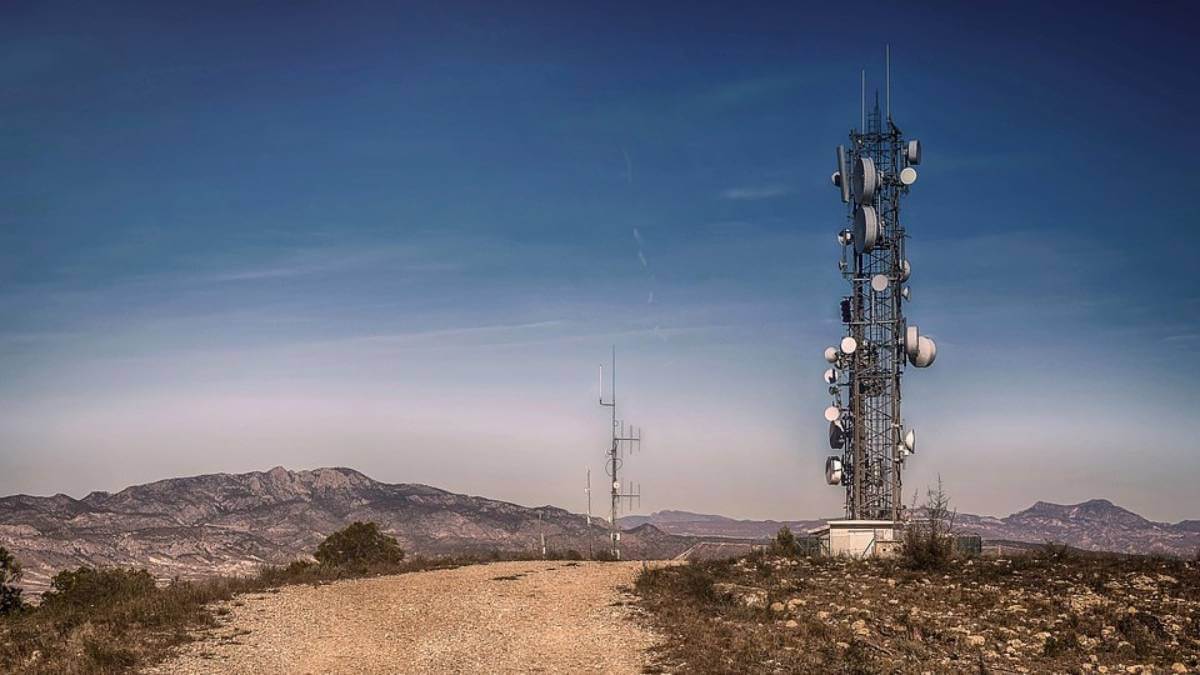 South Africa's telecoms regulator says that local operators will have to start paying for temporary spectrum given to them for free during the beginning of the COVID-19 pandemic.
In April, the Independent Communications Authority of South Africa (ICASA) released the free emergency spectrum in five different bands for the duration of South Africa's national state of disaster as a way to help operators meet the spike in broadband services demand due to the COVID-19 pandemic.
However, in a statement emailed to Connecting Africa, ICASA chairperson Dr. Keabetswe Modimoeng said that all licensees who have been assigned temporary spectrum and wish to continue using it will now need to pay the prescribed radio frequency spectrum license fees.
ICASA did not specify exactly how much these fees will cost, but a notice published in March 2020 listed new radio frequency spectrum license fees as being R2,555 ($167.40) per MHz paired from April 1, 2020.
ICASA has confirmed that it will hold an auction for high demand spectrum in March 2021, so it has extended the validity period of the temporary spectrum until March 31, 2021. Initially the temporary spectrum was supposed to be returned by today (November 30, 2020).
"We are aware that licensees generated and reported revenue growth during this period. We have therefore resolved that, in addition to fulfilment of the obligations imposed with the release of temporary spectrum, the extended use of spectrum must be at a fee as provided for in the amended regulations," said Modimoeng.
This after SA's operators saw big traffic growth and revenue upticks during the pandemic as more people worked and studied from home.
Telkom South Africa's mobile data traffic grew 81% over the past six months and mobile data revenue increasing by 53.8%, to R6 billion (US$386 million).
Similarly, Vodacom's data traffic in SA surged up 86% for the six months ended September 30, 2020 and SA service revenue grew 7.1%.
Awaiting auction
South Africa's operators have for many years complained that they need more spectrum and have been waiting for the government to issue more for 4G and 5G rollout.
In 2005, Vodacom and MTN received some 2.1GHz spectrum for their 3G rollout, and Cell C was allocated spectrum in 2011. Since then, operators have had to refarm 3G spectrum to facilitate the rollout of 4G to consumers.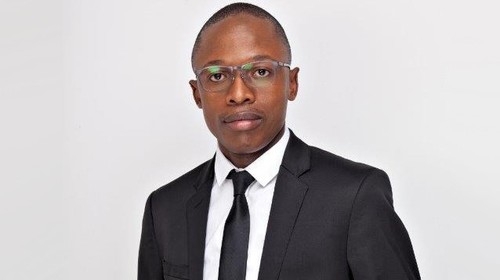 In October ICASA published the Invitation To Apply (ITA) for spectrum for both the planned Wireless Open Access Network (WOAN) and individual spectrum for operators.
The ITA was supposed to be issued by the end of June 2020 but it was delayed. The auction was supposed to happen by the end of December 2020, but this was pushed to March 2021.
In fact, the auction was first announced back in 2016 but had to be put on hold because of a legal spat between what was then the Department of Telecommunications and Postal Services and the regulator.
ICASA said it will be running virtual workshops from December 9 to 11 to unpack the requirements of the WOAN. The closing date for applications for the spectrum auction is December 28, 2020 and for the WOAN is March 30, 2021.
"We believe that the workshops and the responses will go a long way in providing clarity for all interested stakeholders and ensure that the process is fully understood and give effect to procedural fairness and administrative justice," added Modimoeng.
Related posts:
— Paula Gilbert, Editor, Connecting Africa