SA operators allowed to keep COVID-19 emergency spectrum longer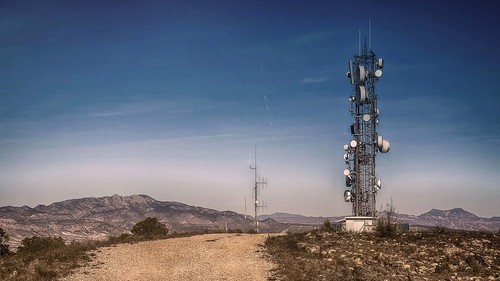 South Africa's mobile operators don't have to give back temporary 4G and 5G spectrum until March next year. This was announced at a press briefing by the chairperson of the Independent Communications Authority of South Africa (ICASA), Dr. Keabetswe Modimoeng, who also gave details on the country's planned (but very delayed) spectrum auction.
ICASA said it will officially start receiving applications for the much-awaited spectrum auction tomorrow and plans to auction high-demand spectrum before March 31, 2021.
In April ICASA released the emergency spectrum in five different bands for the duration of South Africa's national state of disaster, including the 5G "golden band" of 3.5GHz. This was supposed to help operators meet the spike in demand due to the COVID-19 pandemic.
Modimoeng said the emergency temporary spectrum's validity period will also be extended to no later than March 31, 2021. The temporary spectrum was originally slated to be returned on November 30, 2020.
The extension will be music to the ears of MTN SA's CEO, Godfrey Motsa, who previously expressed his reluctance to give the emergency spectrum back.
In July, when MTN launched 5G across 100 sites in SA it did so using the emergency spectrum. Motsa said at the time that there was "no business case to take the spectrum back."
In May, rival Vodacom also launched 5G in three South African cities using the temporary spectrum assigned by ICASA.
Spectrum scarcity
South Africa's operators are constantly complaining that they need more spectrum and have been waiting for many years for government to issue more high-demand spectrum for 4G rollout.
In 2005, Vodacom and MTN received some 2.1GHz spectrum for their 3G rollout, and Cell C was allocated spectrum in 2011. Since then, operators have had to refarm 3G spectrum to facilitate the rollout of 4G to consumers.
ICASA has now promised that the Invitation To Apply (ITA) for spectrum for both the planned Wireless Open Access Network (WOAN) and individual spectrum for operators will be published no later than Friday October 2, 2020.
The ITA was supposed to be issued by the end of June 2020 but at the beginning of July ICASA said this had been delayed once again. The auction was supposed to happen by the end of December 2020, but this has been pushed to March 2021.
In fact, the auction was first announced back in 2016 but had to be put on hold because of a legal spat between what was then the Department of Telecommunications and Postal Services and the regulator.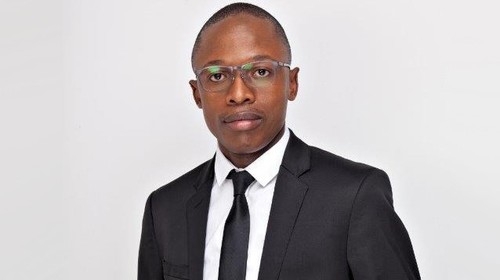 ICASA has now given details on next year's auction and some info on the breakdown of spectrum lots that telcos can bid for. This included reserve prices for different lots of spectrum which range from R9.8 million (US$590,200) to R1.1 billion ($69.4 million).
The bands that will be licensed through the auction include lots of 700MHz, 800MHz, 2.6GHz and 3.5GHz spectrum, however, the 2.3GHz band is being excluded for now.
WOAN what?
The WOAN has been on the cards since 2016 when it was envisaged to shake up South Africa's previous policy framework for spectrum allocation in favor of an "open access regime," with the WOAN to function as a public/private owned and managed consortium.
"The spectrum that has been set aside for the WOAN has been considered thoroughly by the Authority and has been prescribed in such a way that the WOAN will become a credible national wholesale player in the market," Modimoeng said.
To do this ICASA has imposed an obligation on successful spectrum bidders to procure a minimum of 30% national capacity from the WOAN collectively, as soon as it is operational, for a period of seven years.
"The 30% national capacity to be procured from the WOAN will be shared proportionally amongst the successful licensees based on the amount of spectrum acquired from the Auction by each successful licensee."
The closing date for applications for the spectrum auction is December 28, 2020, and for the WOAN is March 30, 2021.
Related posts:
— Paula Gilbert, Editor, Connecting Africa