MTN has zero-rated 120M MoMo transactions during COVID-19 outbreak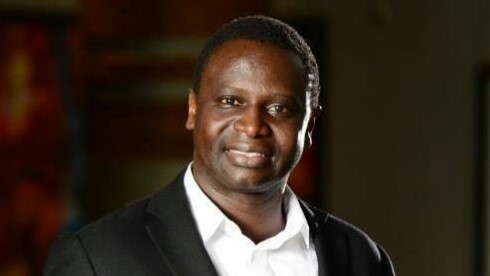 MTN has zero-rated 120 million peer-to-peer mobile money (MoMo) transactions with a value of around R43 billion (US$2.5 billion) since the COVID-19 pandemic kicked off in Africa.
In fact, MTN believes the spread of COVID-19 has actually accelerated the adoption of mobile financial services across its African markets as people shy away from physical cash. This trend has been supported by the move by many African operators to waive or reduce mobile money fees as customers feel the financial pinch of the global crisis.
"As many countries adopted partial or total lockdowns, we witnessed an evolution in the type and volume of Mobile Money transactions," MTN Group executive for mobile financial services, Serigne Dioum said in a statement.
"We saw a significant increase in MoMo Pay merchant and bill payments despite an initial decline in Mobile Money agent transactions due to the restrictions. However, we have already started to see a gradual increase as restrictions have been eased," he added.
Over the past few years mobile financial services have grown faster in Africa than anywhere else in the world, helping millions of Africans who were previously unbanked. Africans without bank accounts could not easily access credit and had no way of paying bills or transferring money electronically, but mobile financial services are helping to rectify that.
MTN's MoMo product is used in 16 of its 21 markets across Africa and the Middle East. At the end of March 2020, the group had 35.1 million active MoMo customers, an increase of 0.4 million from December 2019.
Countries like Nigeria are seeing good uptake. In the first quarter of 2020, MTN accelerated its MoMo agency network in Nigeria under its super-agent license, adding 70,000 agents, to bring the total number of registered agents to 178,000.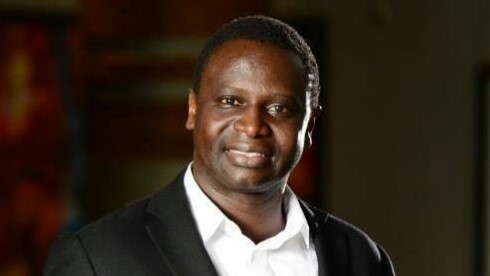 Fintech future
MTN's ambition is to transition MoMo into an end-to-end platform, creating a digital marketplace and connecting consumers to businesses; and businesses to businesses.
MTN's plan to further financial inclusion is focused on offering mobile financial services to more customers and small businesses in more markets, expanding the range of products available via the MTN ecosystem and becoming a "super platform."
"We see this as a significant opportunity to change the outlook for affordable, inclusive, understandable and comprehensive financial services in Africa and the Middle East," Dioum said.
"We have developed a low-cost payment acceptance solution [called MoMo Pay] for small retailers, enabling customers with feature phones to make payments with their MoMo wallets by dialling a USSD code with a feature phone, or by using the MoMo App for smartphone owners."
MoMo Pay is now offered through multiple channels: face-to-face, e-commerce, m-commerce and on the app. MTN believes it has a strong value proposition with no fees charged to the customer, while merchants gain additional value over and above accepting payments because they too can make payments such as paying salaries, bills and suppliers, as well as accessing working capital.
MoMo Pay is live in ten markets, with 250,000 merchants and 2.1 million active users so far.
— Paula Gilbert, Editor, Connecting Africa