IoT in Africa: Connecting telcos and communities to unique opportunities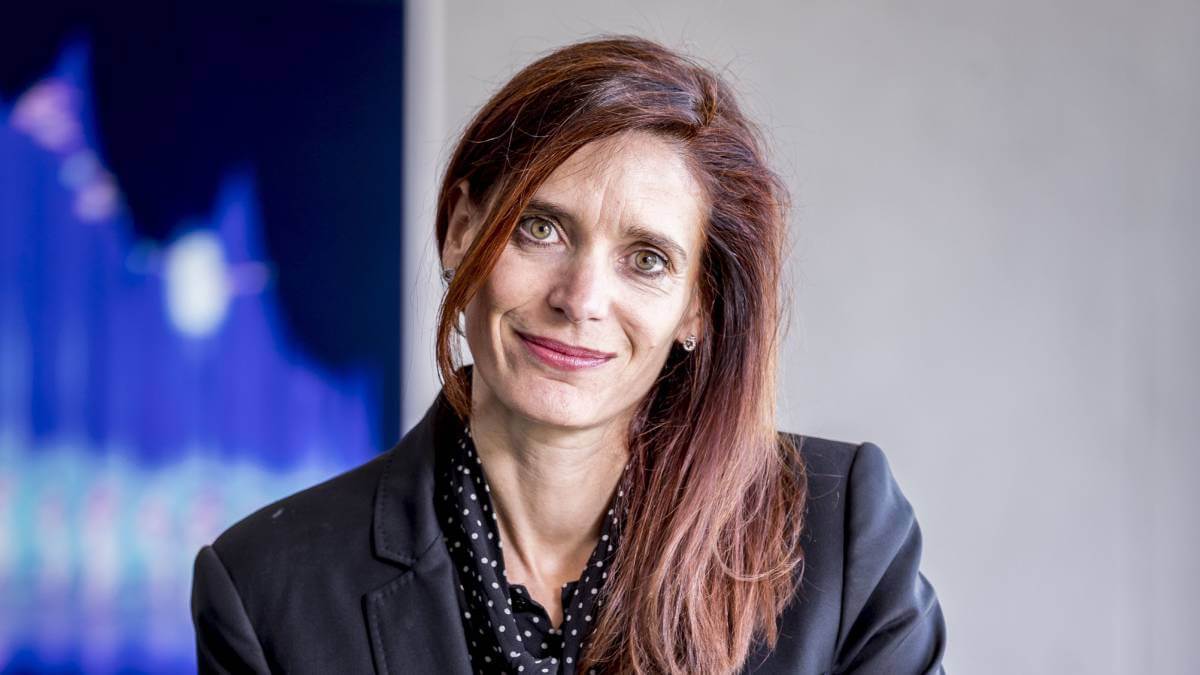 The opportunities presented by the Internet of Things (IoT) in Africa are huge – including access to healthcare, energy savings, e-finance, waste management and fleet management traversing vast borders.
If IoT's potential can be realized, these opportunities will be felt not just by telcos and businesses, but – most importantly – by people and communities.
On a global scale, IDC predicts that by 2025 there will be 55.7 billion connected devices in circulation, 75% of which will be connected to an IoT platform.
The African and Middle East IoT market is second only to Asia-Pacific in its rate of IoT growth, which will unleash a host of economic benefits. According to GlobalData, IoT revenue in the region is set to double by 2023.
Connecting people and devices – and realizing that revenue growth – can only be achieved with robust and reliable network infrastructure. In addition to effort from the telco community, the success of strong IoT in Africa is also dependent on the support of governments and other stakeholders.
Here, we look at a number of sectors and factors driving the development of the IoT in Africa, and the critical role connectivity will play in making Africa's IoT ambitions a success. After all, those previous figures are pretty impressive, but in order for prediction to become reality, African nations need to have extensive connected networks in place to carry the data that underpins revenue creation.
Digital Moonshot and better connectivity
The transformation of the technological landscape in Africa is already well advanced, thanks to ambitious initiatives such as The Digital Moonshot. This is led by the African Union and supported by the World Bank.
Its goal is to accelerate Internet use in Africa by "investing in digital infrastructure to improve access and quality, which includes investing in connectivity (e.g., highspeed Internet, Internet exchange points), the Internet of Things and data repositories (e.g., data centers, clouds)".
The availability of a reliable infrastructure of networks across the continent is essential. Africa covers a huge area, and routing traffic locally means lower latency and better quality of service. Points of presence (PoPs) are key for operators and service providers to keep traffic within Africa.
Without them, traffic could be routed around the world before coming back to its destination within Africa, which is not only pointless and expensive, but degrades the quality of the data and increases the chances of it being corrupted or hacked.
The Digital Moonshot is just one of the projects underway which aims to enhance connectivity and strengthen Africa's digital infrastructure. As has been starkly highlighted by the pandemic, connectivity is crucial in practically every area of our lives.
Internet access is a basic necessity and the power behind business, education, financial services, healthcare, leisure and more. IoT goes further, enabling the transformation of almost any process where connectivity can be incorporated, and in doing so, transforming businesses in almost any sector. One of the most exciting of these is the automotive market.
Tracking the growth of automotive IoT
Revenue in the automotive sector in Africa and the Middle East is predicted to reach US$2.71 billion by 2023, driven in part by the growth of IoT. In particular, IoT is ideal for fleet tracking across this vast area, with vehicles carrying connected devices relaying data in real time.
IoT-based fleet management requires a complex end-to-end ecosystem to enable fleet managers to proactively track their vehicles across multiple borders, with a wide range of parameters to gain a granular understanding of their business performance.
Real-time tracking of the status of the entire fleet on a continental level means issues can be proactively detected and addressed before customers are impacted. A sophisticated IoT network can alert fleet managers to any irregular activities, as well as monitoring vehicles' "health" to trigger preventative maintenance before a breakdown occurs – saving cost and downtime.
BICS is active in this area around the world, partnering with brands such as telematics software provider Gurtam, a company actively expanding in Africa. The partnership marries BICS' global IoT connectivity capabilities with Gurtam's GPS tracking and IoT platform Wialon, the largest transport monitoring platform on the market.
This has already powered the expansion of IoT deployments in Africa, with BICS and Wialon partner Tazi360 working to improve the vehicle management capabilities of an African oil transportation company looking to monitor its trucks. A choice of connectivity was key due to low coverage in some regions.
This was addressed by incorporating BICS' embedded SIM-for-Things, which enables companies to choose the cellular connectivity best suited to their needs, rather than being tied to one provider.
Another requirement was the need to help to reduce fuel theft, which is a common problem, so connected sensors have been fitted to help prevent this. And this is just one example. Throughout Africa, IoT is bringing real and tangible benefits to people, businesses and societies.
Smart management for urban growth
However, with any IoT deployment the ability to connect to any cellular provider is critical in keeping devices connected at all times.
BICS connects all mobile networks in Africa and more than 700 mobile operators around the world. This seamless connectivity underpins the efficient management and movement of goods and services across numerous sectors – and across numerous communities. IoT is also the basis of the smart city, and Africa is predicted to have the fastest urban growth rate in the world.
By 2050, Africa's cities will be accommodating 950 million more people, and IoT will enable efficient urban management in countless ways, including reducing traffic congestion, managing waste, addressing crime and improving urban services overall.
No one would dispute the potential of IoT to help drive the ongoing development of Africa's economy. With 4G and 5G networks now becoming a reality, the speed of deployments can only accelerate.
Africa is a continent with unique challenges, presenting unique opportunities, and we are proud to be supporting Africa's businesses unleash that potential.
— Clémentine Fournier, Regional VP Sales, Africa, BICS
*Top image is of Clémentine Fournier, Regional VP Sales, Africa, BICS. (Source: BICS).
This content is sponsored by BICS.