Cameroonian telcos fined $9.8M for poor network quality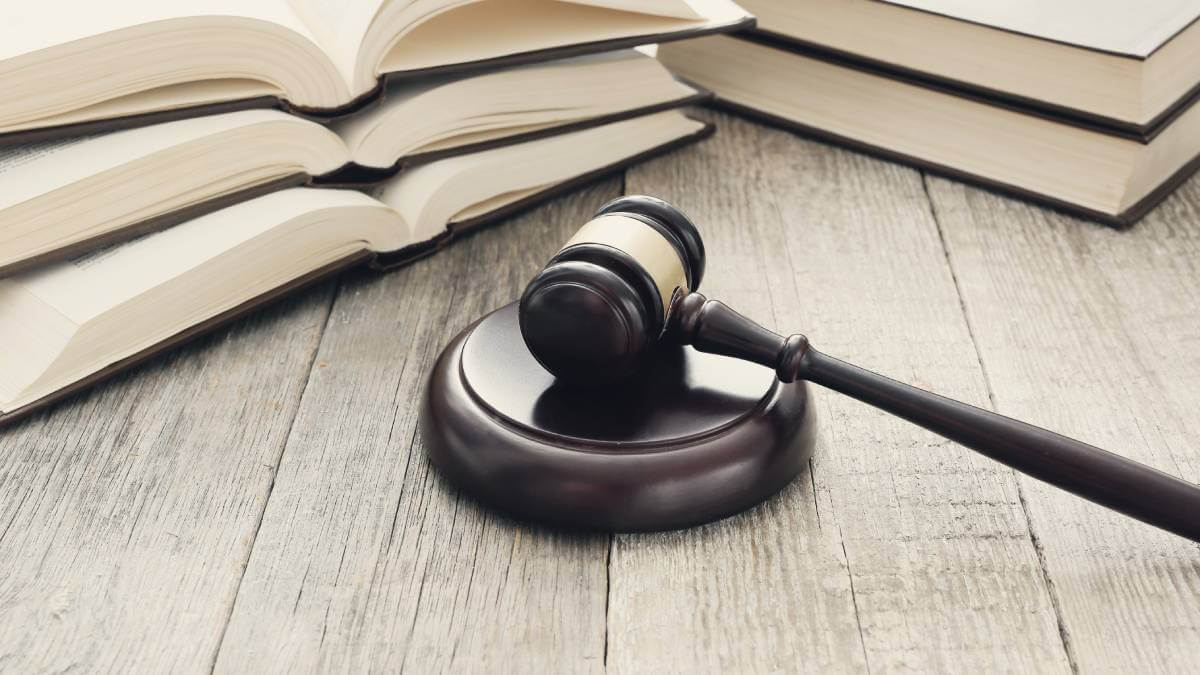 Cameroon's four mobile operators have been fined 6 billion Central African Franc (US$9.8 million) for poor network quality by the country's regulator.
Cameroon's Telecommunications Regulatory Board (ART) Director General Philemon Zo'o Zame said Camtel, MTN, Orange and Viettel (which operates under the brand name Nexttel) were fined because of repeated violations of the quality and coverage requirements.
"These sanctions came as a result of repeated infringement observed while following up the obligations contained in their respective specifications in terms of coverage and quality of electronic communications services," Zame told local media publication Business in Cameroon.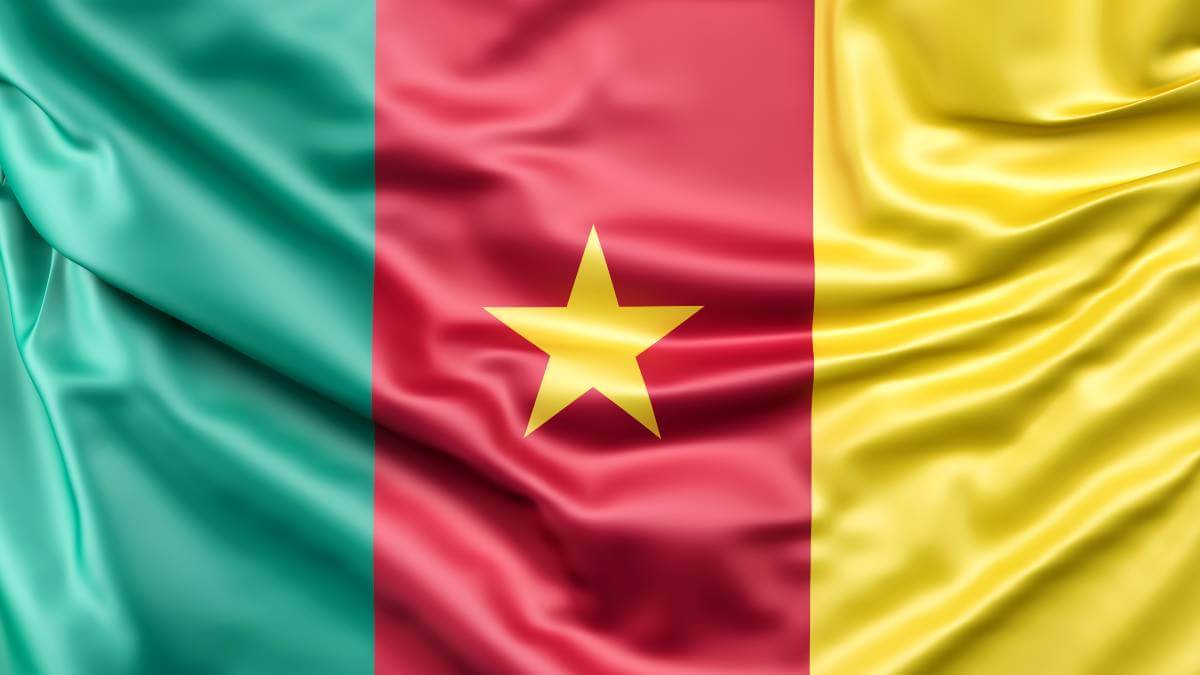 Orange Cameroon was handed the largest fine of XAF2.2 billion ($3.6 million), followed by Viettel with a penalty of XAF1.6 billion ($2.6 million) and MTN Cameroon with XAF1.4 billion ($2.3 million), while state-owned Camtel was fined XAF800 million ($1.3 million).
During a crisis meeting in April, telcos were warned by the government to improve their networks after subscribers switched their phones to airplane mode in protest.
This prompted operators to bring forward their network upgrade plans for 2023, especially MTN, which fast-tracked those plans.
"We have listened diligently to the feedback you have provided us, and we take it seriously. We strive to be at our best because you deserve only the best," MTN Cameroon CEO Mitwa Ng'ambi said at the time.
Cameroon's mobile market
Orange Cameroon is the biggest mobile operator and had almost 11.7 million subscribers with almost 39.6% market share in the first quarter of 2023, according to market research company Omdia, a sister company of Connecting Africa.
MTN is Cameroon's second biggest mobile operator with 10.8 million subscribers and 36.6% market share in the same period.
Nexttell had almost 6.5 million users and almost 22% market share. Camtel is by far the smallest operator with just 560,395 mobile users and 1.9% market share.
Related posts:
*Top image source: Litigation photo created by Racool_studio - www.freepik.com.
— Matshepo Sehloho, Associate Editor, Connecting Africa