MTN Cameroon mobile money unit gets PSP license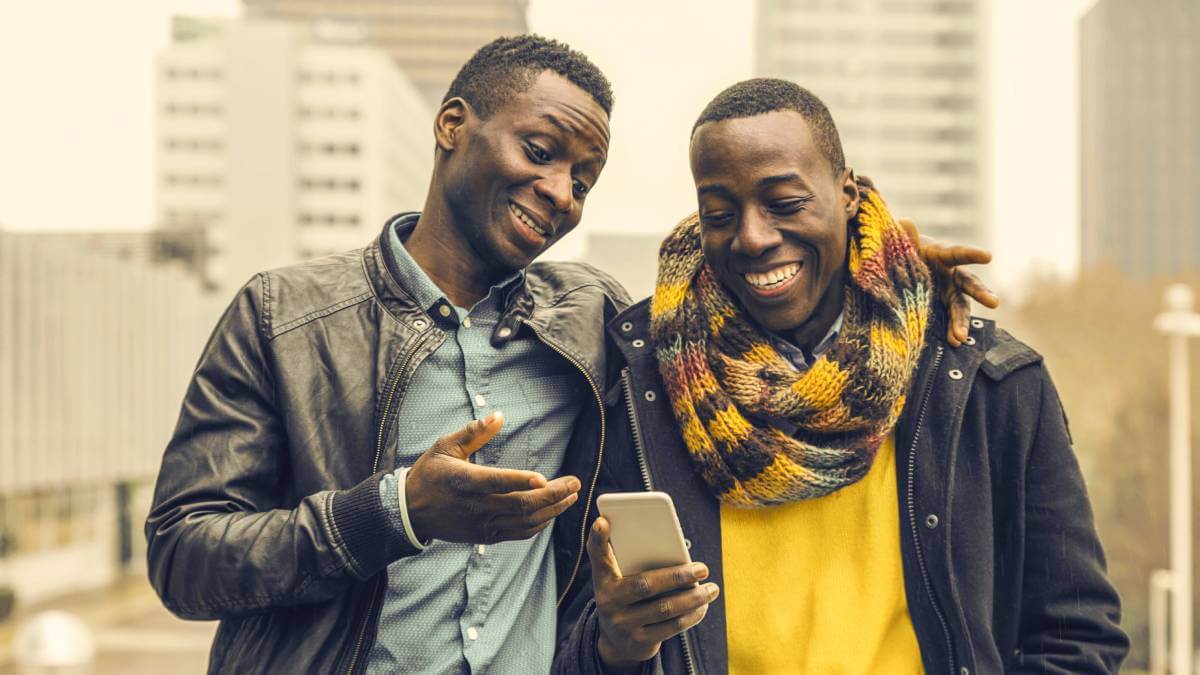 MTN Cameroon has announced that its fintech subsidiary Mobile Money Corporation (MMC) has been granted a payment services provider (PSP) license.
The PSP license was granted to the telco by the Banking Commission of Central Africa through the Ministry of Finance.
The telco had previously been using a mobile payment license held by Afriland First Bank, which enabled it to offer mobile money services. However, with this regulatory approval, it will now be allowed to independently offer cash deposits, transfers and withdrawals of money including airtime and bundles purchases.
To extend financial inclusion across Africa, MTN Group is pleased to announce that @MTNCameroon's fintech subsidiary Mobile Money Corporation (MMC) has been granted a Payment Services Provider licence. This will enable a much broader service offering by MMC.#DoingGoodTogether pic.twitter.com/5kVhcFLNWo

— MTN Group (@MTNGroup) May 17, 2023
MTN MMC to offer international transfers
With this newly granted license, MMC will also offer international money transfers, utility bills settlements, payment of school fees and remittances, to name just a few.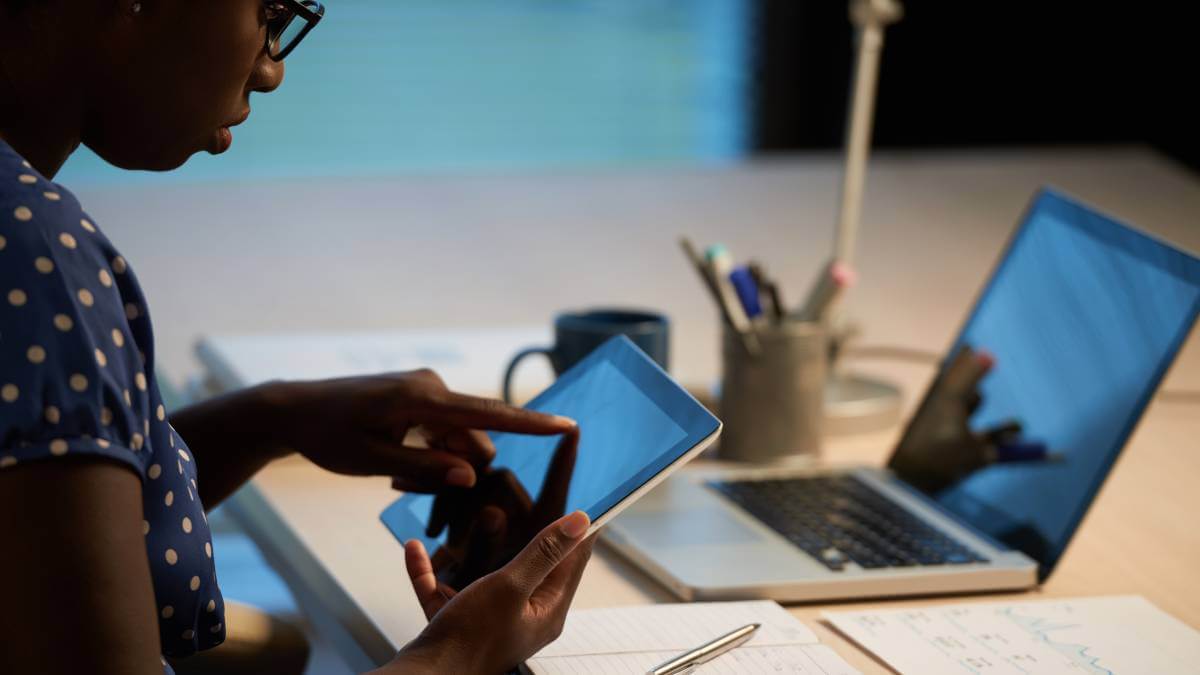 "When we established our fintech subsidiary, the Mobile Money Corporation (MMC), our dream was to build a MoMo ecosystem accessible to all," explained MTN Cameroon CEO Mitwa Kaemba Ng'ambi.
During the press conference announcing the license approval, Mobile Money Corporation CEO Alain Nono said the license would allow the telco's more than 5 million customers to look forward to a wider range of innovative and affordable fintech services.
Mobile Money licenses everywhere
MTN Cameroon's PSP license comes at a time when telcos and companies are acquiring licenses in different African countries.
Last week, Safaricom was granted the license to operate mobile money services in Ethiopia seven months after the commercial launch of its GSM network in the country.
Kenya-based Safaricom's M-Pesa, launched in 2007, was the world's first mobile money transfer system, and it has since grown into a broad mobile financial service offering.
Furthermore, in March 2023, Tanzanian payments company Nala was granted a PSP license to operate in the East African country.
Related posts:
*Top image source: MTN Group.
— Matshepo Sehloho, Associate Editor, Connecting Africa