Orange, OneWeb ink deal to connect Africa's underserved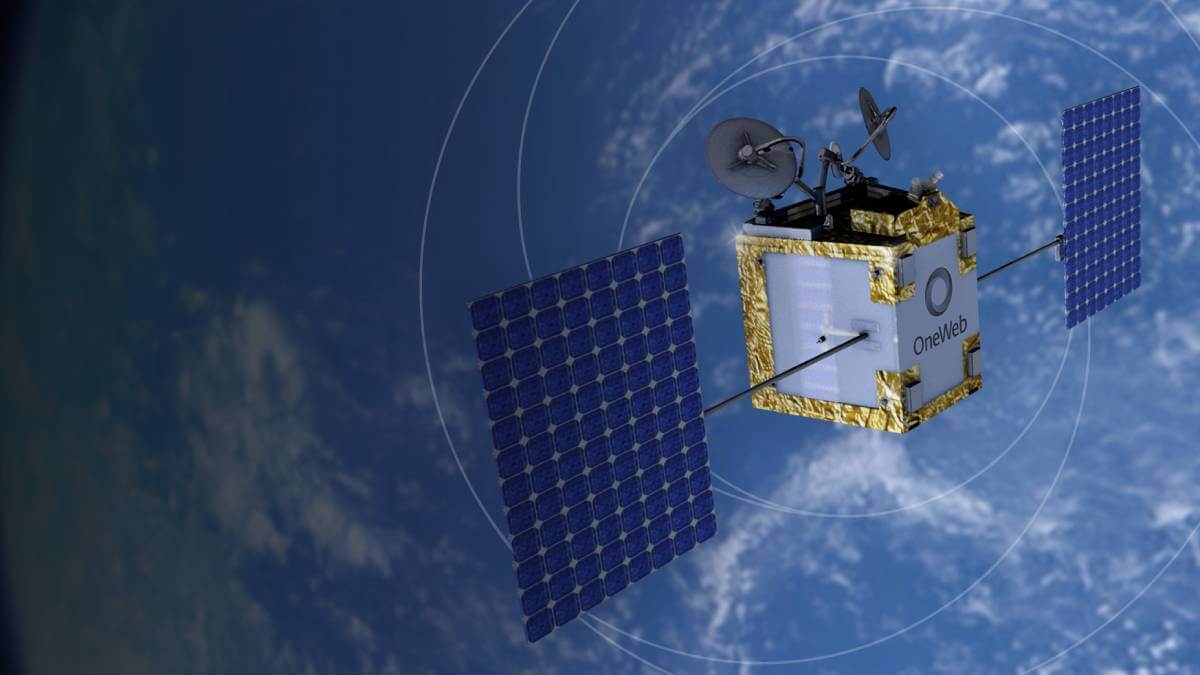 Pan-African telecoms operator Orange has partnered with UK-based low-Earth orbit (LEO) satellite company OneWeb to use its burgeoning constellation to provide front and backhaul connectivity to the telco's customers in Europe, Africa, the Middle East and Latin America.
The partnership will allow the operator to extend connectivity services to customers in hard-to-reach remote areas with an emphasis on areas where reaching customers with traditional terrestrial connectivity would be impractical or prohibitively expensive.
OneWeb's satellite constellation will also serve to bolster Orange's existing network, providing additional resilience and backhaul capacity.
"At Orange, we believe that satellite is a promising and complementary technology showcasing many recent innovations that will benefit enterprises all around the word and will accelerate the digital inclusion of populations within our subsidiaries in Africa and the Middle East," explained Jean-Louis Le Roux, Orange's international networks infrastructures and services executive vice president.
"We are therefore delighted to partner with OneWeb as it will allow us to continue deploying high-quality networks in all underserved parts of the world," Le Roux continued.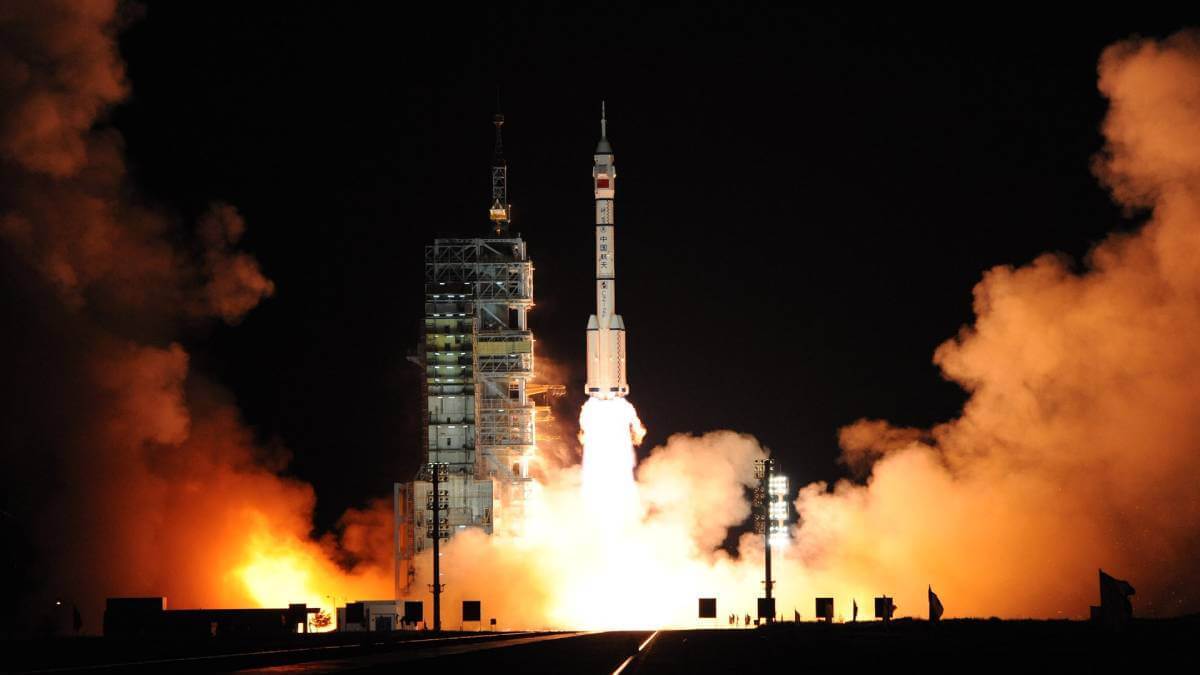 With this partnership, the French-headquartered operator, which currently offers telecoms services in 26 countries (18 of which are in Africa), hopes to help bridge the digital divide.
"This is an exciting partnership that will help improve and expand connectivity globally. Orange's market-leading position across several continents, coupled with OneWeb's unique network and LEO technology, will help bridge digital divides and ensure access to efficient, high-quality, and reliable broadband Internet is available to customers in Europe, Latin America, Africa, and other locations across the world," added OneWeb CEO Neil Masterson.
Satellite deals everywhere
There has been a surge in satellite companies pledging to connect Africa's underserved. In May 2022, SpaceX CEO Elon Musk confirmed that his satellite broadband company, Starlink, had been given regulatory approval in Mozambique and Nigeria.
In November 2022, OneWeb pledged to expand its network in Africa by signing deals with Airtel Africa and Paratus Group in Angola as well as signing a five-year agreement with Q-KON Africa to distribute LEO satellite connectivity services in Africa.
A month later, the first two SES O3b mPOWER satellites were successfully launched on a SpaceX Falcon 9 rocket from Cape Canaveral Space Force Station in Florida.
The O3b mPOWER will help SES address current and future connectivity needs for governments, mobile network operators, energy companies, cruises and enterprises across the globe and in Africa.
In February 2023, Dimension Data subsidiary, Internet Solutions (IS), announced it was expanding its partnership with Q-KON Africa to bring the OneWeb LEO satellite service to the Mozambican market.
In January 2023, Starlink announced that its services had gone live in Nigeria, making it the first country in Africa to launch Starlink's satellite Internet and the 46th globally.
In the same month Djiboutian citizens were promised a local spaceport that would launch satellites and rockets in the East African country. This after the country's government signed an agreement with the Hong Kong Aerospace Technology Group (HKATG) to develop an international commercial spaceport in the northern Obock Region of Djibouti.
Related posts:
*Top image source: OneWeb.
— Matshepo Sehloho, Associate Editor, Connecting Africa