OneWeb expands African satellite reach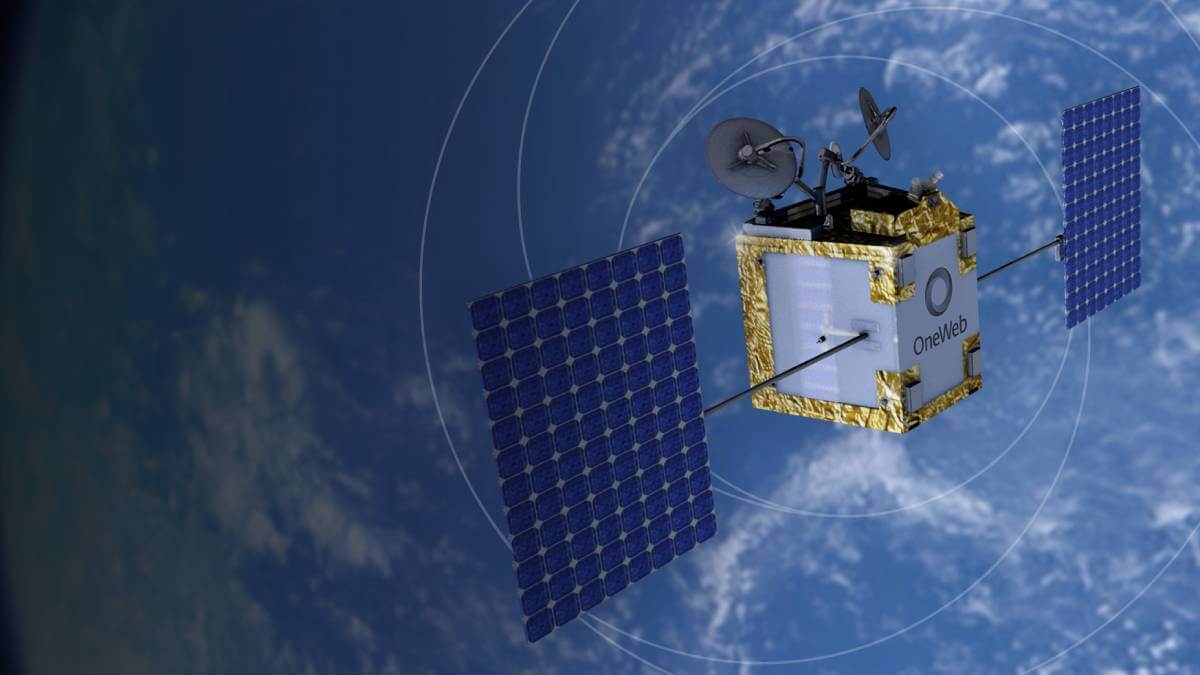 Global telecoms and satellite provider OneWeb is growing its presence in Africa, announcing three partnership deals on the continent in as many weeks.
After deals with Airtel Africa and Paratus Group in Angola this month already, OneWeb on Friday said it had signed a five-year agreement with Q-KON Africa to distribute low-Earth orbit (LEO) satellite connectivity services in Africa.
Q-KON Africa connects off-grid locations through its satellite broadband service Twoobii, and the OneWeb partnership will see high-speed, low-latency satellite Internet connectivity coming to key African countries to benefit schools, hospitals, businesses and governments.
The two companies plan to provide Internet service and Wi-Fi backhaul, including for rural or remote communities, across South Africa, Lesotho, Eswatini, Namibia, Botswana, Zimbabwe, Zambia, Malawi and Mozambique.
"Q-KON Africa's strong industry understanding, flexibility, agility and local support will help us see OneWeb's LEO satellite network create opportunities to benefit unconnected and under-connected areas across Africa for today's digital environment," said Ben Griffin, VP for mobility and Asia, Middle East and Africa (AMEA) at OneWeb.
"This agreement is another example of OneWeb's continued momentum, as we remain on track to activate coverage solutions in Africa and globally in 2023," he added.
Airtel agreement
Last week, OneWeb announced a similar distribution partnership agreement with pan-African network Airtel Africa, with the aim to deliver high-speed, low-latency LEO connectivity services to government and enterprise customers across wide swathes of the continent.
The announcements build upon OneWeb's existing initiatives in Africa, including installations of Satellite Network Portals (SNP) in Angola, South Africa, Ghana, Senegal and Mauritius.
OneWeb and Airtel Africa said it began trialing the service in South Africa in September, with plans to achieve full coverage in 2023 across Airtel Africa's footprint, comprising 14 countries in East, Central and West Africa.
---
Want to know more about connectivity in Africa? Check out our dedicated Connectivity content channel here on Connecting Africa.
---
Earlier this month, OneWeb also announced a multi-year agreement deal
with Paratus Group in Angola
to build a satellite gateway in the capital Luanda.
The Angola gateway will be operational in the second half of 2023 and is the first of several planned OneWeb gateways in Africa.
Related posts:
*Top image source: OneWeb.
— Paula Gilbert, Editor, Connecting Africa