Safaricom falls victim to $4M SIM card fraud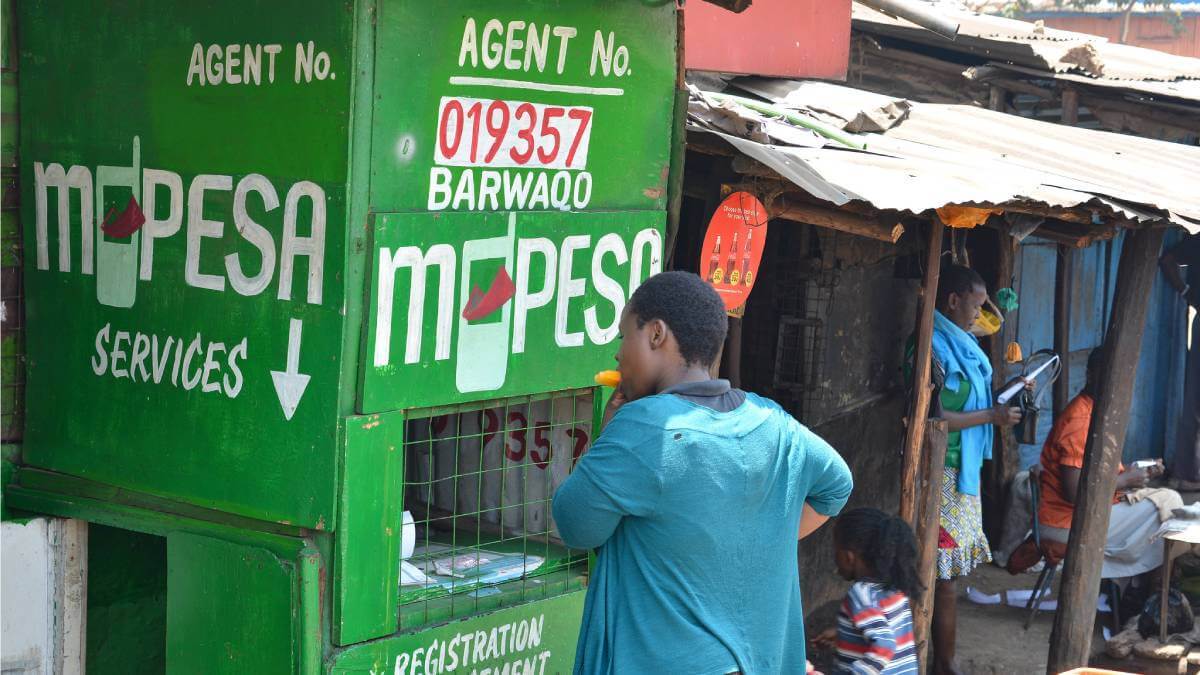 According to Kenya's Directorate of Criminal Investigations (DCI), Safaricom has been a victim of a fraud scheme worth over 500 million Kenyan shillings (US$4 million).
In a statement, the DCI said it has arrested eight suspects who have been accused of using fraudulently generated SIM card numbers to apply for loans from the telco's Fuliza service.
Investigations began after the DCI's Banking Fraud Investigations Unit (BFIU) received a report from Fuliza managers of an unusual spike in outstanding mobile money loans in August 2022.
The investigation revealed that a suspect had gained access to Kenya's National Registration Database, registered many SIM cards, and sold them to his accomplices, who created fake identities.
The suspects would then apply for loans through M-Pesa overdraft service, Fuliza, and transfer the money from the mobile phones to various bank accounts and mobile banking platforms and then switch off the SIM cards.
Fuliza works like an overdraft service and allows customers to access funds even when their M-Pesa wallet is empty for services such as BuyGoods and PayBills.
HOW FULIZA LOST CLOSE TO SH 500 MILLION TO SCAMMERS

Detectives have uncovered a high level fraud syndicate where scammers have obtained close to Sh500 million through a popular mobile phone platform supported by mobile communication service provider, Safaricom. pic.twitter.com/92qwh9700n

— DCI KENYA (@DCI_Kenya) February 8, 2023
Loan liabilities
"Over 123,000 new mobile phone numbers opted into Fuliza and took up loans in January 2022. Thereafter, the SIM cards were either fraudulently vacated or switched off and efforts to reach the customers turned futile," the DCI said in a statement.
The investigation unit added that it also discovered that some of the lines used were registered as Safaricom agents, where the borrowed funds were deposited into personal bank accounts under the guise of M-Pesa float.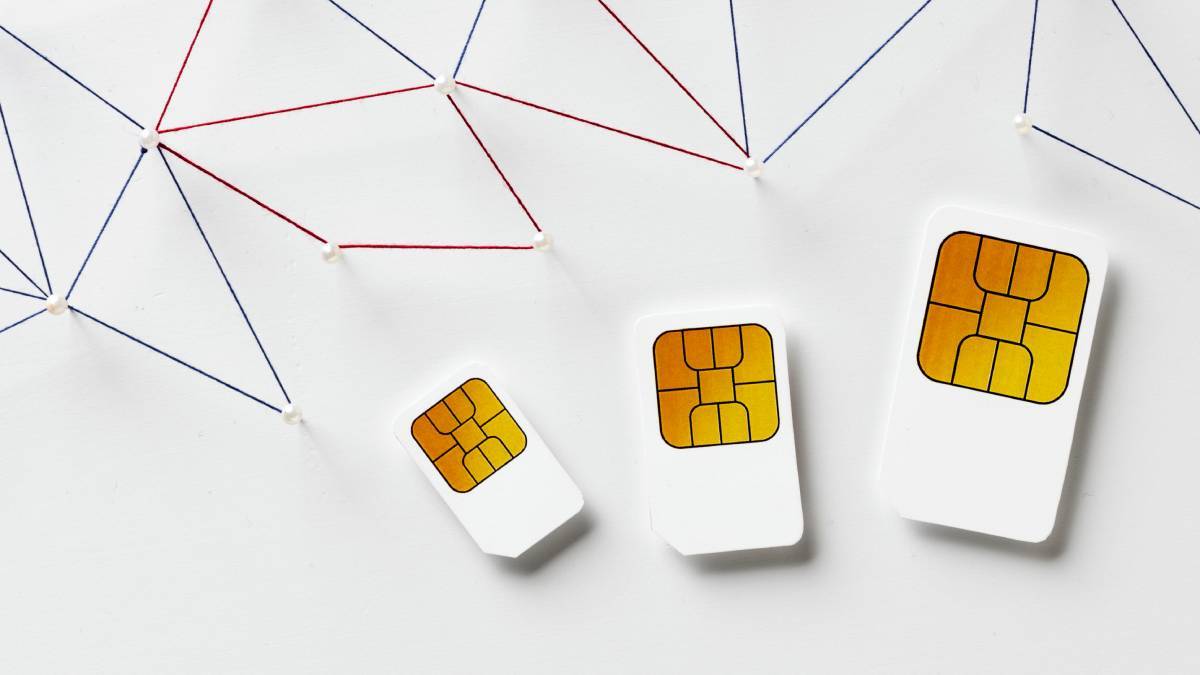 The suspects would then allegedly start by borrowing money, and repay it, just to improve their credit scores until the SIM cards reached their limits. They would then borrow one last time before throwing the SIM cards away.
"During the raid, the detectives seized 14 mobicom phones used for registering M-Pesa user SIM cards, six laptops, more than 40 mobile phones, seven routers, several Safaricom lines, over 1,000 Safaricom subscriber registration forms, over 200 ATM cards from all major banks, car contracts, and other pieces of evidence," the DCI added.
Safaricom did not respond to multiple requests for comment at the time of publication.
Related posts:
*Top image Source: WorldRemit Comms on Flickr via CC 2.0.
— Matshepo Sehloho, Associate Editor, Connecting Africa