Safaricom cuts M-Pesa's Fuliza daily charges by up to 50%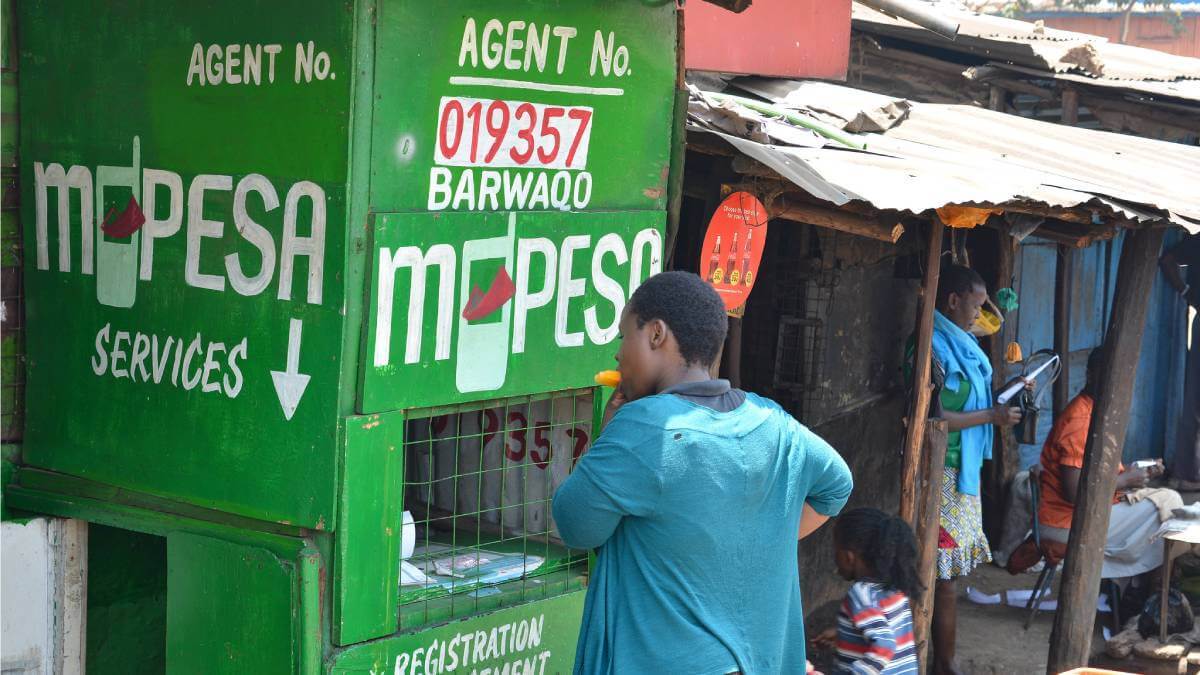 Kenyan operator Safaricom announced it has cut daily charges for M-Pesa's overdraft service Fuliza, with fees reduced by up to 50% on loans below 1,000 Kenyan shillings (US$8.29). It also introduced a three-day grace period for customers. The telco has retained a 1% access fee on all borrowings, citing that the discounted tariff will take effect from October 1, 2022.
In a statement, Safaricom CEO Peter Ndegwa said the move would benefit more than 80% of M-Pesa customers who seek to complete their payment transactions with Fuliza credit.
Launched in 2019 and underwritten by Commercial Bank of Africa (now merged into NCBA) and KCB Group, the overdraft facility enables M-Pesa customers to complete their transactions when they have insufficient funds in their M-Pesa account.
The telco added that customers that borrow above KES1,000 will also enjoy a 10% to 20% discount on their daily maintenance fee.
"This restructure aims to reinforce the original purpose of Fuliza – a short-term overdraft facility for four to seven days," said NCBA Group Managing Director John Gachora.
"We are taking additional deliberate steps to provide affordable credit to Kenyans in our contribution to drive up economic activity and recovery," added KCB Group CEO Paul Russo.
To support the Kenyan government's efforts toward citizens that are financially indebted, Safaricom, KCB and NCBA will execute a credit repair mechanism that will see customers who have defaulted on KCB M-Pesa, M-Shwari and Fuliza enlist for a credit repair scheme.
This will result in delisting over 4 million digital loan defaulters who are negatively listed on CRBs and restoring their ability to access formal, regulated credit, the statement added.
Lending trends in Africa
Safaricom's decision to decrease tariffs comes as financial services are swiftly becoming a more important part of African telecoms operators' strategies as they move beyond traditionally mobile networks to become tech and digital players.
The announcement also comes as the Central Bank of Kenya (CBK) has approved only ten digital credit providers (DCPs) out of the 288 applications it received since March. It had earlier announced that all unregulated DCPs need to apply for a license by September 17, 2022.
---
Want to know more about mobile financial services in Africa? Check out our dedicated Fintech content channel here on Connecting Africa.
---
There has been an uptick in applications to provide digital lending services in numerous African countries, including Nigeria, Tanzania, South Africa and Zimbabwe. South Africa's telecoms operators have also been offering more mobile financial services solutions to customers.
Related posts:
*Top image Source: WorldRemit Comms on Flickr via CC 2.0.
— Matshepo Sehloho, Associate Editor, Connecting Africa