ATF 2022: Government departments need digital training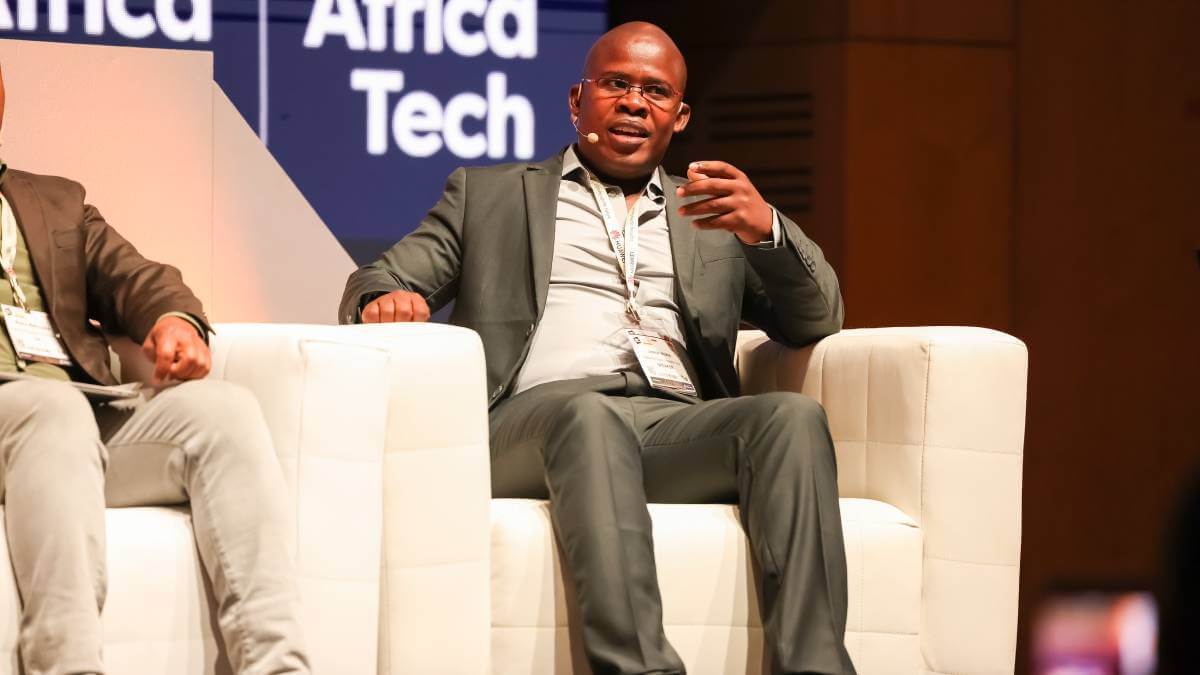 A digital overhaul is needed in African government departments overseeing the policies and regulations governing the fourth industrial revolution (4IR).
This is according to Mafikeng Digital Innovation Hub CEO, Joseph Ndaba, who was speaking during a panel discussion aimed at empowering SMMEs at Africa Tech Festival in Cape Town.
Ndaba added that these departments are drafting policies and regulations for small businesses in Africa; however, in some cases, the people working there do not know what they are drafting policies for.
"How do we introduce digital transformation in government departments because we have innovators that need support? However, when they get to those offices, people don't understand what they are saying," Ndaba continued.
"Public servants are not exposed to what those digital innovators are talking about; we are not doing justice to small businesses because we are creating policies without them. We are not engaging them when we are drafting a policy that we need to assist them," he said.
Ndaba said he believed that small business owners need to take up space and participate in discussions that concern them.
"We are always speaking for small businesses, but we never involve them. When we look at spaces like these, how many small businesses are involved in connecting with African leaders and the ICT industry?" he questioned.
Ndaba said the continent was also in need of innovative companies that are bringing solutions to champion the fourth industrial revolution.
---
Want to know more about digital inclusion in Africa? Check out our dedicated Digital Inclusion content channel here on Connecting Africa.
---
The United Nations Chief of Africa Section, Habiba Ben Barka, added that startups all over Africa face similar challenges like access to means for growth.
In other panels at Africa Tech Festival, industry experts agreed that government entities and regulators have not been keeping up with what is required to continue to drive digital development on the African continent.
They also agreed that policymakers lacked education and understanding of emerging technologies on the continent.
Related posts:
*Top image is of Mafikeng Digital Innovation Hub CEO Joseph Ndaba. (Source: Africa Tech Festival).
— Matshepo Sehloho, Associate Editor, Connecting Africa