ATF 2022: Regulators must either close down or change their name – Andile Ngcaba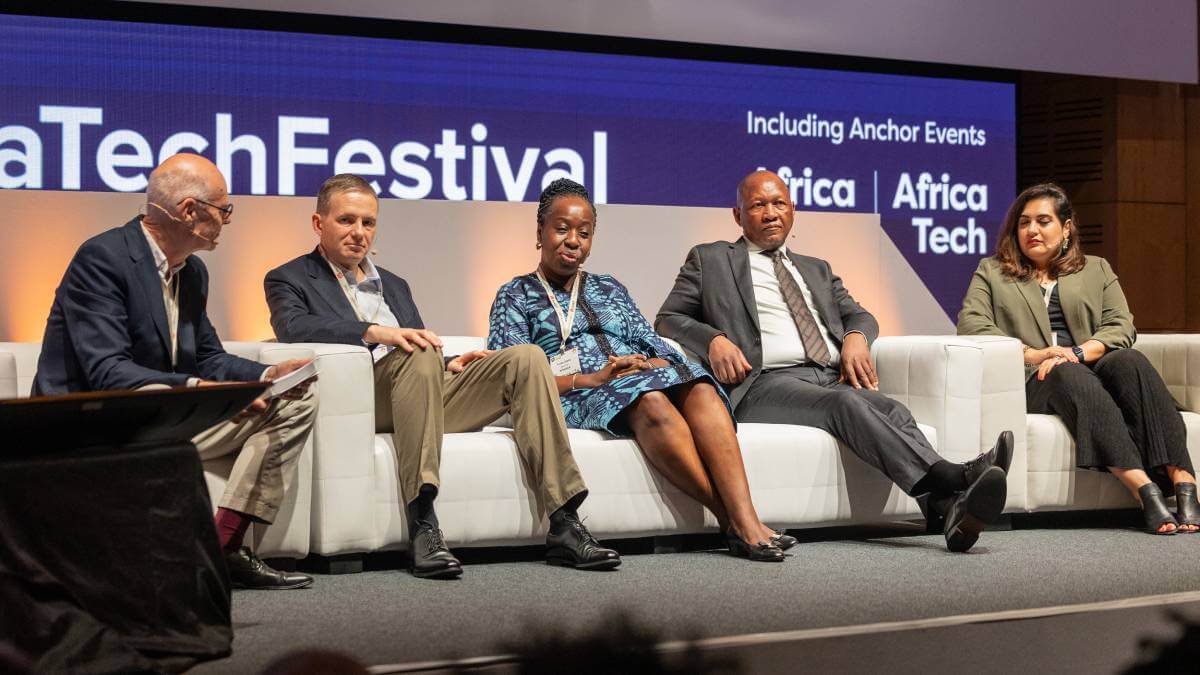 African governments need to be enablers for digital transformation on the continent and not develop more regulation that hinders transformation.
These were the sentiments shared by Convergence Partners' founder and chairman, Andile Ngcaba, during a Keynote Panel titled "Looking Back, Going Forward: How Africa's Tech History Contains the Roots of its' Future" at Africa Tech Festival in Cape Town South Africa."
"We need to remove the word 'regulation' in what we do – either regulators close down or call themselves something else," he continued.
The conversation focused on how the digital innovations enjoyed today were enabled by technologies launched over 30 years ago.
"In the 90s governments were handing out spectrum into a void, which led to creating large telcos, of course, no one knew whether they would flourish but they succeeded in an environment that was largely unregulated," said Liquid Intelligent Technologies' group deputy executive chairman, Nic Rudnick.
He added that since then, not only did different regulators become institutions, but they have also become assertive, in some countries that are good, but in others, regulators have become an impediment.
---
Want to know more about digital inclusion in Africa? Check out our dedicated Digital Inclusion content channel here on Connecting Africa.
---
"Some regulators need to understand that keeping out of the way is the best way to encourage development," Rudnick continued.
MainOne CEO Funke Opeke chimed in and added that regulation has not kept up with the technology drive and that African governments need to create the enabling factor for digital innovation.
She said that digital literacy, device affordability, access to services and the cost of that access can help drive adoption along but governments, and regulators, need to focus on enabling these solutions.
Related posts:
*Top image shows (from left) Balancing Act CEO Russell Southwood, Liquid Intelligent Technologies Group Deputy Executive Chairman Nic Rudnick, MainOne CEO Funke Opeke, Convergence Partners Chairman Andile Ngcaba and MFS Africa Executive Director, MNOs Nika Naghavi. (Source: Africa Tech Festival).
— Matshepo Sehloho, Associate Editor, Connecting Africa