Broadband Africa: Public servants must champion broadband expansion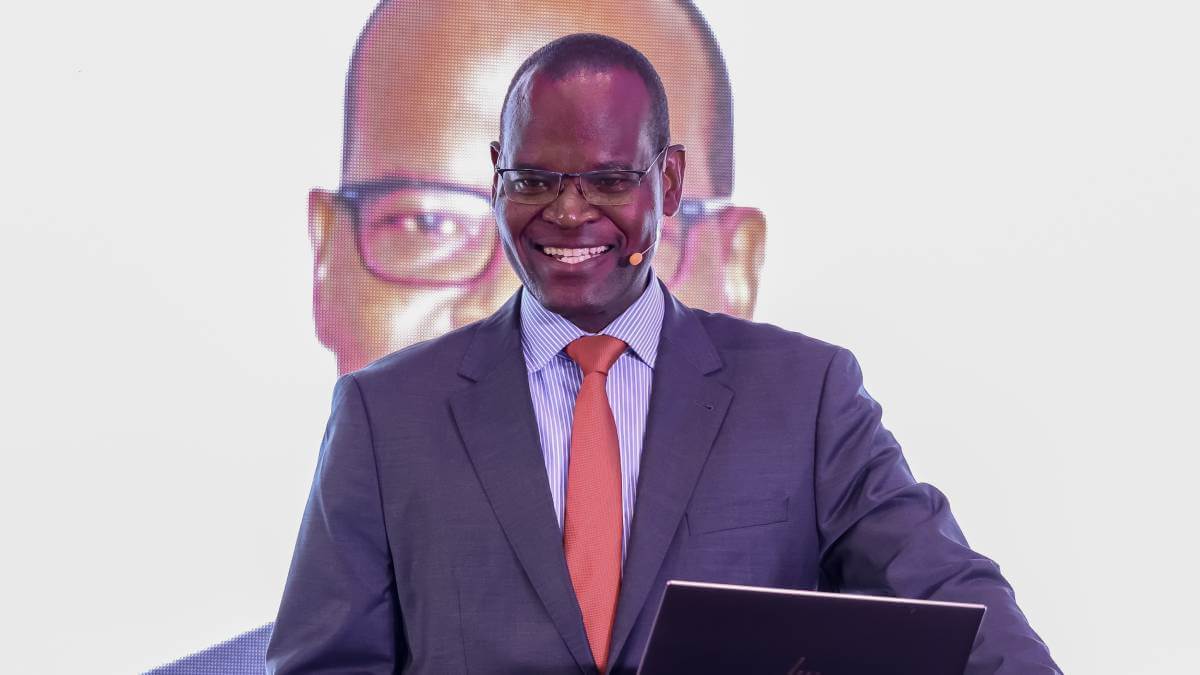 It's time African public servants were held accountable on their commitments to expand Africa's broadband infrastructure.
This is according to the African Telecommunications Union (ATU) secretary-general John Omo, who addressed delegates at Broadband Africa Forum ahead of the Africa Tech Festival 2022 in Cape Town.
"When we come back to this event next year, we have to be held accountable on the commitments that we made this year, towards facilitating more broadband deployment in Africa," he said.
He added that Africa still lags way behind the global average in terms of broadband deployment and that should drive regulators, operators and policymakers to do more in accelerating the deployment of broadband in Africa.
"We must engage with the private sector in a robust way to ensure that it plays a role in broadband deployment in Africa," he added.
"The mobile phone revolution in sub-Saharan Africa has opened the door for the private sector to engage in economic development and there are several business models that have sprung up due to mobile phone penetration," Omo continued.
The secretary-general explained the rise in smartphone adoption had opened the door for the private sector to invest and develop innovative business models, particularly in Egypt, Senegal and South Africa.
Omo highlighted three things that needed to happen for governments and the private sector to collaborate effectively, namely:
Governments need to have dedicated strategies that encourage broadband development.
The private sector needs to fit into the right place in terms of implementing those strategies.
The development of apps, skills development in African schools' curriculums, to ensure that young people come to terms with ICTs and technical skills at an early age.
---
Want to know more about digital inclusion in Africa? Check out our dedicated Digital Inclusion content channel here on Connecting Africa.
---
"State sovereignty needs to be realized; the more African markets are integrated, the more Africa can realize that it has a bigger share of the pie," Omo continued.
"We need to ensure that broadband deployment across traditional borders happens, and that can only happen when African countries harmonize their policies across their borders," he concluded.
Related posts:
*Top image is of African Telecommunications Union (ATU) Secretary-General John Omo at Broadband Africa Forum in Cape Town. (Source: Africa Tech Festival).
— Matshepo Sehloho, Associate Editor, Connecting Africa