Paratus partners with OneWeb to build satellite gateway in Angola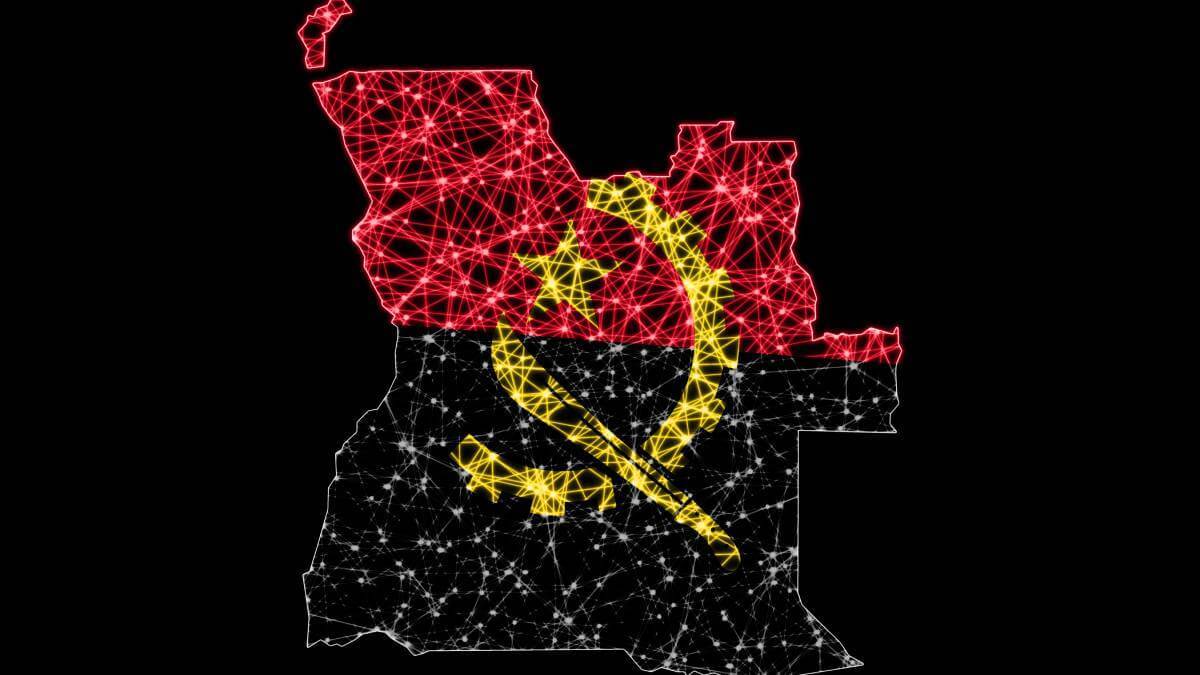 Global telecommunications provider, OneWeb, has signed a multi-year deal with Paratus Group to build a satellite gateway in Angola's capital Luanda, which will be operational in the second half of 2023.
This is the first of several planned OneWeb gateways in Africa, and will provide low Earth orbit (LEO) satellite services to several countries in the region, the two companies said in a statement.
The teleport will consist of 16 antennas and a network hosting facility, linking to OneWeb's LEO infrastructure.
"With this agreement, we are taking another giant step in realizing our plan to use Angola as a communications hub for the region," said Paratus Group CTO Rolf Mendelsohn.
OneWeb Director of Ground Infrastructure, Joe Paciaroni, said the need for LEO satellite options is obvious when considering the size and persistence of the digital divide and the connectivity barriers for businesses operating in rural or remote areas.
"On a global scale, mobile Internet penetration is still only 50% and many of those who remain offline reside in Africa. By installing OneWeb teleports linked to hundreds of LEOs, we can bridge that divide effectively and affordably," he added.
Satellites galore
This announcement to build a gateway in Angola, comes on the back of Elon Musk's satellite Internet service Starlink receiving a license to operate in Malawi after it got licenses in Nigeria and Mozambique.
During its rebranding earlier this year Paratus Angola said it plans to double its revenue within the next five years and will leverage its resources, including offices in seven SADC countries; four data centers (two of which are in Angola); and five satellite teleports with more than 4,000 customer sites.
The pan-African company currently operates two data centers on its campus, the first one was launched in 2017 and has more than 1,500 servers and is 100% occupied. The second one was launched in 2019 and has a capacity of more than 7,000 servers.
---
Want to know more about connectivity in Africa? Check out our dedicated Connectivity content channel here on Connecting Africa.
---
Paratus has operational offices in seven African countries – Angola, Botswana, DRC, Mozambique, Namibia, South Africa and Zambia – and provides ICT network solutions, satellite connectivity and infrastructure in more than 35 countries on the continent.
In 2019, OneWeb, said it aimed to launch hundreds of low-orbit satellites that will provide Internet access worldwide, and raised funding of US$1.25 billion, with the Government of Rwanda being one of the investors. OneWeb has facilities across Kazakhstan, Norway, and Portugal alongside US stations in Alaska, Connecticut, and Florida.
Related posts:
*Top image source: Image by Allexxandar on Freepik
— Matshepo Sehloho, Associate Editor, Connecting Africa