ITA rebrands as Paratus Angola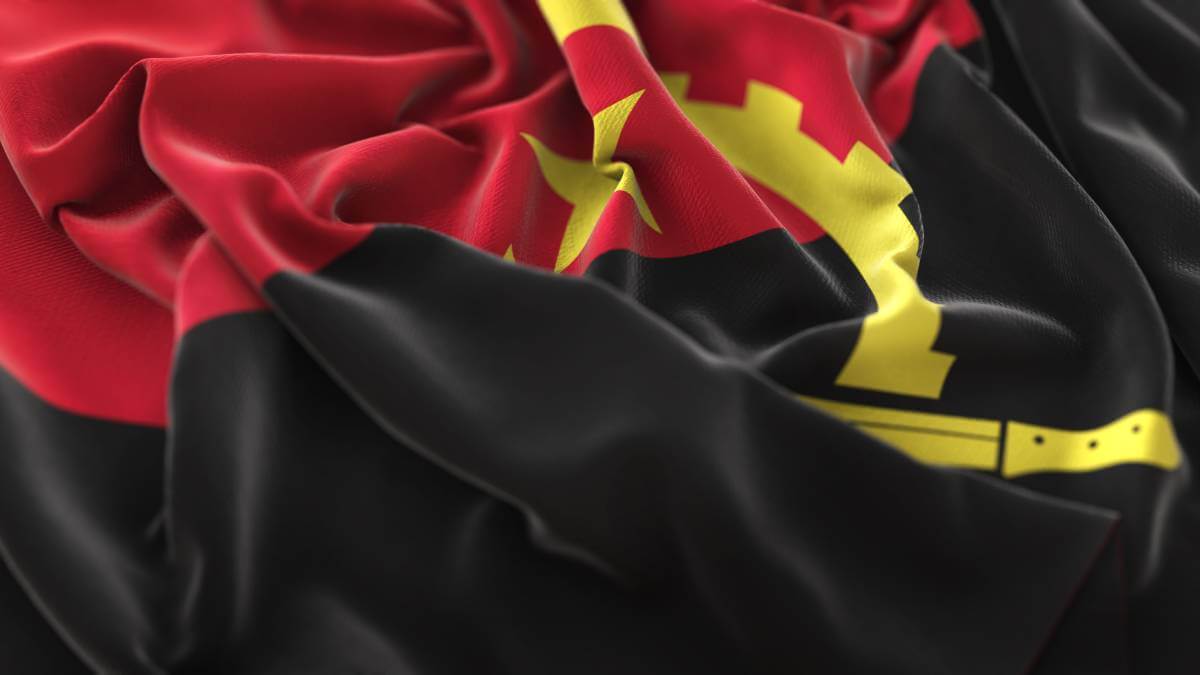 Angolan telecommunications service provider, Internet Technologies Angola (ITA), has officially rebranded to Paratus Angola.
The company said in a statement that the name change forms part of an extensive rebranding and harmonization process that has been led by its parent company, Paratus Group.
Paratus Global CEO, Barney Harmse, said that the rebranding of ITA's identity is a major step forward in mobilizing a united brand approach towards Paratus Global's vision to transform Africa through digital infrastructure and customer service.
"Paratus Angola will therefore remain focused on delivering on the same virtues while maintaining the efficiency, affordability, and reliability we are renowned for," the CEO added.
The pan-African company plans to double its revenue within the next five years and will leverage its resources, including offices in seven SADC countries; four data centers (two of which are in Angola); and five satellite teleports with more than 4,000 customer sites.
It is the landing partner of Google's Equino Cable in Namibia and has established fiber connections to the Democratic Republic of the Congo (DRC).
"Digital transformation is essential not only for the southern African region but for the continent at large. By continually expanding our networks, we hope to positively impact the lives of millions of our people through the potential that increased connectivity brings with it, especially in health, education, and job creation," said Paratus Angola director-general Francisco Pinto Leite.
Paratus has operational offices in seven African countries – Angola, Botswana, DRC, Mozambique, Namibia, South Africa and Zambia – and provides ICT network solutions, satellite connectivity and infrastructure in more than 35 countries on the continent.
Related posts:
*Top image is of the Angolan flag (Source: created by natanaelginting - www.freepik.com).
— Matshepo Sehloho, Associate Editor, Connecting Africa