Microsoft expands cloud services in South African data centers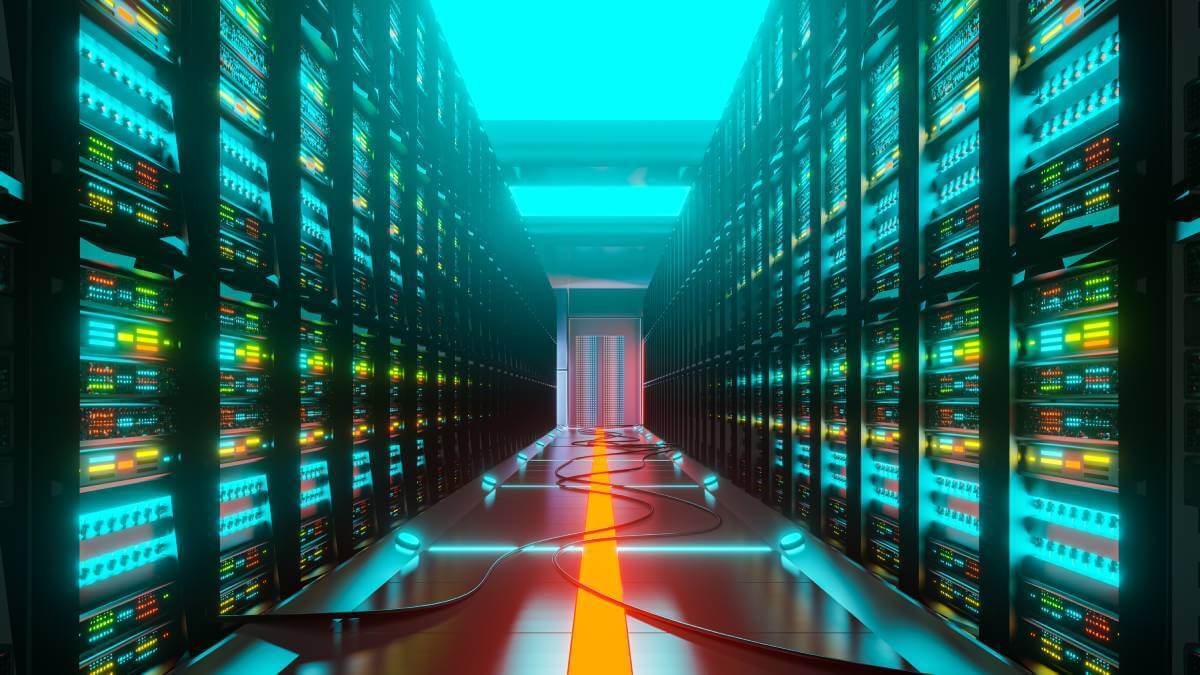 Microsoft has announced that Dynamics 365 and the Power platform will be generally available at its enterprise-grade data centers in Johannesburg and Cape Town. The tech giant added that the move reinforces its commitment to investing in South Africa.
It will also increase cloud capacity and capabilities that will enable organizations to grow more quickly, the company said during an online press conference.
South African data centers will now provide Azure, Microsoft 365, Dynamics 365, and Power Platform online services that will support organizations.
Dynamics 365 is a set of applications that helps companies optimize operations, empower cross-functional innovation and better engage customers, the company added.
Power Platform is a low-code/no-code solution that allows anyone in the organization to rapidly build, test and bring custom solutions that are tailored to their unique needs into production without having to involve scarce IT resources.
Microsoft South Africa Director Business Applications GTM Karin Jones said leaders in organizations are focused on finding ways to improve the flow of innovation and knowledge across businesses. They need digital solutions that break existing silos between data sources, people, processes, and insights.
She added that having these cloud services delivered from South Africa mean local companies can securely and reliably move their businesses to the cloud while maintaining data residency and sovereignty and meeting compliance and regulatory requirements.
Cloud thriving in Africa
Microsoft's announcement comes on the back of Google's announcement that it was launching a new Google Cloud region in South Africa.
This followed companies like Amazon Web Services (AWS) and Microsoft Azure, which had already invested in major cloud infrastructure and data centers in the country.
The first of the global providers to land data centers in South Africa was Microsoft Azure in March 2019, with one in Johannesburg and another in Cape Town. AWS then launched its Africa Region in Cape Town in April 2020.
"Organizations in South Africa are increasingly recognizing the value of the cloud, driving continued growth and adoption," added Jones.
"The IDC State of Cybersecurity in South Africa report showed that nearly half (48%) of organizations in the country are using cloud as a platform and driver of digital innovation, and 61% of South African organizations said they were spending more on cloud solutions in 2021 than 2020," she continued.
---
Want to know more about cloud computing in Africa? Check out our dedicated Cloud content channel here on Connecting Africa.
---
Jones told journalists that the tech giants' ongoing investment in local infrastructure and the expansion of cloud services in South Africa is helping build the capability and improve operational efficiencies of businesses of all sizes across sectors.
"This will accelerate digital innovation in the country by enabling businesses to become more agile, resilient and competitive. This in turn will help unlock broader economic growth for South Africa," she concluded.
Related posts:
*Top image source: Server rack photo created by DCStudio - www.freepik.com
— Matshepo Sehloho, Associate Editor, Connecting Africa