Uber SA adds audio-recording safety feature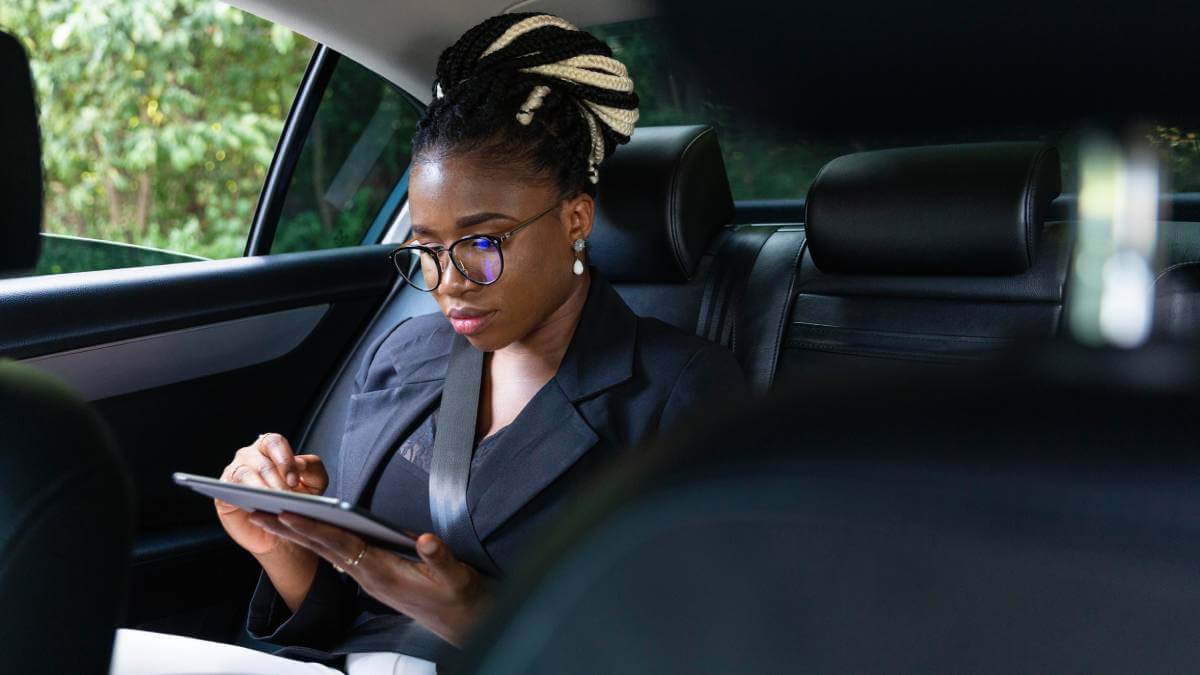 Ride-sharing platform Uber has launched a new opt-in audio-recording feature in South Africa that will allow riders and drivers to record their trips in case of safety incidents.
The in-app function will be piloted in the South African cities of Pretoria and Johannesburg from September 8, 2022.
Uber sub-Saharan Africa GM, Kagiso Khaole, told journalists at a press event on Tuesday that the new audio-recording feature tool will improve the overall quality of evidence collected on the safety cases reported by riders and drivers.
"By logging a safety incident along with the recording, the rider or driver gives Uber permission to access the file for investigation purposes."
"We believe this feature will improve the conduct of users of the Uber app, as drivers and riders hold each other accountable every step of the way," he continued.
The feature, which allows users to press the shield icon on the app and select 'record audio', has been requested by drivers at previous roundtables that the company has hosted.
---
Want to know more about technologies like AI, ML, IoT and smart cities? Check out our dedicated Emerging Tech content channel here on Connecting Africa.
---
"The audio file is encrypted and stored on the respective rider and driver's devices, but no one can listen to the audio – not even Uber. The audio can only be accessed and listened to if the rider or driver decides to submit a safety report," Khaole explained.
He added that the company is always looking at ways to improve the safety on the app, citing that all trips are tracked.
"The RideCheck feature can detect unusual routes and loved ones of users can follow their route in real-time, and they can get private emergency help through the app at the push of a button," Khaole concluded.
Related posts:
*Top image source: Image by Freepik
— Matshepo Sehloho, Associate Editor, Connecting Africa