Orange sees major 4G boom in MEA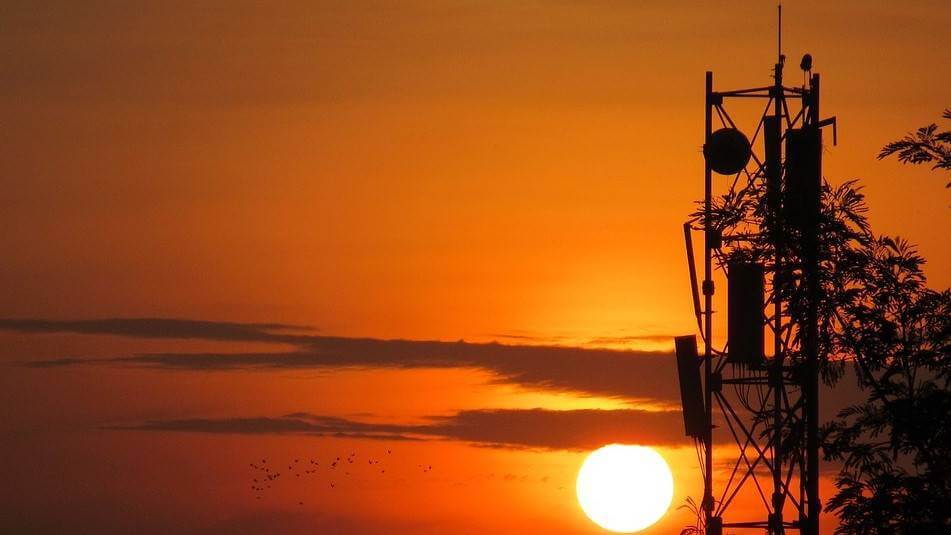 Orange Africa and Middle East saw a 33.6% year-on-year (YoY) increase in 4G customers. That's according to the group's results for the third quarter ended September 30, which reported that Orange now has more than 40 million 4G customers in the region.
The Africa and Middle East business continued its growth trajectory, with revenue increasing 12% YoY to almost €1.7 billion (US$1.9 billion) for the quarter and €4.7 billion ($5.5 billion) for the first nine months of the year, thanks to the performance of retail services which grew 15% YoY.
Orange said the main driver of this growth was mobile, buoyed by data revenue benefiting from the 4G customer boom.
Mobile money service Orange Money, which is facing a tougher competitive environment, now has an active customer base of 22.6 million, up 12.5% YoY.
The telco's fixed broadband customer base in the region also increased 23.4% YoY while B2B services grew well too but still only contributed slightly to total revenues.
Orange said all of its countries in Africa and Middle East recorded growth in the third quarter, ten of which delivered double-digit growth.
Overall group revenue for the quarter was 0.4% lower at €10.5 billion ($12.2 billion) and group earnings before interest, tax, depreciation and amortization after leases (EBITDAaL) dropped by 0.7% from a year earlier to €3.55 billion ($4.13 billion).
The group said it is moving ahead with plans to spin out its mobile towers into a towerco, and said the new legal entity, called Totem, should be up and running in the coming weeks, starting in France and Spain.
It said that European approach to towers could potentially be extended to Orange's markets in Africa and the Middle East.
Related posts:
— Paula Gilbert, Editor, Connecting Africa