Airtel Kenya spins off mobile money unit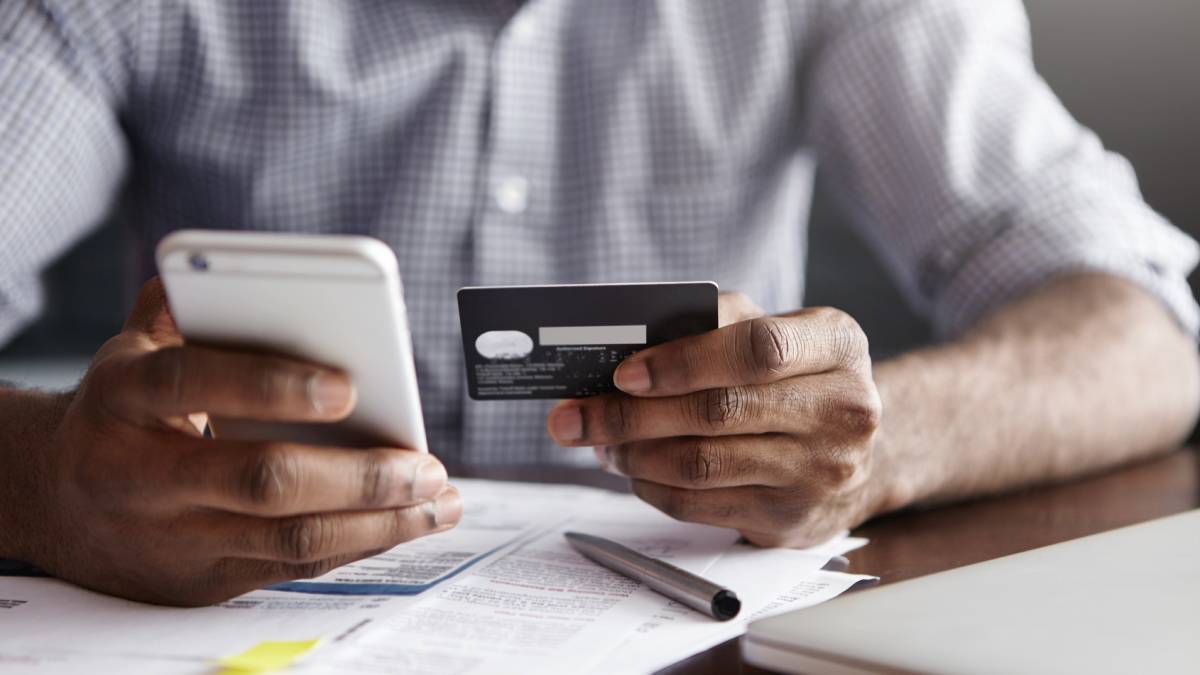 Airtel Kenya has completed the process to separate its mobile money unit, Airtel Money, from its core telecoms business, as it seeks to comply with regulations set out by the Central Bank of Kenya (CBK).
The new entity now operating as Airtel Money Kenya Ltd (AMKL) was licensed as a Payment Service Provider (PSP) in line with the National Payment System Act, 2011, on January 21, 2022, and granted a transition period to complete the transfer by the CBK.
Following CBK's push for customer-centric policies in the telecommunications industry, Airtel Networks Kenya Limited (ANKL) has been in the process of separating the two arms since 2019.
"The completion of this restructuring enables AMKL to ring-fence its operations and focus exclusively on its mobile money business. Significantly, this sets the foundation for AMKL to enhance governance over its mobile money business, strengthen its operations, and offer better services to its customers," the CBK said in a statement.
Press Release - Separation and Transfer of Mobile Money Business to Airtel Money Kenya Limited pic.twitter.com/kIxIHHFeWd

— Central Bank of Kenya (@CBKKenya) October 11, 2022
In its own statement, Airtel Kenya added that customers continuing to use the service will automatically be seen as accepting of the change, and the sharing of customer data between Airtel Money and Airtel Networks.
Separation trend
There has been a trend of telcos separating out their mobile money services units. Safaricom and M-Pesa also announced that the two would be separate entities by January 2023.
MTN Group has plans to spin off its fintech business MoMo by December 2022.
Despite delays it is likely that Telkom Kenya will separate from its mobile money entity, T-Kash, Kenyan publication Business Daily reported.
The separation trend by big telcos has been met with support as it levels the playing field and encourages healthy competition in the sector between big and small PSPs.
Regulatory crackdown
The CBK has also been cracking down on abuse of personal private information, unethical debt collection services and high interest rates provided for credit facilities offered through digital platforms via mobile phones and mobile money accounts.
In doing so, the bank licensed only 10 digital lenders from a pool of 288 applicants who had applied for licenses in March.
---
Want to know more about mobile financial services in Africa? Check out our dedicated Fintech content channel here on Connecting Africa.
---
Before 2021, many digital lenders operated in the country without licenses and regulations, which increased unethical practices. The CBK then began requiring all digital lenders to register for new licenses. Those that didn't meet the application requirements were barred from the industry.
Some 40 digital lenders in Kenya are also being audited by Kenya's Office of the Data Protection Commission (ODPC) for data breaches against their customers. According to the ODPC, it received 1,030 complaints and accepted 555, of which 299 were directed against digital lenders that had misappropriated customers' personal data.
Related posts:
*Top image source: wayhomestudio - www.freepik.com.
— Matshepo Sehloho, Associate Editor, Connecting Africa