Ugandan watchdog eyes telco coverage, data collection obligations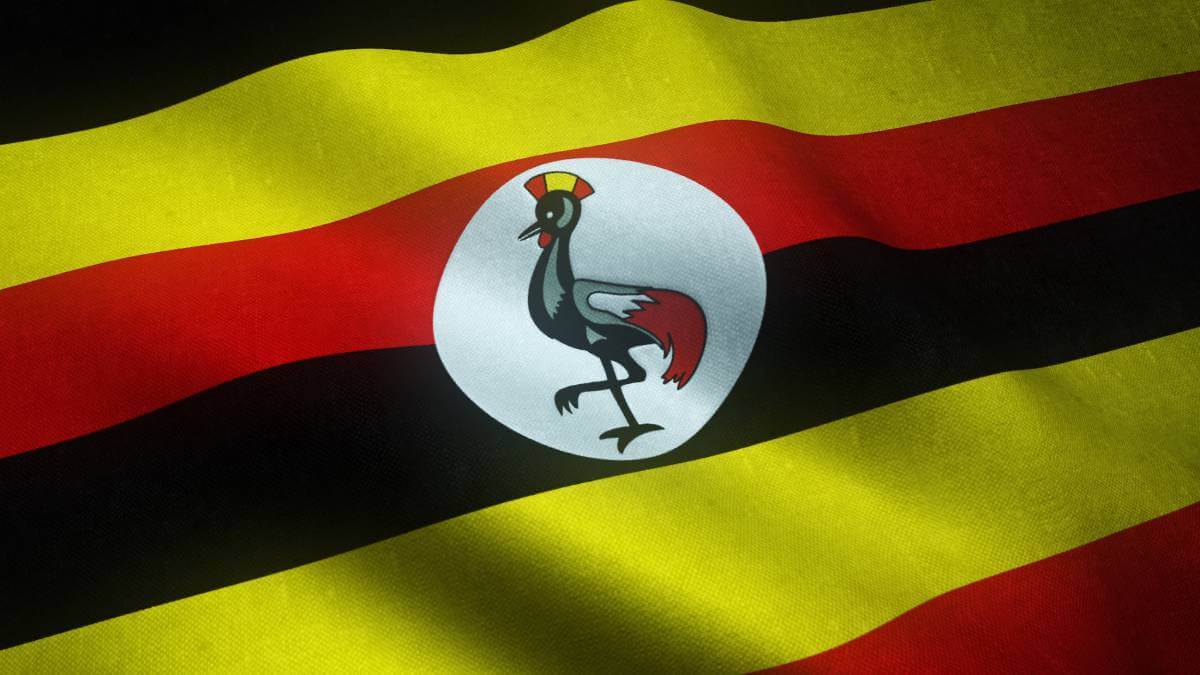 The Uganda Communications Commission (UCC) has opened public consultation on the framework for monitoring coverage obligations of the country's mobile network operators (MNOs).
The regulator has called for comments on aspects such as data collection, reporting and verification which will run for 20 days effective from August 25, 2022.
Each mobile operator must submit an annual coverage implementation plan and regular progress reports, the regulator said in the consultation document.
The regulator said mobile operators need to submit comments on coverage obligations and report on areas operators cover as per the respective license or radio spectrum assigned.
"Comments include but are not limited to, population coverage, area coverage, household coverage, location per area coverage, new sites coverage, speed threshold, and signal strength," the document added.
The announcement of public consultations comes after the country's parliament highlighted reported issues with mobile operators charging high prices for data and voice bundles.
In July, the Ugandan government tasked the UCC to engage with mobile operators to exclusively provide unlimited data and voice call bundles that do not expire, ITWeb Africa reported.
Who's who in the mobile market zoo?
The drive to get telco's to supply their implementation plans is mainly directed at mobile operators with a large subscriber base in the country. The East African country's mobile market sees four main players namely MTN Uganda, Airtel Uganda, Uganda Telecom Ltd (UTL) and Lycamobile.
---
Want to know more about connectivity in Africa? Check out our dedicated Connectivity content channel here on Connecting Africa.
---
According to statistics from market researcher Omdia, a sister company of Connecting Africa, MTN Uganda had the majority of subscribers with almost 52% in the second quarter of 2022.
The company is followed by Airtel with 46% subscribers leaving Uganda Telecom Ltd and Lycamobile with 2% share of subscribers between them.
The country did have a fifth operator, Africell Uganda, however, the company shut down its operations in Uganda in 2021.
Related posts:
*Top image source: created by wirestock - www.freepik.com
— Matshepo Sehloho, Associate Editor, Connecting Africa