Africell is shutting its Ugandan business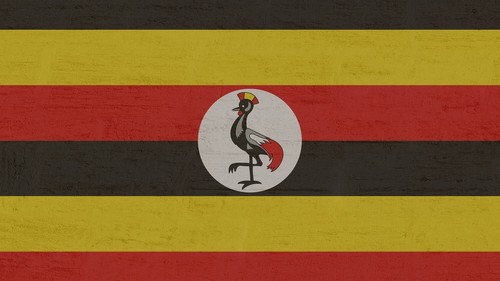 Telecoms operator Africell Group has
confirmed
it is exiting the Ugandan market "for commercial reasons" after seven years in the country.
The US-owned operator said all Africell UG mobile network services in Uganda will terminate on October 7, 2021, "after which Africell UG will no longer be available as a roaming partner in the country."
Africell launched in Uganda in 2014 after it acquired the assets of Orange Uganda, but it has struggled to compete with strong operators MTN and Airtel in the country.
Africell said current Africell UG subscribers must close their accounts and switch to alternative mobile providers by October 7, and that it would provide support and guidance throughout this process.
"We understand the impact that this change might have and we apologise for any inconvenience. We are grateful to all customers, retailers and other partners for their loyalty to Africell UG," it said in a post on its website.
At the end of June 2021, Africell Uganda only had around 5% market share in the country, according to statistics from market research company Omdia. MTN Uganda is the biggest operator with market share of 50%, followed by Airtel Uganda with 43%. Uganda Telecom has under 2%.
Omdia data shows that Africell Uganda has been slowly losing market share in the country, falling to 5% from about 7% at the end of 2019.
Africell's website says it has about 2.3 million subscribers in Uganda, but Omdia data shows it's closer to 1.6 million compared to almost 15 million subscribers for MTN and 12.8 million for Airtel.
Last year the Ugandan government instructed all telecom firms to list at least 20% of their shares as a way to allow more local ownership, and MTN is already preparing for an IPO.
Related posts:
— Paula Gilbert, Editor, Connecting Africa