Telecel not giving up on Vodafone Ghana deal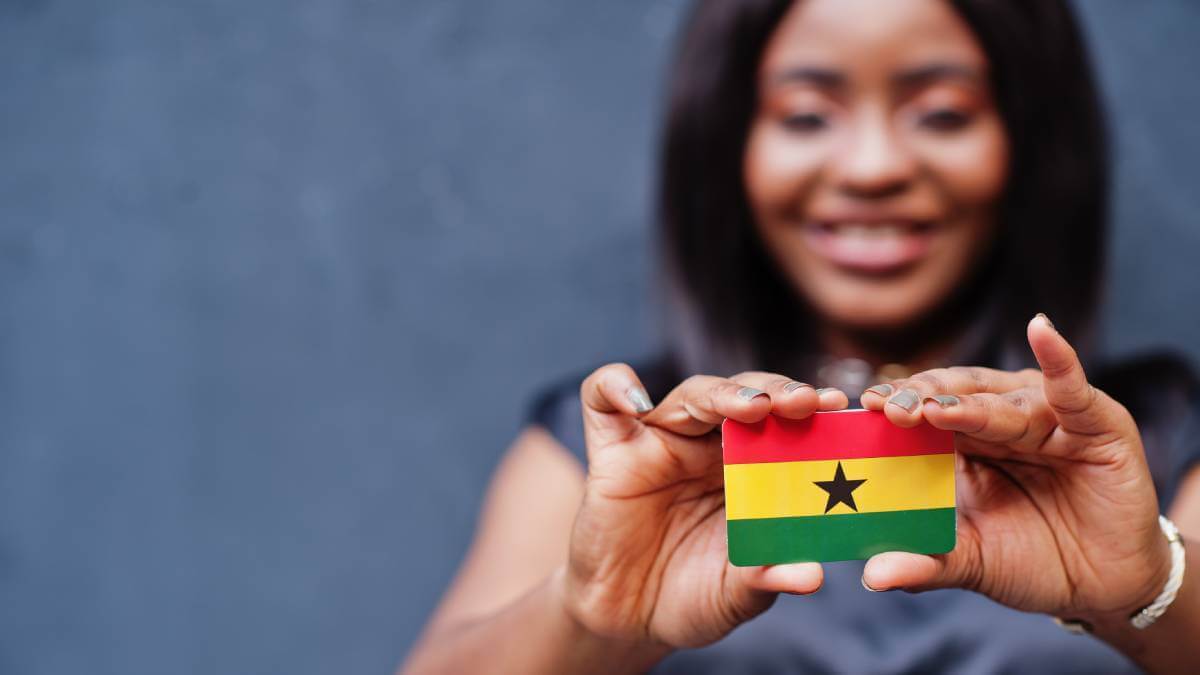 Telecel Group is not giving up on its quest to acquire a 70% stake in Vodafone Ghana.
Even after the proposed acquisition was rejected by the Ghanaian regulator who said the sale did not meet the regulatory threshold for approval.
In a statement, Telecel Group said it will re-engage with the West African country's government regarding its takeover bid for Vodafone Ghana's operations.
The telco confirmed that it has signed a Sale and Purchase Agreement (SPA) with Vodafone to acquire its Ghanaian operations, adding the deal is currently pending regulatory approval.
"We have received their responses which have not granted the approvals yet and Telecel is willing to re-engage soon after putting together the necessary clarifications," the company said.
"The acquisition is fully financed by Telecel Group and its partners, but the potential sale of Vodafone Ghana's towers is not part of the deal funding," it explained.
No deal
Meanwhile, Ghana's National Communications Authority (NCA) distanced itself from media reports that it was deliberately blocking the deal, however, it confirmed that it had not approved the deal.
"In January 2022, the NCA received an application for the transfer of 70% majority shares in Ghana Telecommunications Company Limited (Vodafone Ghana) from Vodafone International Holdings B.V. to the Telecel Group," the regulator said in a statement.
"After a critical regulatory review and evaluation, the NCA concluded that the request did not meet the regulatory threshold for approval to be granted.".
NCA HAS NOT BLOCKED SALE OF VODAFONE GHANA'S OPERATIONS TO TELECEL GROUP pic.twitter.com/zvX7G6sxDb

— NCA Ghana (@NCAGhana) August 2, 2022
Vodafone eyes exit
This week a Vodafone spokesperson confirmed with Connecting Africa that the group was looking to sell its major stake in Ghana, as it plans a refocus on key markets.
The UK-headquartered telco said it had entered into an agreement with Telecel, but it was still subject to certain conditions.
"Customers, employees, suppliers and other stakeholders of Vodafone Ghana should be assured that we are continuing with business as usual," the spokesperson added, but would not be drawn on any further details about the deal.
If the deal is approved, Vodafone would be selling its 70% stake in its Ghana subsidiary while the Ghanaian government would maintain its 30% stake in the business.
---
Want to know more about telco financials, regulation and deals in Africa? Check out our dedicated Business of Tech content channel here on Connecting Africa.
---
According to statistics from market research company Omdia, Vodafone had 7.3 million mobile subscribers in Ghana at the end of June 2022. It is the second biggest mobile operator in the country after MTN Ghana, which had about 27.6 million users.
Telecel is a global telecommunications company that operates in more than 30 countries, many of which are in Africa. It has four major lines of business across its subsidiaries Telecel Mobile, Telecel Global Services, Telecel Play and Africa Startup Initiative Program.
Related posts:
*Top image Source: created by ASphotofamily - www.freepik.com.
— Matshepo Sehloho, Associate Editor, Connecting Africa