Paratus Botswana brings fiber to Gaborone CBD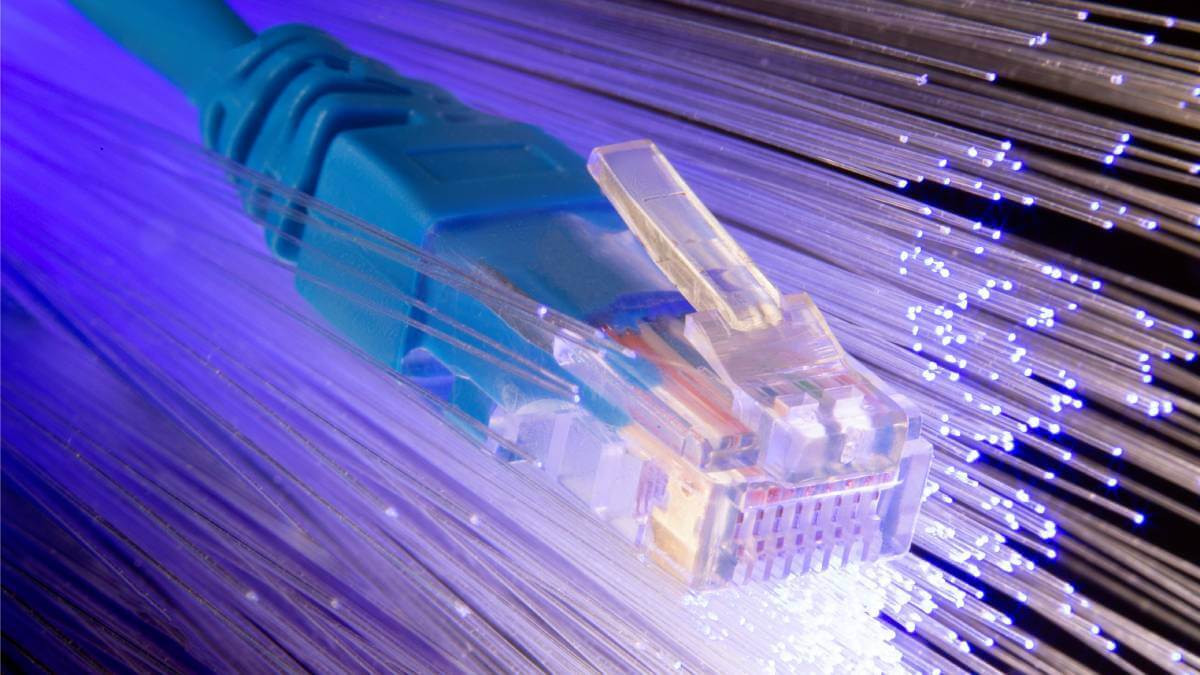 Botswana's capital city of Gaborone will soon have a new fiber network in its Central Business District (CBD), after three years of planning by Paratus Botswana.
The local subsidiary of pan-African operator Paratus Group announced that it will install an independent fiber network in the city's CBD which will effectively link up the local business community to its network.
Paratus Botswana initially invested in microwave infrastructure, creating an independent ring in the capital, and extended that across the border into South Africa.
By investing in fiber, critical areas in Southern African capital will be connected, the company said in a statement. This deployment is the second phase, distributing fiber to all the major business and industrial areas in Gaborone as well as malls in the city.
Paratus Botswana has invested heavily in independent fiber connectivity in the country as an add-on to its existing infrastructure backbone. Therefore, this ongoing process will cover business areas initially, giving firms unmatched uptime via a quality connection, the statement said.
"It is incredibly satisfying to see the trenching and installation works taking place, knowing that this has been a vision that we have made a reality and that we can connect our customers directly to our network with fibre. We are proud of our achievement and the ability to offer business customers the network service they deserve and need," Paratus Botswana country MD Shawn Bruwer said in the statement.
Fiber connectivity galore
Fiber connectivity deals have been happening in several African countries as numerous companies attempt to connect the African population.
In South Africa, Vodacom is also awaiting regulatory approvals for a strategic investment in the fiber assets of Community Investment Ventures Holdings (CIVH), in a deal worth about $875 million.
"The investment in fibre in Botswana is strategically important in further securing Botswana as a hub in the Southern African region. We are also, of course, closely working in line with Paratus group's ambitious expansion plan throughout Africa," Bruwer added.
Paratus has operational offices in seven African countries – Angola, Botswana, Democratic Republic of Congo (DRC), Mozambique, Namibia, South Africa and Zambia – and provides ICT network solutions, satellite connectivity and infrastructure in more than 35 countries on the continent.
Related posts:
*Top image is of fiber optics (Source: Fiber optic photo created by freepik - www.freepik.com).
— Matshepo Sehloho, Associate Editor, Connecting Africa