Africell launches new network in Angola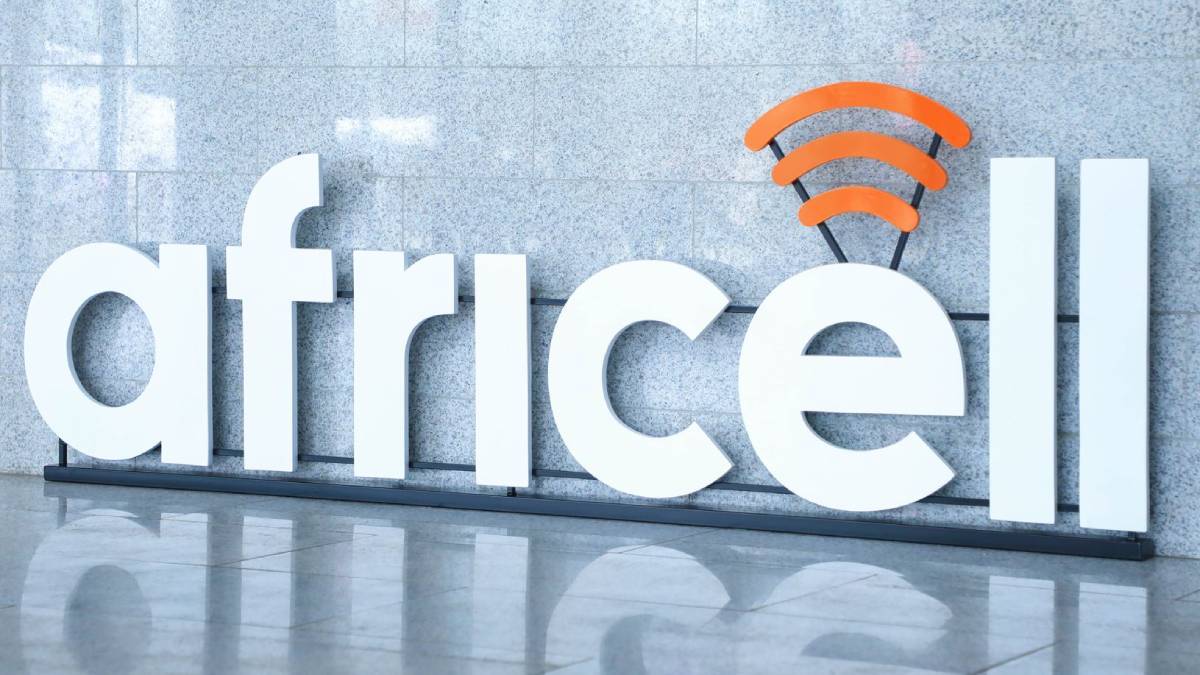 Africell has officially launched commercial mobile services in Angola.
The US-owned mobile operator's launch comes 14 months after it secured Angola's fourth unified telecommunications license.
Africell said it has already invested over $150 million in building a 5G-ready network with a starting capacity of over 6 million subscribers.
"Angola is a country of enormous potential. Its people have a unique energy, which makes Angola an exciting place to invest," said Ziad Dalloul, Africell group's chairman and CEO.
Investment opportunity
With a population of over 30 million and one of the largest economies in the region, Angola is an attractive investment option. However, compared to its peers, Angola's telecommunications sector has historically experienced limited competition and investment.
"Over the last 20 years, Africell has developed the experience and capabilities needed to embrace this opportunity: bringing competition to a big new market and using our network to stimulate economic growth and social development. Africell is making a long-term commitment to Angola and we are thrilled to be launching a brand that the country can be proud of," Dalloul added.
In Angola, Africell will join three other operators already in the country – Movicel, Unitel and state-owned Angola Telecom.
Unitel is by far the biggest operator, with about 12.2 million mobile subscribers at the end of 2021, while Movicel had about 2.7 million, according to statistics from market researcher Omdia, a sister company of Connecting Africa. Angola Telecom, meanwhile, is focused on the fixed and Internet access markets and does not offer mobile services.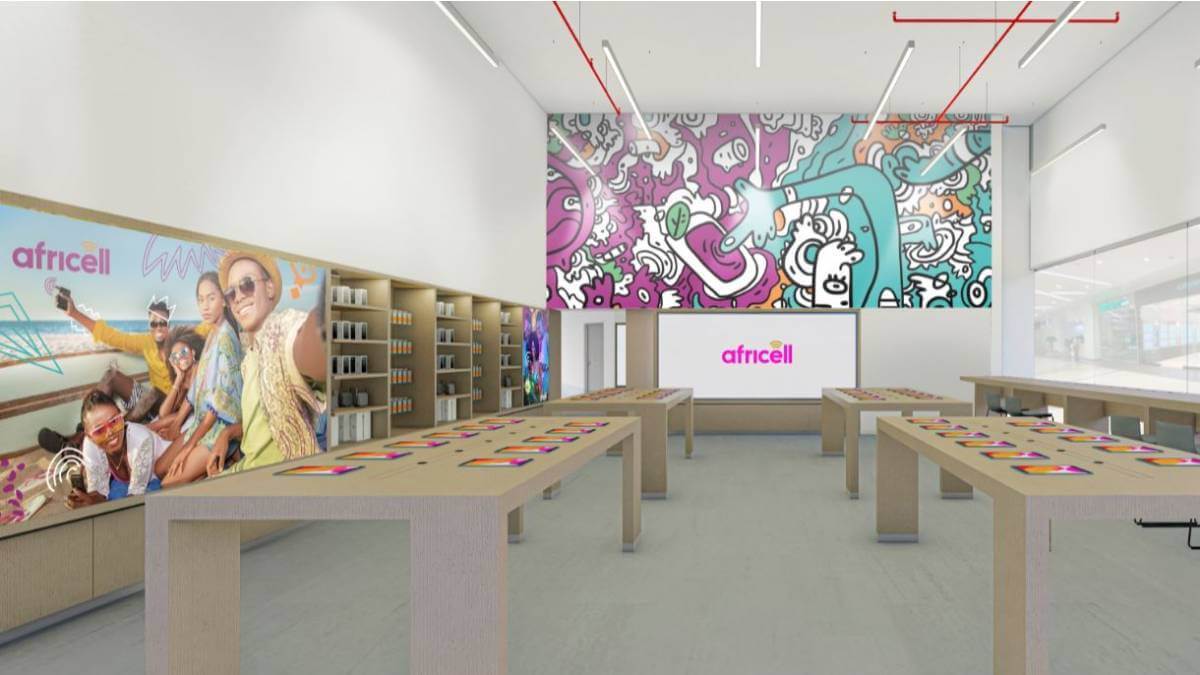 Africell has networks in three other African countries: Sierra Leone (4 million subscribers), the Democratic Republic of Congo (4 million subscribers) and The Gambia (1.5 million subscribers).
In October 2021, Africell shut down its operations in Uganda after seven years in the country.
Africell Angola said it has already created over a thousand direct and indirect jobs – 95% of which are held by Angolans – and plans to generate more jobs as the network grows.
The operator has also partnered with blue-chip international technology vendors, including Nokia, Oracle and Digis Squared, as well as local suppliers such as Angola Cables and MSTelcom.
Africell's launch in Angola comes with a mandate to transform the country's digital landscape. In addition to introducing new mobile products and services, Africell is creating a technology platform that it says will boost related sectors such as education, finance and entertainment.
The group admitted that its preparations to launch in Angola had encountered external challenges related to COVID-19, including restrictions, shortages and supply chain disruptions.
Ambitious growth
Africell Angola CEO Chris Lundh has ambitions post-launch plans, saying the operator is building a mobile network that will soon be recognized as the best in the country.
"We have heard the message loud and clear that when it comes to mobile services, Angola wants change," Lundh said.
The new operator plans to entice users onto its network with launch deals that include free Africell-to-Africell calls and data prices that it claims are up to 50% cheaper than the competition – with 1GB of data costing 750 Angolan kwanza (US$1.69).
Related posts:
*Top image source: (Source: Africell website).
— Paula Gilbert, Editor, Connecting Africa