Internet Society commits to expand connectivity in Africa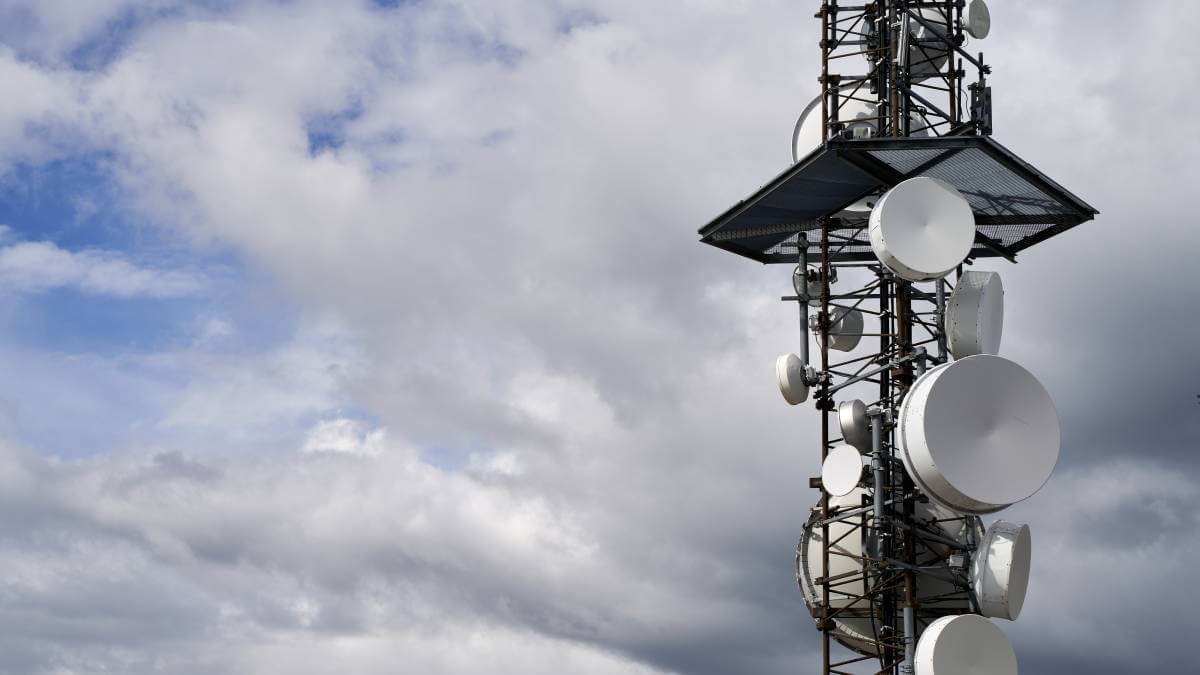 Many African nations have experienced remarkable economic growth in recent years, which has been spurred by an increase in Internet connectivity. However, due to the lack of enabling policies and inadequate infrastructure, Internet access remains out of reach for many communities.
These are sentiments shared by Internet Society's Africa senior policy advisor, Verengai Mabika, in an interview with Connecting Africa.
He said representatives from the nonprofit organization attended the World Telecommunications Development Conference (WTDC) in Rwanda recently to determine the priorities for telecommunications development globally over the next four years.
"The Internet Society is promoting the development and use of an open, globally-connected, and secure Internet and has been committed to expanding Internet access in Africa for over 20 years."
"The organization has been working with the African Internet community, including community groups, technical experts and policymakers, to improve local Internet infrastructure by helping to establish Internet Exchange Points (IXPs) and strengthen the trust and cooperation between those that build the Internet," Mabika said.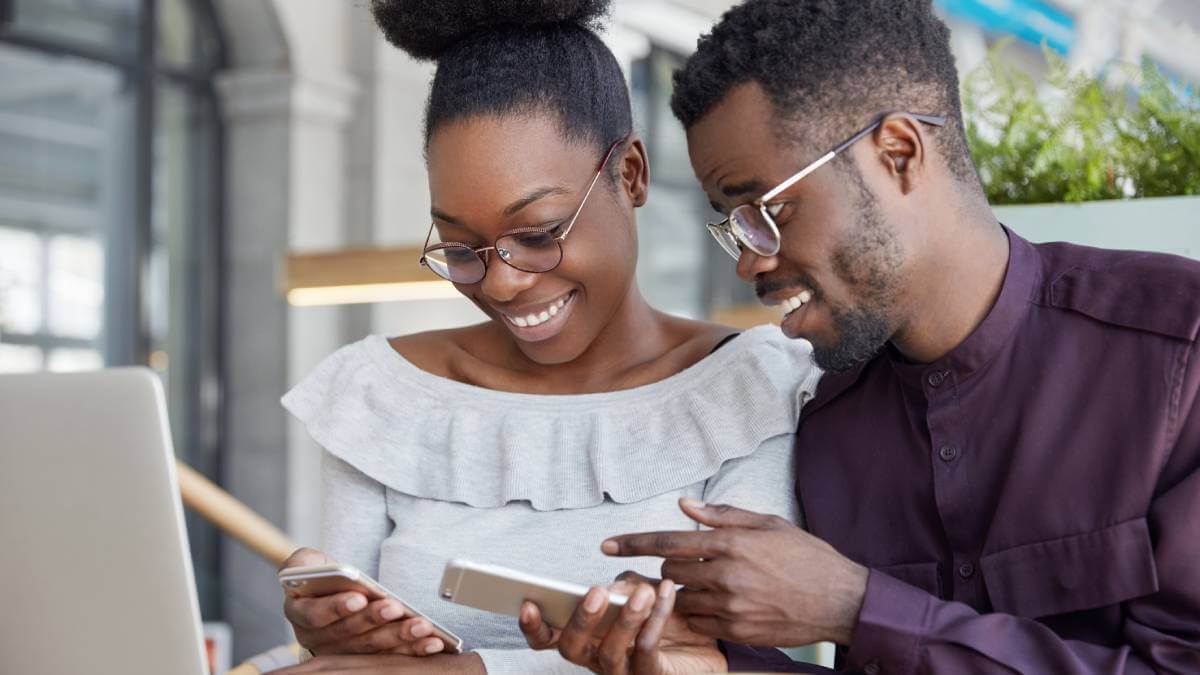 The senior policy advisor said the nonprofit organization has helped to develop over 25 IXPs on the continent and, in 2020, published a report on the results in Kenya and Nigeria.
The report explained the steps African countries can take to bring faster and less expensive Internet connectivity to the continent, illustrating how better connectivity represents a key opportunity for countries to continue to develop more resilient digital economies.
Curbing the digital divide
"As one of the solutions to close the digital divide, The Internet Society has been supporting the development of community-powered networks based on innovative and sustainable resource models," Mabika added.
"These networks, often known as Community Networks, provide Internet access in unserved and underserved communities."
"The digital divide risks depriving a generation the opportunity to develop their potential and their ability to uplift their entire communities economically and socially," he continued.
Furthermore, he added that the digital divide undermined the progress that has been made towards achieving the 2030 UN Sustainable Development Goals, and community networks are a complementary connectivity solution for hard-to-connect areas, particularly in Africa.
"Our experiences show that Community Networks are complementary to existing networks. Traditional models are not working for rural, remote unserved and underserved areas. As such, these networks are an effective complementary solution by working with local expertise and local resources."
"Deploying community networks is far cheaper and much more effective than relying solely on infrastructure by service providers. And since they are complementary solutions, they need to collaborate with established or more traditional connectivity providers to access backhaul, connecting local networks to the greater Internet," he concluded.
Related posts:
*Top image is of Telecommunication tower (SourceTelecommunication tower photo created by wirestock - www.freepik.com).
— Matshepo Sehloho, Associate Editor, Connecting Africa