Mozambique pledges free Wi-Fi for rural areas by 2024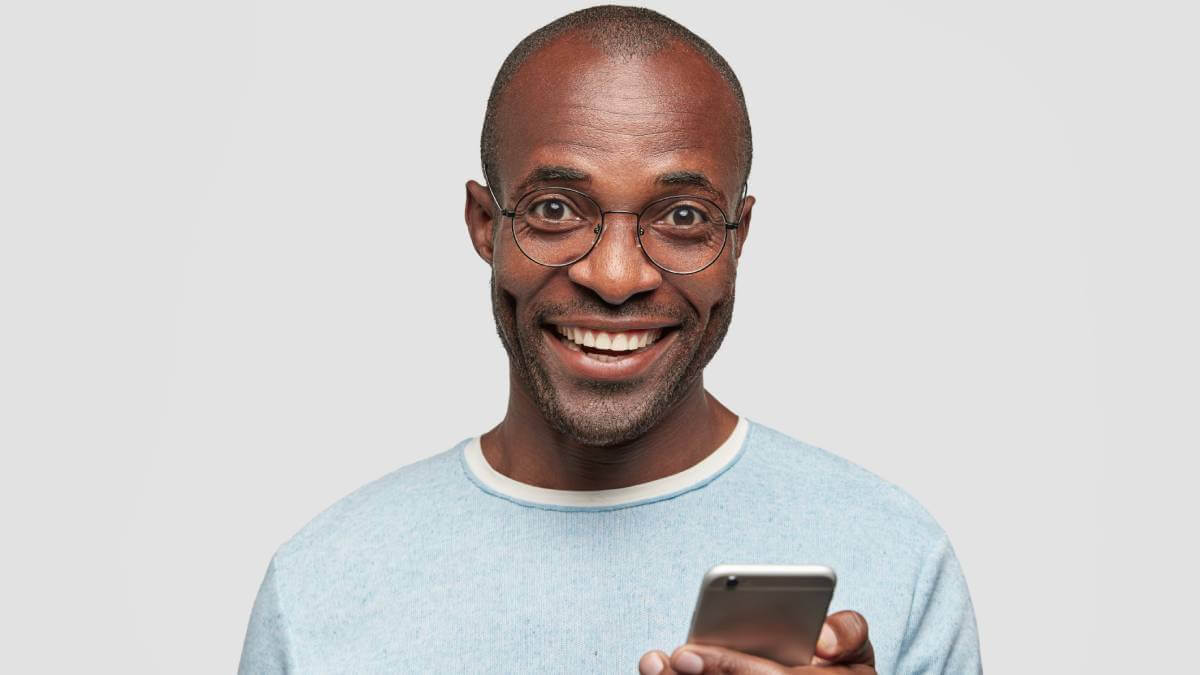 Mozambicans in rural areas will have access to free Wi-Fi Internet access points in all 154 districts of the country by 2024.
That's according to the National Communications Institute of Mozambique's chairman, Tuaha Mote, who was speaking at the World Telecommunications Development Conference in Rwanda.
He said the Southeast African country's government has committed to deploy 'digital squares' that will enable free broadband Internet access at 620 secondary schools in the nation.
Wi-Fi access points have already been installed at 93 locations, with 40 schools being covered since 2018.
Reflecting on Mozambique's digital inclusion reality, Mote said the fact that over 30 million of the country live in rural areas, combined with a marked population dispersion and very low purchasing power, it makes it hard for the private investors to invest in the country's communication sector.
"To fill the deficit, the Mozambican government has defined concrete actions to transform the nonconnected into the connected, such as the availability of broadband Internet services, the good quality of experience and the adequate allocation of spectrum and equity," he added.
According to statistics from DataReportal , Mozambique's Internet penetration rate stood at just 21.2% at the start of 2021 with only 6.72 million Internet users in the country.
There has been a drive recently by African countries to move towards connecting underserved communities.
In May, one of South Africa's biggest telecoms operators, MTN SA, committed to invest 2.2 billion South African rand (US$137 million) in network modernization within the Gauteng province, with a focus on extending its reach in low-income areas. In April, Vodacom also announced plans for a $10 million infrastructure investment to help enhance connectivity in rural Tanzania.
Related posts:
*Top image is of man holding a cellphone (Source: Man with mobile photo created by wayhomestudio - www.freepik.com ).
— Matshepo Sehloho, Associate Editor, Connecting Africa