Telkom pushes prepaid fiber for SA's underserved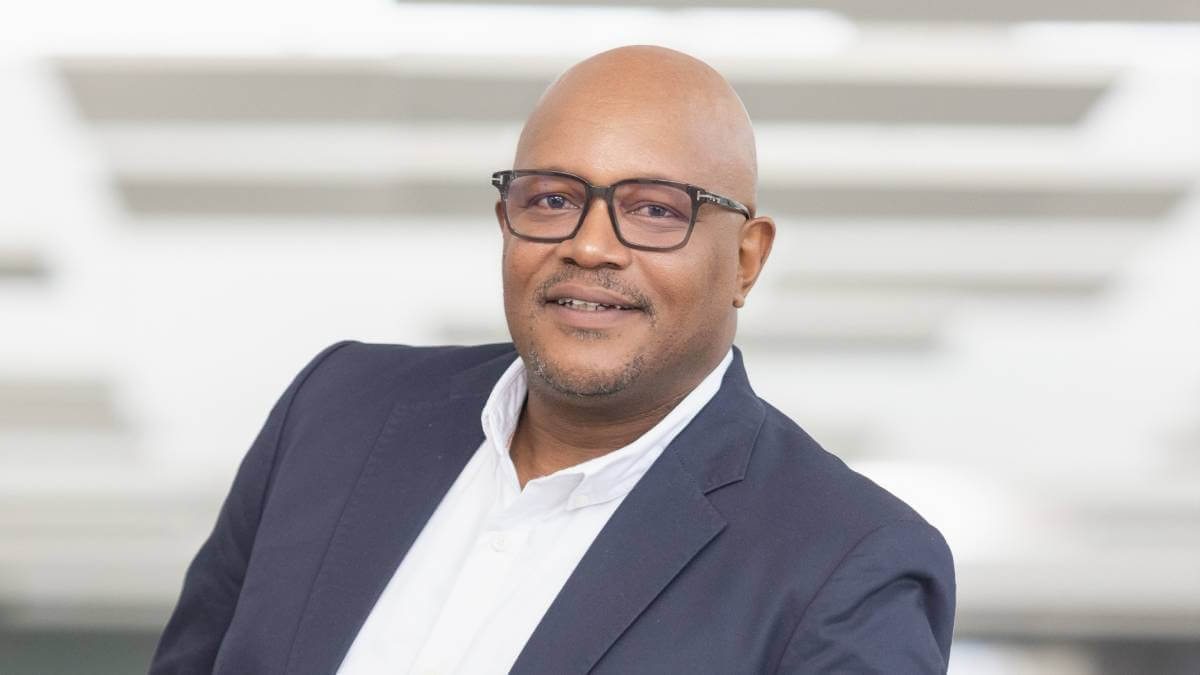 Telkom South Africa has big plans to improve connectivity in SA's underserved communities with prepaid fiber offerings.
"What we're actually seeing is that the biggest LTE usage is not in Sandton or Morningside. It's coming from Soweto and Mamelodi. So that gives us an indication that that's a high potential area for fiber. We have launched prepaid fiber and we'll be going quite aggressively into markets that traditionally never had fiber before," Telkom Group CEO, Serame Taukobong told Connecting Africa in an interview.
Fiber connectivity has traditionally been something for South Africa's more affluent neighborhoods while low-income areas have not had the same options to get residents online and have had to opt for mobile broadband services.
But the tide has been rising to change this with fiber operators like Frogfoot, Vumatel and MetroFibre all starting pay-as-you-go fiber options for customers and targeting low-income areas rather than over-trenched wealthy suburbs in big cities.
In November 2021, Telkom launched its own prepaid uncapped fiber service with 25 Mbit/s upload and download speeds. The pricing starts from 99 South African rand (US$6.24) for three days' access and goes up to R169 ($10.65) for seven days, and R499 ($31.44) for 30 days.
"We are seeing high LTE usage [in underserved areas] which says that market is starved for data. Also, if you think about it, we still have our own poles and ducts in the market, so it makes our ability roll out there far more efficient," Taukobong explained.
Out with the old
Taukobong said Telkom is trying to drive fixed broadband growth in two ways.
"One is by migrating some of our customers who are sitting on old DSL to what we call fixed-line look alike, which is basically a mobile-type proposition. We have followed that more aggressively now with moving those customers to fiber, particularly those who are in DSL areas.
Telkom's broadband business has been undergoing a major overhaul in recent years, after several years of revenue declines from wholesale division Openserve.
Openserve revenue still declined marginally by 0.4% to R13.4 billion ($844 million) according to the group's results for the year ended March 31, 2022. But it has been actively migrating customers from old systems to next-generation tech, with the main focus on decommissioning its legacy copper network and switching customers from ADSL to LTE or fiber options.
One of the major issues with copper-based Internet products in South Africa is the high prevalence of copper cable theft which is a huge expense for the service provider to replace and leaves users with gaps in their service when lines are stolen.
Telkom's overall fixed broadband subscribers dropped 3.6% YoY, despite making gains in the fiber space – increasing homes passed with fiber by 52.7% and homes connected to fiber by 38.4% during the year.
Related posts:
*Top image is of Telkom Group CEO, Serame Taukobong (Source: Telkom Group).
— Paula Gilbert, Editor, Connecting Africa