SA's TechSoft targets African AI capabilities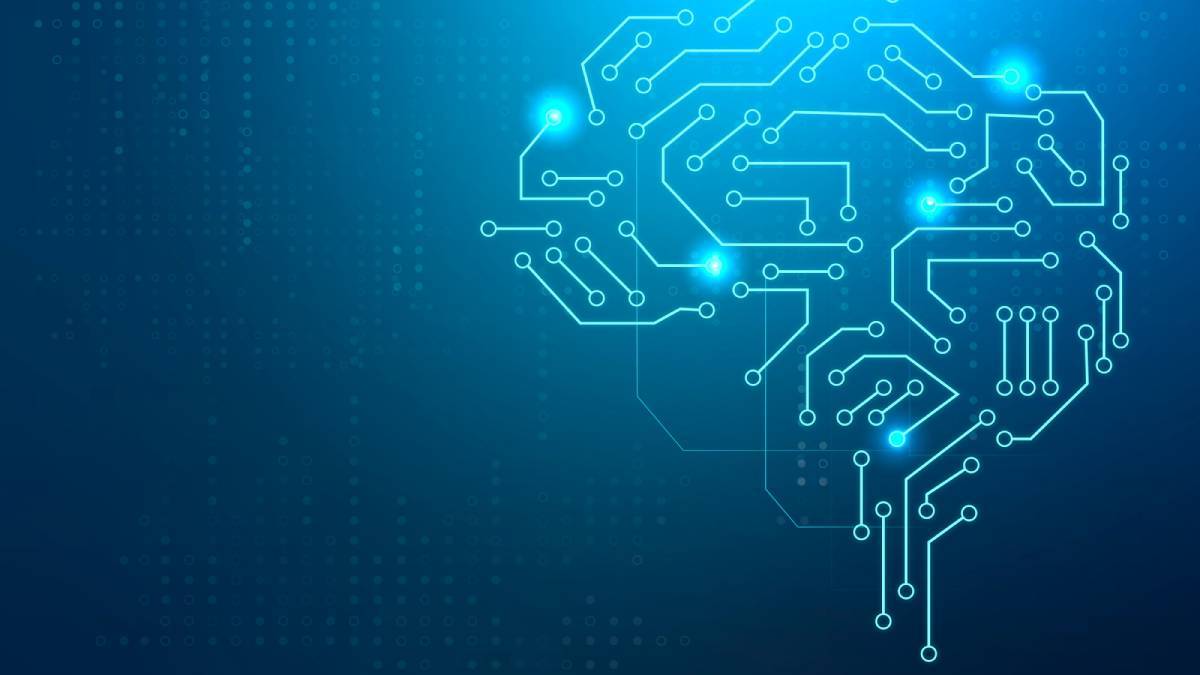 The biggest challenges facing mass rollout of artificial intelligence (AI) in Africa are skills, budgets and a supply chain crisis. That's according to Rajen Nagar, professional services executive at South African integration and analytics firm
TechSoft International
.
In an interview with Connecting Africa, Nagar said that AI can reduce inequality, help combat poverty and provide more people with access to public services such as health and education.
"Research shows that for AI to be effective in the continent and deliver accurate outcomes, datasets need to represent populations. Accurate data provides reliable insights and presents opportunities for businesses to capture new markets and for governments to provide public services where they are most needed," he said.
Nagar said that the faster African companies implement AI models, the more value and business intelligence will be derived.
Africa's AI future
As African businesses become more agile and data-driven, they need to integrate analytics into every part of the organizational processes, Nagar added.
"Of course, AI and insights require data. We also know that data is being generated from an increasing number of sources at a speed and scale previously unimaginable.
"Suppose AI is to realize its potential as a positive disruptor across the continent. In that case, it needs to stitch data and analysis together at speed while also creating a data-driven culture at the business," he added .
Countries including Kenya, South Africa, Nigeria, Ghana and Ethiopia are leading the charge for AI adoption; however, other countries need not wait for tech to develop before catching up, he concluded.
Related posts:
*Top image is of AI technology (Source: Brain technology photo created by rawpixel.com - www.freepik.com).
— Matshepo Sehloho, Associate Editor, Connecting Africa