WorldRemit halts bank transfers in Zimbabwe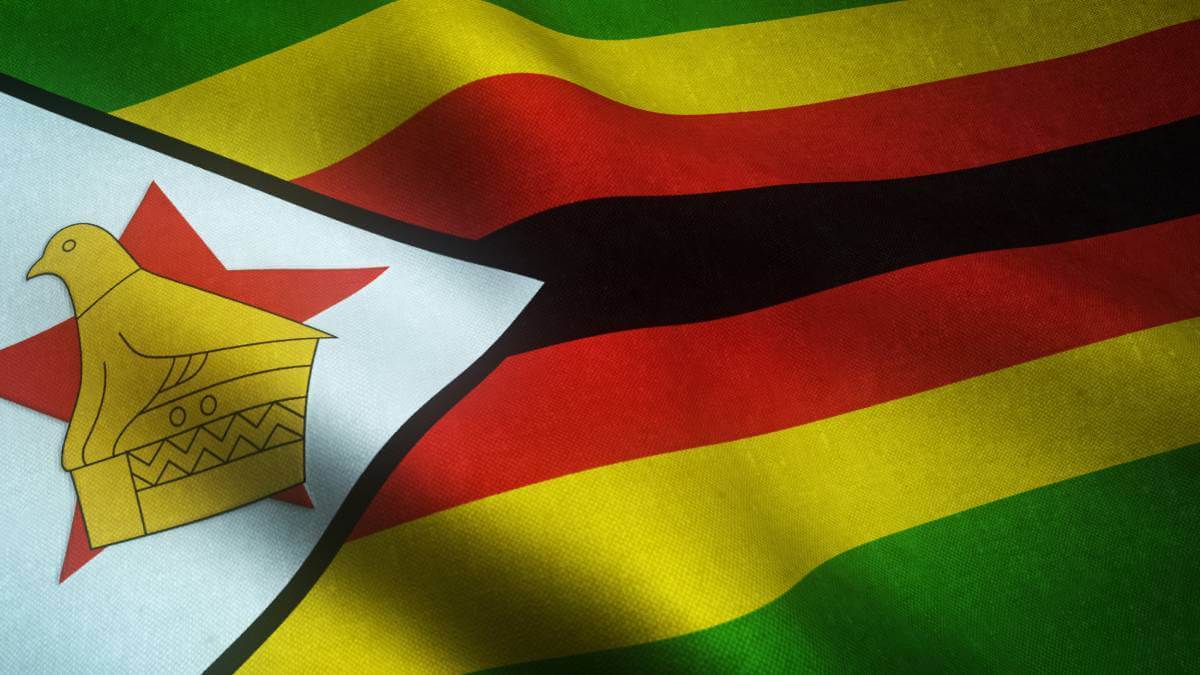 Zimbabweans will no longer have access to direct bank transfers using
WorldRemit
.
The money transfer service, which is one of the largest in Zimbabwe, announced that it will no longer be offering bank transfers in the Southern African nation. It said that it no longer believed it can provide the best quality service in Zimbabwe.
"At WorldRemit, we pride ourselves on offering the best possible service to our customers. Sometimes that means removing services where we don't believe we can provide the best quality service or the widest range of options for you. We have decided to remove bank transfers from our service in Zimbabwe. From June 29, 2022, you will not be able to send money to bank accounts in Zimbabwe, " the company said in a statement.
It did however, state that other services like cash pickup, mobile money, and airtime remained available.
WorldRemit's move is a direct response to the Zimbabwean government's announcement of a variety of new measures designed to encourage citizens to use the local currency.
In May, the government took steps to make it more expensive to use foreign currency rather than the national currency.
The decision also included a money transfer tax of 4% that applies to every foreign currency transfer carried out in the country.
Related posts:
*Top image is of the Zimbabwean flag (Source: Flag wave photo created by wirestock - www.freepik.com).
— Matshepo Sehloho, Associate Editor, Connecting Africa