SA agritech Nile gets $2.5M investment from Naspers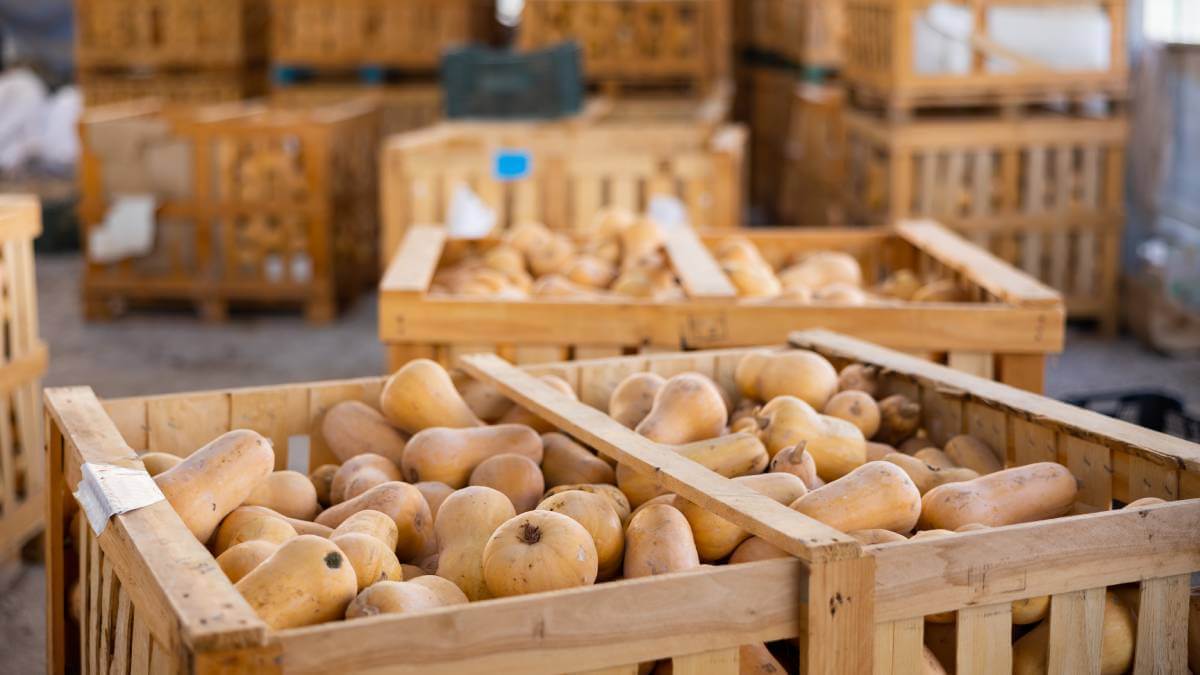 Global media and internet group, Naspers, is investing R40 million (US$2.5 million) into
Nile
, a South African agritech company that connects farmers to buyers of fresh produce across Southern Africa.
The funding is part of an R83 million ($5.1 million) equity round led by Naspers' early-stage tech investment vehicle, Naspers Foundry, which invested alongside Platform Investment Partners, Raba Capital and Base Capital, the group said in a statement.
Nile provides farmers with digital solutions that can address various pain points inherent to food trading – including price transparency, quality verification, speed of payments, the traceability of produce and food waste.
Around 30 million kilograms of fruit and vegetables have been traded on the platform since Nile's inception in 2020. The agritech company currently operates in South Africa, Namibia, Eswatini, Mozambique and Botswana.
Johannesburg Stock Exchange-listed Naspers is one of Africa's biggest companies, with a market capitalization of $43.7 billion.
Digital access for farmers
Nile's end-to-end process connects farmers to commercial retailers of fresh produce both in South Africa and across the continent. The business-to-business (B2B) platform facilitates transactions and safeguards payments on behalf of farmers, resulting in increased transparency and improved cash flow.
South African talk radio station Radio 702 quoted Nile co-founder and CEO, Louis de Kock, saying that the investment was part of a broader fundraising deal which will be used to accelerate its core business.
"We also want to roll out [a] new software-as-a-service offering to enable commercial farmers and big pack houses to not only use our system to trade on but to manage their existing relationships with buyers like supermarkets and export buyers in different regions," he told the radio station.
In a statement, de Kock added that the founders were able to bootstrap Nile through its initial growth phase but now look forward to having the backing of an internationally respected investor and experienced operator like Naspers as it scales its cross-border operations to the rest of Africa.
A recent report on food insecurity in sub-Saharan Africa – from Vodacom, Vodafone, Safaricom and the United Nations Capital Development Fund – highlighted that using agritech to enable smallholder farmers to become more resilient is an urgent matter, as they comprise such a large part of Africa's farming sector.
Food security is key
"The importance of food security cannot be overstated, and a platform like Nile provides a positive contribution towards helping to sustain it," said Naspers South Africa CEO Phuthi Mahanyele-Dabengwa said in a statement.
She added that according to the World Bank, Africa's food system has huge potential to create more and better jobs.
"More inclusive value chains that link farmers and other stakeholders can help realise this potential. Our investment in Nile is a great example of how technology can support communities and improve economic opportunity," she added.
Related posts:
*Top image is of butternuts in crates (Source: Naspers Foundry).
— Matshepo Sehloho, Associate Editor, Connecting Africa