Naspers-owned PayU Buys Iyzico for $165M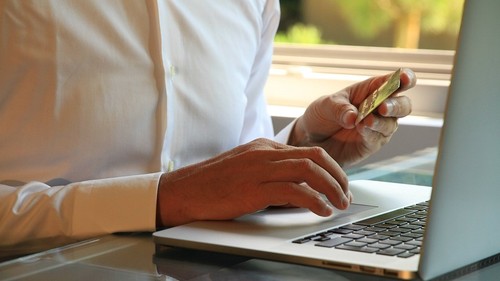 Naspers-owned payments company PayU has acquired Turkish fintech startup Iyzico for US$165 million. The acquisition is the latest in a series of deals that has seen PayU splash more than $500 million on fintech investments and M&A.
"PayU has acquired Iyzico in a landmark move to deliver on our mission of local consolidation and becoming the number one payments provider in every high-growth market we operate in," said Laurent le Moal, CEO of PayU.
He says the integration of Iyzico's high-growth business is a key step in PayU's journey to become "the world's number one fintech investor."
South African media and Internet company Naspers is one of Africa's biggest, with a market capitalization of 1.538 trillion Rand ($104 billion).
Iyzico is a digital payment services provider and Naspers believes it is one of the most hotly tipped fintech startups in Turkey. It provides secure payments to more than 300 marketplaces, over 400,000 personal sellers of different sizes, and 30,000 online merchants that use its checkout solution. Well-known brands Amazon, Nike, H&M and Zara are among those to have chosen Iyzico as a partner in Turkey.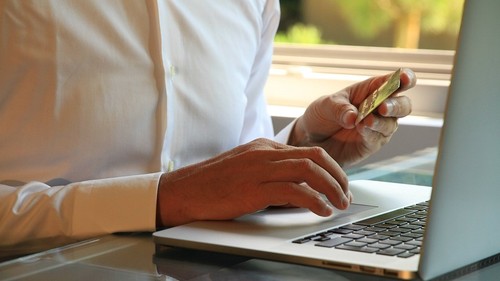 PayU believes the deal will complement its own digital offering and will allow it to strengthen its presence in Turkey and accelerate automated solutions for small and midsized businesses (SMB). It will also facilitate an "online bridge" between Turkey and central and eastern European countries and Africa to encourage more cross-border trade in local currencies in the region.
"The acquisition will allow PayU to consolidate its position as a leader in the payments space and accelerate scale and efficiency in Turkey, where there is a huge growth opportunity for e-commerce and online payments," the group noted.
Despite annual growth of more than 10% each year, e-commerce in Turkey is still in its infancy, accounting for less than 5% of all sales. PayU believes the SMB opportunity alone is significant, with potential for tenfold expansion during the next few years.
"Today only 5% of SMBs in Turkey have an online sale presence but, also thanks to government programs favoring digitalization, the percentage is expected to increase, representing a large opportunity for enablers such as ecommerce marketplaces and payment processors," PayU noted.
The deal has been made against a backdrop of a positive outlook for the Turkish market in terms of e-commerce, online payments, bank-led digital payments and a sizeable SMB opportunity.
"In 2013 we founded Iyzico with the goal to enable SMBs all over Turkey to accept online payments, an endeavor that turned into a team of 150 and a billion Turkish liras of transaction volume. And today we join forces with PayU, a leading global fintech operator and investor with a strong heritage and track record in payments in high growth markets," says Barbaros Özbuğutu, co-founder and CEO of Iyzico.
The transaction is subject to regulatory approval and is expected to close in the next few months.
Naspers has a primary listing on the Johannesburg Stock Exchange (JSE) and a secondary listing on the A2X Exchange in South Africa as well as an ADR listing on the London Stock Exchange.
Naspers also plans to list its new global consumer Internet group, NewCo, next month. The new group will comprise all of Naspers' Internet interests outside of South Africa, including PayU.
Naspers plans to list NewCo on the Euronext Amsterdam Stock Exchange in the Netherlands, on July 17, 2019, with a secondary inward listing on the main board of the JSE in South Africa.
— Paula Gilbert, Editor, Connecting Africa