Mahanyele-Dabengwa to Lead Naspers South Africa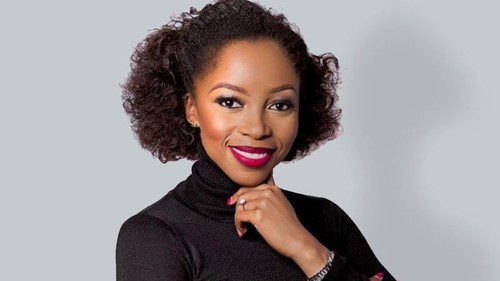 Global media and Internet company Naspers has announced the appointment of Phuthi Mahanyele-Dabengwa to the newly created role of CEO for South Africa.
She will report directly to Group CEO Bob van Dijk and be based in Johannesburg, where she will lead the group's day-to-day business in South Africa and represent its interests in-country. She will also be responsible for Naspers' recently announced units, Naspers Foundry and Naspers Labs, which are designed to help stimulate the South African tech sector and tackle youth unemployment.
Mahanyele-Dabengwa joins Naspers from her executive chairperson role at Sigma Capital, a privately held, majority black-owned investment group based in South Africa. Before that she was the CEO of the Shanduka Group, an investment holding company founded by now South African President Cyril Ramaphosa back in 2001.
She won the ForbesWoman Africa Business Woman of the Year award in 2014 and in 2008 was listed amongst the "Top 50 women in the world to watch" by The Wall Street Journal.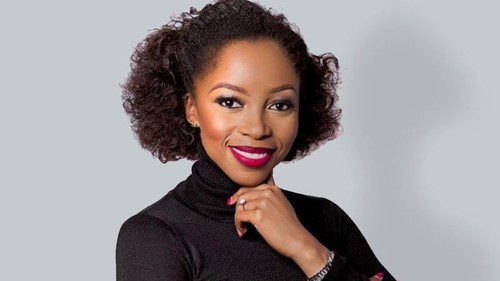 Van Dijk called Mahanyele-Dabengwa "a seasoned leader with a strong track record of achievement throughout her career … Her significant investor and board experience across varied sectors, makes Phuthi the perfect match for this important role at Naspers," he added in a statement.
The Naspers Foundry is a R1.4 billion (US$99 million) investment commitment targeting technology startups in South Africa that seek to address big societal needs. This is in addition to the commitment Naspers made in October 2018 at the inaugural South Africa Investment Conference to inject a further R3.2 billion ($226 million) into its existing South African businesses over three years, which it said is already underway.
Naspers Foundry recently announced its first investment, a R30 million ($2.1 million) backing of SweepSouth, a South African-founded online cleaning services platform.
Naspers Labs is the pilot of a social impact initiative that Naspers has designed in partnership with Marlon Parker, the founder of RLabs, to develop the skills and talent of South Africa's unemployed youth. Naspers Labs participants take part in an individually tailored online and offline development program delivered in youth cafés that are located at the heart of impoverished communities.
Naspers has committed R50 million ($3.6 million) to the pilot in 2019, on top of the R15 million ($1 million) invested in 2018.
"I am thrilled to be joining Naspers at such a pivotal time for the group and for South Africa and look forward to adding value to the group in realising its strategy in South Africa," Mahanyele-Dabengwa said about the new role.
The appointment comes as Naspers prepares to list its new global consumer Internet group, Prosus, on the Euronext Amsterdam Stock Exchange in the Netherlands, with a secondary inward listing on the main board of the JSE in South Africa. Prosus will comprise all of Naspers' Internet interests outside of South Africa.
Naspers already has a primary listing on the Johannesburg Stock Exchange (JSE) and a secondary listing on the A2X Exchange in South Africa as well as an ADR listing on the London Stock Exchange. In February, Naspers also spun-off its African pay-TV unit, MultiChoice, through a separate listing on the JSE.
The South African-founded media and Internet company is one of Africa's biggest, with a market capitalization of R1.53 trillion ($108 billion).
— Paula Gilbert, Editor, Connecting Africa