Omdia View: February 2023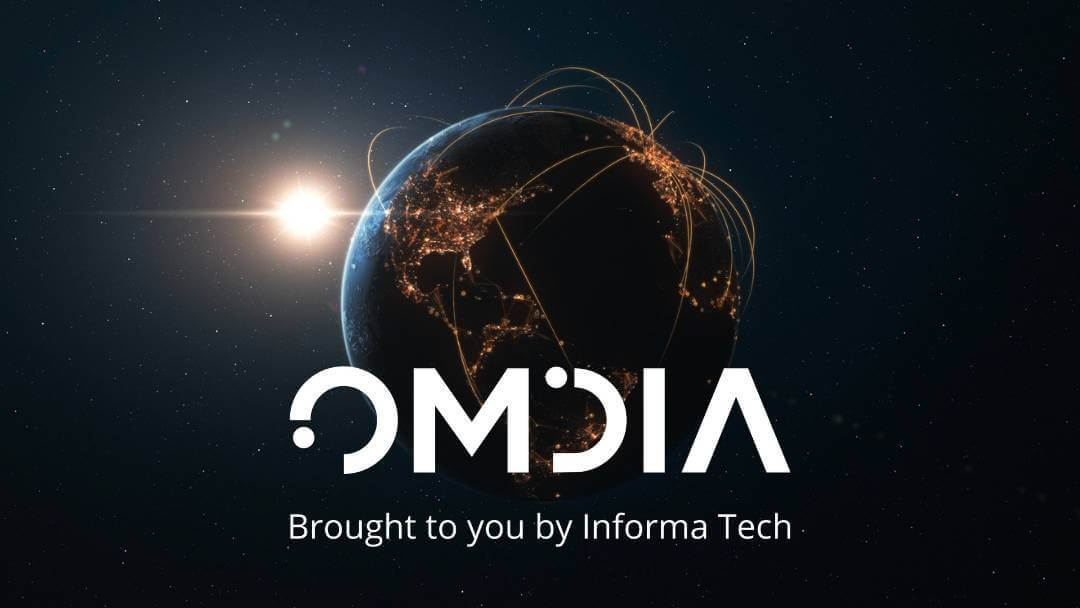 In February 2023, a key highlight in the Middle East and Africa was the selection of network equipment vendor Nokia by Ooredoo and deploy new sites in Algeria and Tunisia.
Pan-African telecoms group Liquid Intelligent Technologies signed an agreement with Microsoft to provide Internet connectivity to 20 million people in underserved areas across Africa by 2025.
In Tanzania, Tigo launched a commercial 5G network, the second in the country following Vodacom's launch of a similar network in September 2022.
Here are Omdia's Middle East and Africa highlights for the month.
Ooredoo selects Nokia for North Africa network upgrades & future 5G rollout
— by Thecla Mbongue, Omdia research manager for the Middle East and Africa.
On March 1, 2023, Ooredoo selected Nokia to upgrade its existing radio access networks (RAN) and deploy new sites in Algeria and Tunisia.
Nokia will deploy its AirScale portfolio including base stations supporting multiple generations of radio technology from 2G, 3G, and 4G to 5G. In addition, Nokia will modernize Ooredoo's IP network and modernize and extend its fiber-to-the-home (FTTH) network in Tunisia.
This move will reinforce Ooredoo's involvement in fixed broadband in both North African countries. This involvement is so far limited in Algeria, but it is greater in Tunisia, where according to Omdia, Ooredoo shares 16% of fixed broadband subscriptions. In Tunisia, Ooredoo provides broadband over fixed wireless access (FWA) and traditional fixed technologies.
All mobile network operators (MNOs) have conducted 5G trials since 2020, mostly with Ericsson and Huawei, and commercial launches are expected by 2024.
According to Omdia, Tunisia had 1.7 million fixed broadband users in the fourth quarter of 2022, 70% of them connected to pure fixed networks (xDSL, FTTx). FWA broadband networks shared 27% of the market.
In Algeria, the operator only provides FWA broadband. Ooredoo competitors Djezzy and Mobilis conducted trials in 2022 with Huawei and Nokia. At the end of 2022, FWA broadband represented 30% of Algeria's fixed broadband usage.
Liquid partners with Microsoft to connect Africa's underserved
— by Danson Njue, Omdia senior research analyst, Africa markets.
Liquid Intelligent Technologies has partnered with Microsoft to provide Internet connectivity to 20 million people in underserved areas across Africa by 2025.
Under the partnership, Microsoft will leverage its Airband Initiative to empower individuals and businesses in a bid to bridge the digital divide and promote digital inclusion.
The partnership will initially target several markets including the Democratic Republic of Congo, Kenya, Nigeria, Tanzania, South Africa, and Zambia.
Microsoft's Airband Initiative brings together several organizations in partnership to design, implement, and support programs that deliver unique connectivity solutions targeted at solving challenges experienced by local communities.
The initiative includes working with broadband service providers, local ISPs, international organizations, and local governments among others to provide Internet connectivity to unserved and underserved communities worldwide.
As a partner, Liquid Intelligent Technologies is uniquely positioned to provide high-speed Internet connectivity to the remotest locations in Africa through its extensive optical-fiber backbone spanning more than 100,000 km.
Tigo partners with Ericsson to launch 5G services in Tanzania
— by Danson Njue, Omdia senior research analyst, Africa markets.
Tigo Tanzania partnered with Ericsson to launch 5G services in Dar es Salaam, Dodoma, and Zanzibar with plans to extend the service to other strategic locations in the future.
The partnership also involves the modernization and expansion of the existing 4G network infrastructure across the country. Ericsson will upgrade Tigo's existing 4G network with its RAN and microwave solutions and also leverage its 5G Ericsson Radio System portfolio to increase Tigo's network capacity and reliability.
In addition, Ericsson will deploy its AI-enabled cognitive software to improve network performance and customer experience.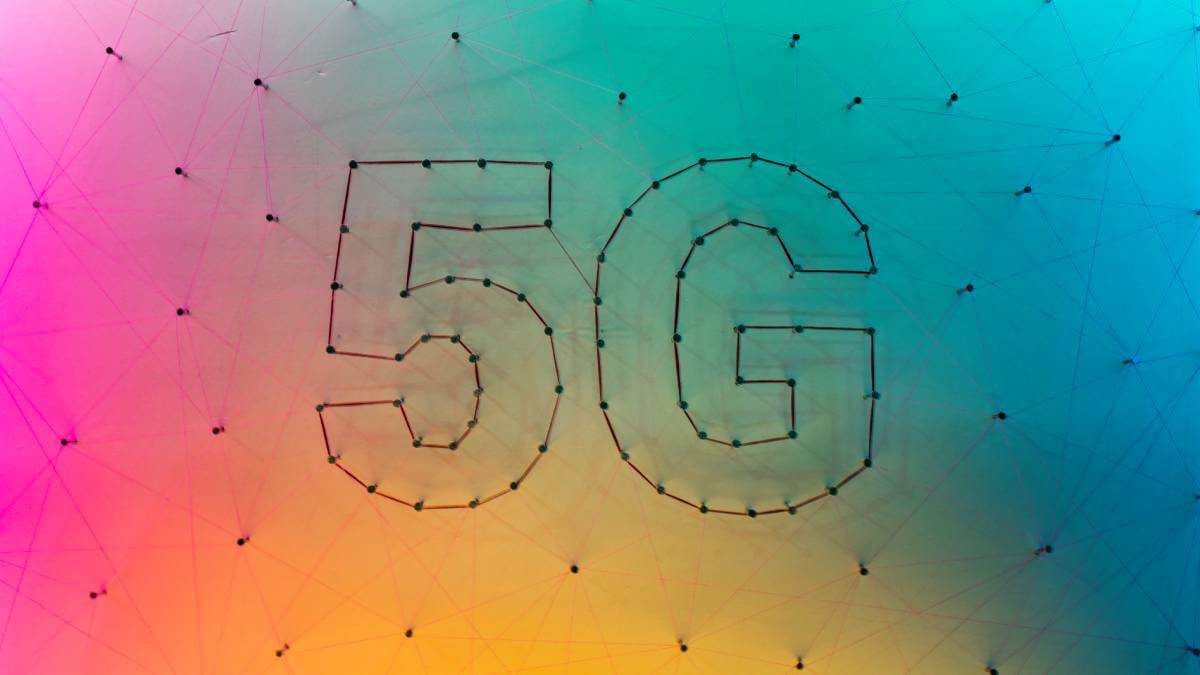 Tigo is the second operator to launch commercial 5G services in Tanzania. In September 2022,
Vodacom launched
the country's first commercial 5G network to provide its customers with ultra-fast broadband services.
In November, Vodacom launched 5G Home and Business Internet via 5G FWA routers to enable homes and businesses to connect to the 5G network, citing the lack of affordable 5G smart devices in the market as the reason for low service uptake.
According to Omdia market data, Tanzania will have 3.4 million 5G subscriptions by the end of 2027, accounting for 4.3% of the country's total mobile subscriptions.
You can find Omdia's full Middle East & Africa News Digest here.
For more information about Omdia's consulting capabilities, contact them directly at [email protected] or reach out to the Omdia analysts by emailing [email protected].
Related posts:
*Top image source: Informa Tech.