Survey: Challenges & opportunities for East African startups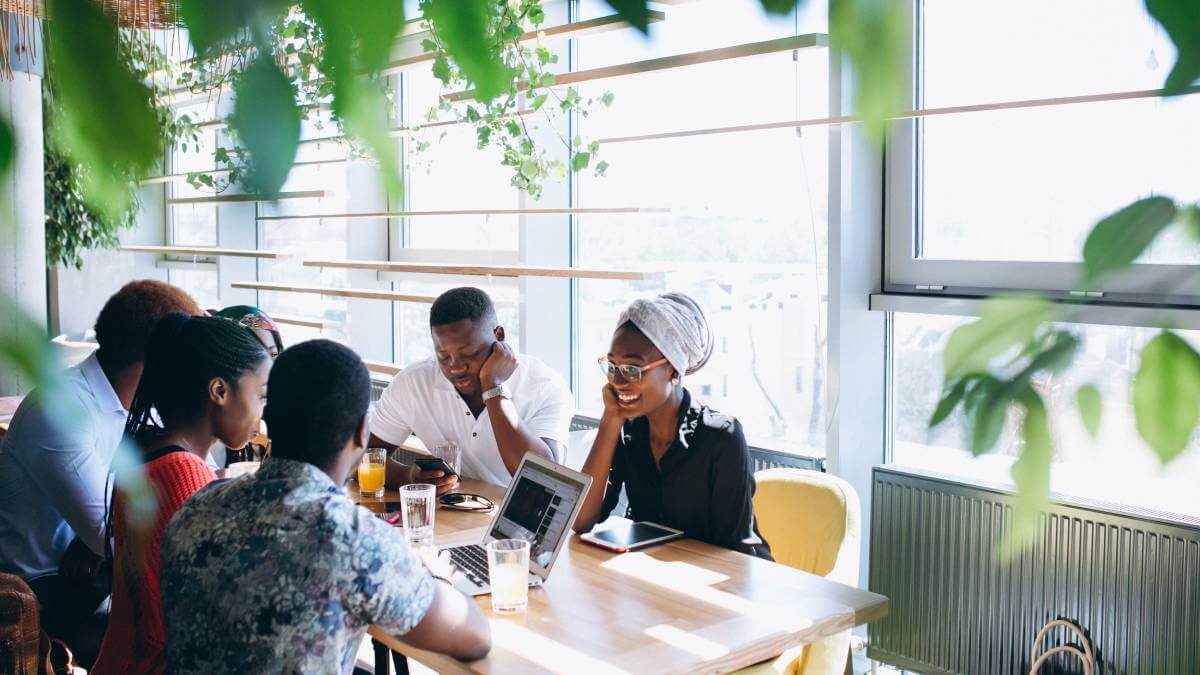 As East Africa Com returns to Nairobi, Kenya on April 25-26, 2023, Connecting Africa and Africa Tech Festival are looking for your views on East Africa's booming startup scene.
We have launched a new survey and are looking for your views on the challenges that the region's startup founders and leaders face and what opportunities you see for the months ahead.
If you are a startup founder or leader based in East Africa, please complete the survey.
East Africa's startup ecosystem continues to grow and the number of new tech incubators and accelerators is on the rise.
Tech giants have also launched their own startup programs like Google for Startups Accelerator Africa and Microsoft's program to accelerate the growth of 10,000 African startups over the next five years.
Funding focus
With all these advances in mind we are looking for insights into how much funding East African startups have raised over the past year; where that funding is coming from; how that funding will be used; and how hard it is to get investors on board.
We also want to know what the biggest funding barriers are and, on the flipside, what the biggest opportunities are for startups in 2023.
Answers will be collected until February 17, 2023 and will be analyzed in an exclusive report to be published at the end of February 2023.
If you take part in the survey, you will also be entered into a draw to win a £50 (US$60) voucher for Amazon or Takealot.
Your data is safe with us – all answers will be anonymized and neither your email address nor your personal information will be used or published in the report produced.
Click here to start the survey now.
Find out more about East Africa Com or register for the event here.
Related posts:
*Top image source: Image by senivpetro on Freepik .
— The Staff, Connecting Africa