Microsoft invests to help African startup growth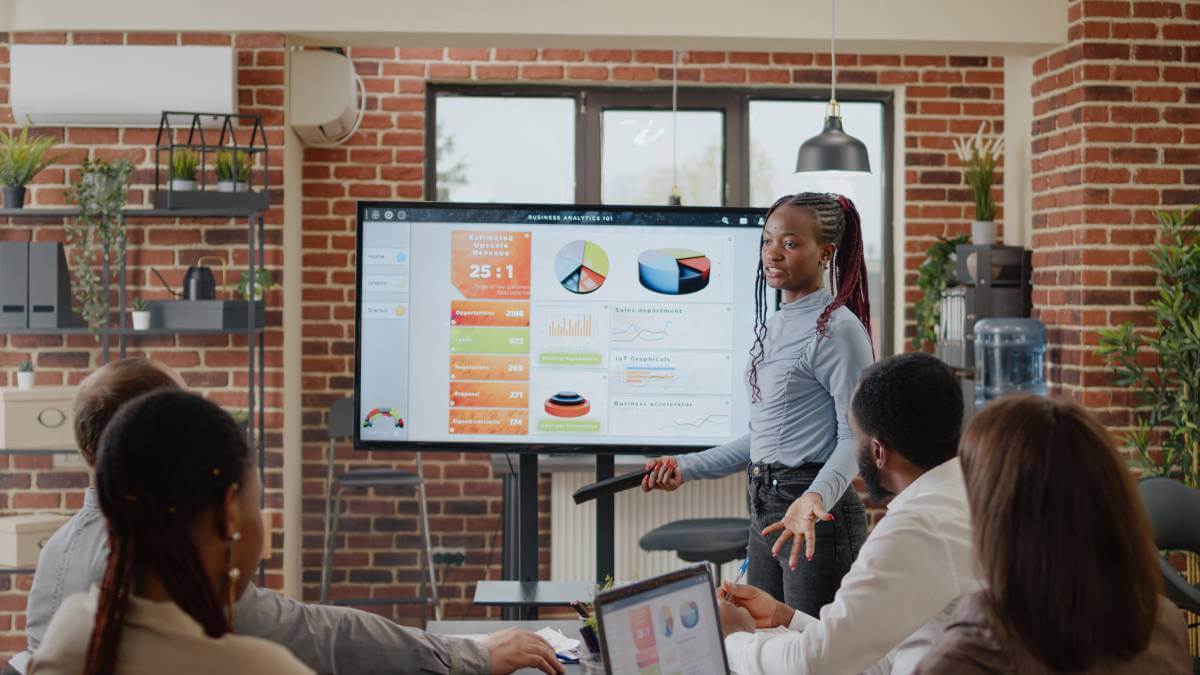 US-based software giant Microsoft has ambitions to accelerate the growth of 10,000 African startups over the next five years.
These were sentiments shared by Microsoft's Africa Transformation Office (ATO) managing director Kunle Awosika during a virtual media briefing.
Awosika who was appointed as MD in August hosted the briefing that followed a meet-up event which focused on the role of the founder within the startup ecosystem.
The event also focused on examining the role that corporate organizations, venture capital investors, tech accelerators and incubators can play in accelerating startup innovation and growth across the continent.
The software giant noted that to accelerate digital transformation, it is supporting around 1,000 startups and is aiming to reach 3,000 businesses over the next coming years.
Microsoft has established industry alliances and partnerships with venture capital investors that facilitate access to 8.7 billion South African rand (US$500 million) in potential funding.
"There is huge potential for Africa to become a thriving hub of digital innovation on the global startup landscape," said Awosika.
"Our ambition is to see an explosion of local invention and innovation that will contribute positively, not just to Africa's digital economy, but to global society," added Awosika.
Big tech investing in Africa
There has been an uptick of big tech firms investing a lot of money in upskilling African small businesses.
In 2021, Google committed to investing US$1 billion over the next five years to support Africa's digital transformation through a range of initiatives – from improved connectivity to investments in startups and nonprofits as well as low-interest loans to help small businesses.
---
Want to know more about digital inclusion in Africa? Check out our dedicated Digital Inclusion content channel here on Connecting Africa.
---
Microsoft South Africa Commercial Partner director Lionel Moyal said the country is well established as one of the top four startup ecosystems on the continent and is leading the way for successful exits with more than one-third of the acquisitions across the African tech space since 2015.
He added that the company was committed to nurturing and supporting these startups through engagements such as the meet-up.
The ATO was launched in 2021 and is focused on enabling growth and fueling investment in four essential development areas: digital infrastructure, training, small and medium enterprises (SMEs), and startups.
Related posts:
*Top image source Image by Image by DCStudio on Freepik
— Matshepo Sehloho, Associate Editor, Connecting Africa