Cassava Tech Talks Ep. 3: Connecting the next billion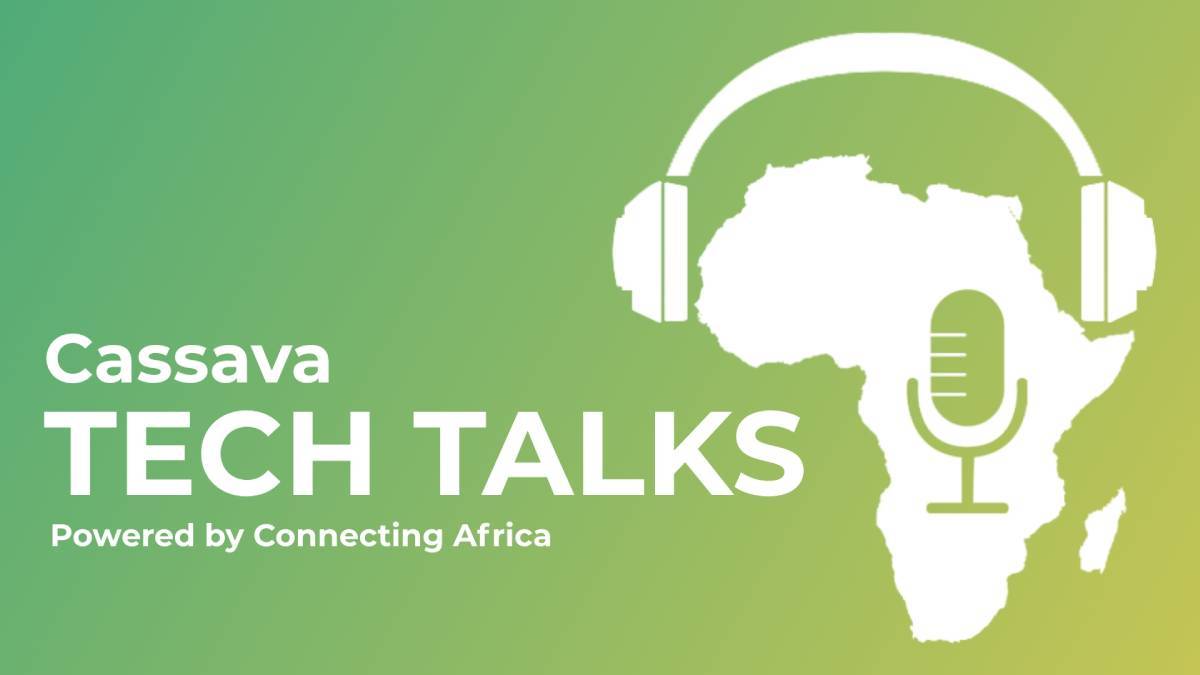 Over the last two decades, Africa's connectivity mix has grown considerably with major submarine cable projects like
Seacom
and the West Africa Cable System (WACS) as well as the advent of new players like
2Africa
and
Equiano
underway in recent years.
This along with the rise of satellite connectivity directly to mobile phones and independent players like SpaceX's Starlink moving into the market has boosted connectivity options on the continent.
On this episode of the Cassava Tech Talks podcast, Connecting Africa Editor Paula Gilbert is joined by David Eurin, CEO of Liquid Dataport, and Dobek Pater, analyst and director at Africa Analysis, to delve into the state of connectivity in Africa and how different technologies factor into overcoming connectivity gaps on the continent.
Here are a few topics we covered:
The key hurdles that Africans need to overcome to improve Internet penetration. (01:20)
Africa's submarine cable boom and why international companies like Google and Meta want to invest in new cables for Africa. (06:55)
How the industry has reacted to the additional capacity from new cable systems and how it's affecting pricing. (11:00)
The role of satellite in Africa's connectivity mix and how new players like Starlink and OneWeb are impacting the market. (14:10)
How affordability in the satellite market has changed over the years. (17:30)
The historical role of satellite in Africa and how low-Earth orbit (LEO) services are changing the market. (19:30)
Evolutions in satellite which make them less susceptible to weather conditions. (24:30)
Why satellite will never replace fiber. (26:30)
What African governments need to do to ensure improved access to connectivity. (29:40).
How better connectivity is turning Africa into a talent hub. (34:00).

The podcast is available on Apple Podcasts; Spotify; Google Podcasts or find other podcast platform options on our main page on Spotify for Podcasters.

This podcast is sponsored by Cassava Technologies.

Related posts:

— Paula Gilbert, Editor, Connecting Africa