MTN SA launches MoMo business wallet, remittance service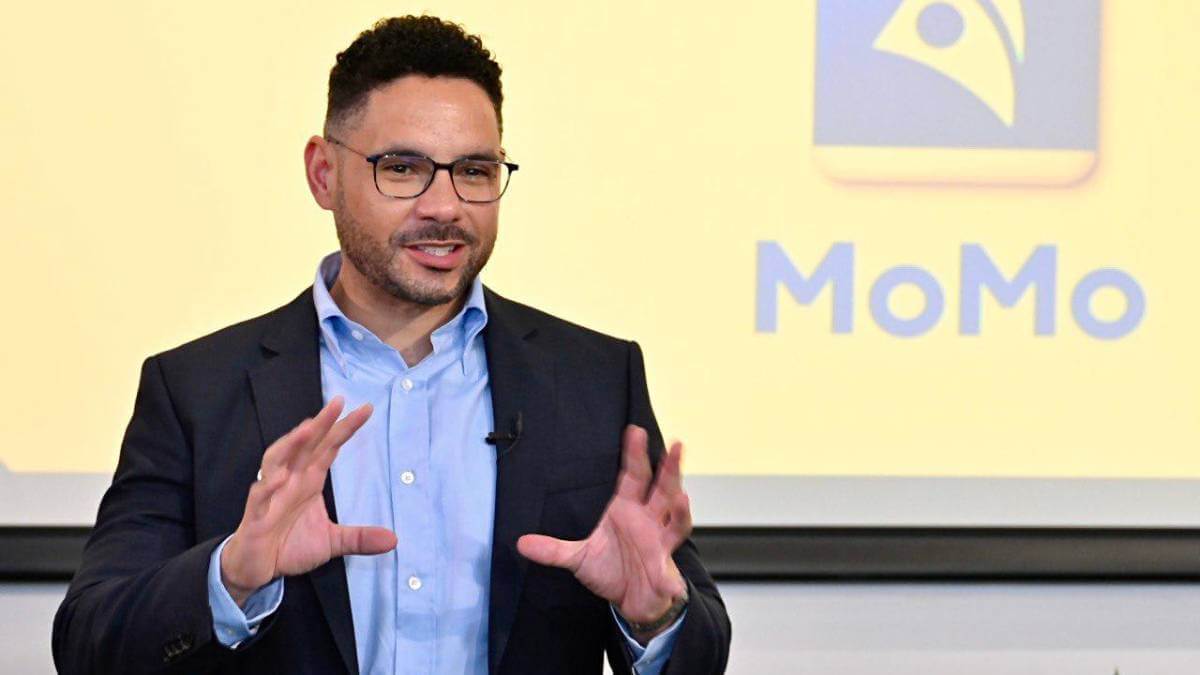 MTN's Mobile Money platform (MoMo) has announced more services in South Africa including a business wallet, a streamlined payments feature and international remittances.
The MoMo Business Wallet will enable businesses to streamline operations and maximize efficiency, the group said in a statement.
"Businesses can accept payments directly from customers for transactions on everything from prepaid services to shopping vouchers, completely fee-free. Flexible cash-out options ensure easy access to funds, providing both convenience and security in financial management," said MTN SA Chief Financial Services Officer Bradwin Roper.
The telco also launched "MoMo Eazi" which allows consumers to manage their finances more easily. This service entails a registration profile on the MoMo App that allows for card payments without the complexities of a full registration process.
"Within MTN stores, new point-of-sale devices will also allow users to make card payments at a lower service fee, giving customers the choice to pay for purchases with MoMo and receive cashback rewards. The storeowner benefits by not having a transaction fee deducted on these MoMo services," added Roper.
Cross-border payments to 12 countries
MTN also announced a new international remittances platform for cross-border money transfers. This will allow both foreign nationals in South Africa and residents to send money to MoMo users across 12 African countries, without data charges for MTN customers who receive 100MB of data upon registration.
"This facilitates financial inclusion, making it easier for individuals to support loved ones and engage in cross-border commerce," said MTN.
The remittance product is a partnership with Clicksendnow – a dealer approved by the South African Reserve Bank – and facilitates cross-border payments to Zimbabwe, Zambia, Ghana, Cameroon, Rwanda, Uganda, Ivory Coast, Liberia, Congo Brazzaville, Benin, Guinea Conakry and Guinea Bissau.
"The new, broader reach of MoMo is in line with MTN's mission to provide a low-cost alternative service that enables individuals, including those without bank accounts, to share in the benefits of formal financial services," the telco said.
MoMo evolution
Over the years, MoMo has evolved to offer a wide range of services including payments, e-commerce, personal insurance and lending.
MTN MoMo has its sights set on being "one of SA's premier financial services platforms" and although the fintech service has found success in other parts of the continent it previously failed to gain traction in South Africa.
MTN MoMo was pulled from the SA market in September 2016, after four years, due to a lack of commercial viability.
However, MTN re-launched Mobile Money in South Africa in January 2020 and the telco now has around 9 million registered MoMo subscribers in the country.
By mid-2023 the MTN Group had a total of 60.5 million active MoMo users across its Middle East and Africa footprint.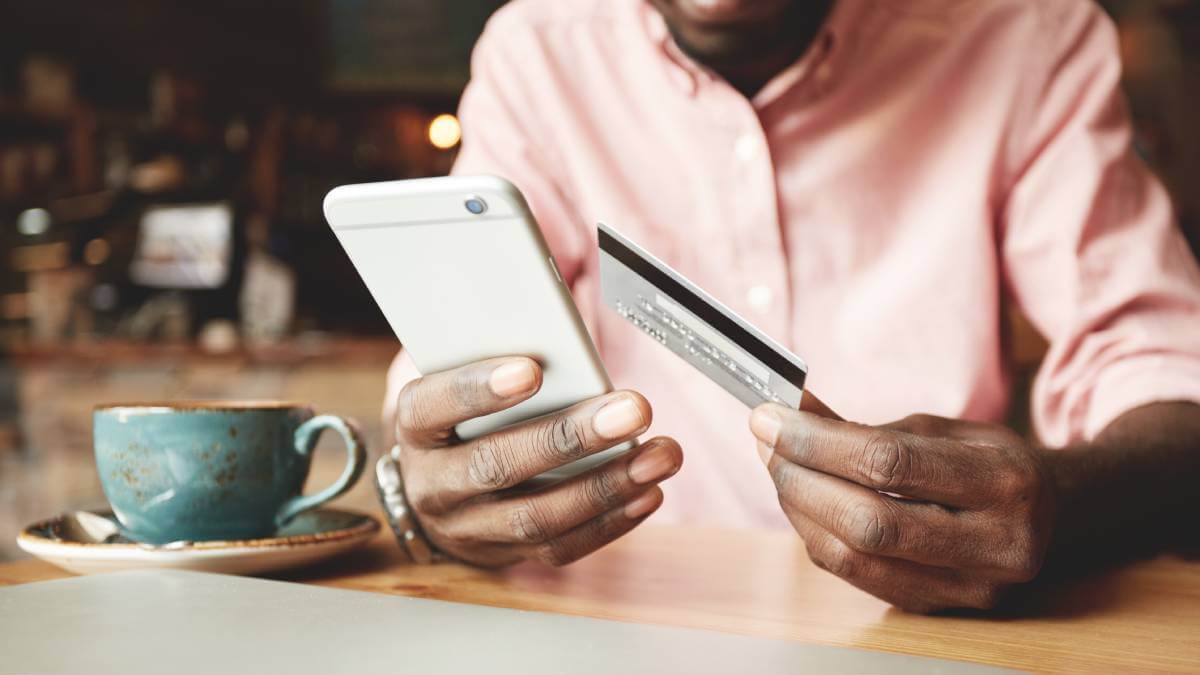 Mobile financial services in general have become big business for telcos in recent years and the lending space is one growth area that other operators like Vodacom and Telkom SA have also branched into.
In August 2023, MTN Group announced that Mastercard wanted to become a minority investor in MTN's fintech business, which the pan-African telco values at $5.2 billion.
"At MTN, we are committed to offering an alternative to expensive banking services. We are achieving this by introducing value-added platforms to our services that offer device users cheaper, more accessible options. People, particularly those in rural areas where traditional infrastructure is lacking, seek connectivity, simplicity, reliability, and an increasing range of services from a single source. We will continue to work hard to ensure that we deliver these kinds of services to as many market sectors as possible," Roper concluded.
Related posts:
*Top image is of MTN SA Chief Financial Services Officer Bradwin Roper. (Source: MTN SA)
— Paula Gilbert, Editor, Connecting Africa