MTN MoMo to offer personal loans in SA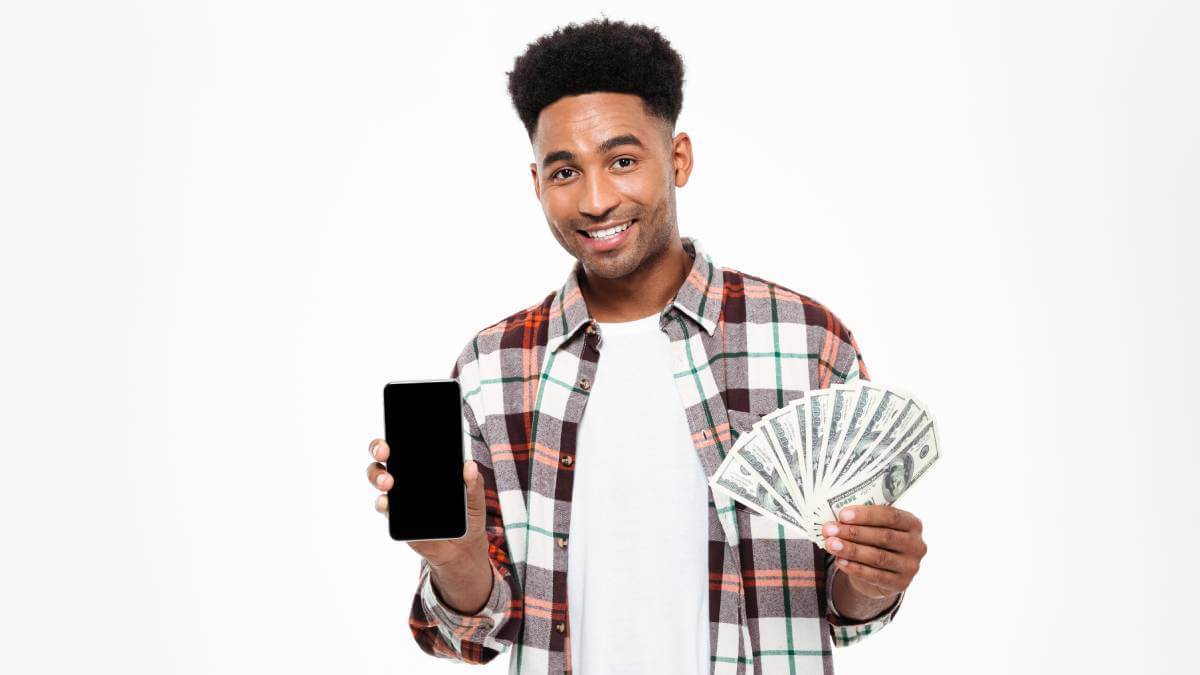 MTN's Mobile Money (MoMo) financial services platform is now offering personal loans in South Africa of up to R180,000 (US$10,540) as it moves to meet a rising demand for mobile fintech services on the continent.
The new personal loan offering is via a partnership with local registered credit provider Lndr and provides what MTN calls a "seamless application and loan approval process."
Personal loans range from R2,000 ($117) to R180,000 ($10,540), and R1,000 ($58.50) of the approved funds can be disbursed into a customer's MoMo wallet while the balance of the loan fund needs to be paid into a bank account.
Felix Kamenga, MTN SA's chief officer for mobile financial services, said that financial inclusion is critical for building a more equitable society and MoMo's digital financial services offerings for emerging markets like South Africa are expected to keep growing.
"We want to unlock economic growth through financial and digital solutions for consumers and businesses of all sizes. As we grow our service offering, we aim to create a marketplace that supports cashless and digital economies through affordable, inclusive, understandable, and comprehensive financial services," Kamenga said.
He believes fintech services like mobile-enabled loans are particularly useful for those living and working outside of urban centers.
MoMo evolution
MTN's MoMo service has been successful in other parts of the continent but previously failed to gain traction in South Africa and was pulled from the market in September 2016, after four years, due to a lack of commercial viability.
MTN SA then relaunched its Mobile Money service in January 2020 and the second time around things seem to be tracking better. By January 2022, MTN said it had over 6.2 million registered MoMo subscribers in South Africa.
The SA user number, however, remains small compared to the 60.7 million active MoMo users the MTN Group had across its Middle East and Africa footprint by mid-2022.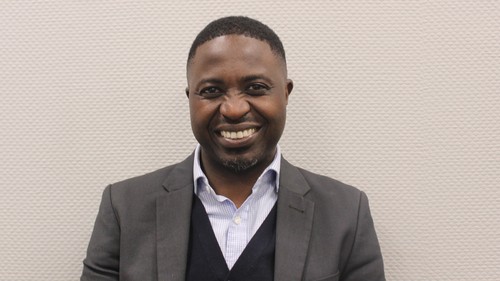 Mobile financial services in general have become big business for telcos in recent years and the lending space is one growth area that other operators like Vodacom and Telkom SA have also branched into.
MTN Group fintech revenue grew by 14% to R8.2 billion ($480 million) in the six months to the end of June 2022. MTN's fintech sector includes MoMo, insurance, airtime lending and e-commerce.
MTN plans to spin off its financial services business into a standalone entity.
Partner portfolio
The SA-headquartered telco also announced some other MoMo partnerships in SA with SA-born fintech startup Zapper and services aggregator QuickBus.
The MoMo Zapper feature allows customers to make instant virtual payments to 27,000 Zapper-enabled merchants across SA using a QR scan feature in the MoMo app. This includes payments for a wide range of merchants: from micro-businesses such as spaza shops (informal convenience stores) and market stores to medium-sized shops and restaurants, as well as major retailers.
Through the QuickBus feature, SA customers can compare and purchase bus tickets across 25 different operators providing inter-provincial and cross-border travel.
"Our new QuickBus partnership means that customers not only have a convenient compare-book-and-pay payment option for bus ticket purchases at the click of a button, but it also opens them up to exclusive discounted rates on trips offered by operators," explained Kamenga.
---
Want to know more about mobile financial services in Africa? Check out our dedicated Fintech content channel here on Connecting Africa.
---
For merchants, MTN now also offers a MoMo POS (point of sale) payment solution which it said offers "a low set-up cost and affordable transaction costs" for small and medium enterprises (SMEs).
"The aim of our POS solution is to help grow formal SMEs and stimulate the growth of spaza shops across SA," said Kamenga.
"Mobile money is undoubtedly creating opportunities for economic growth while bringing consumers closer to the modern, digital world, and we will not stop innovating in this space," he concluded.
Related posts:
*Top image source: drobotdean on Freepik.
— Paula Gilbert, Editor, Connecting Africa