MTN Mobile Money returns to SA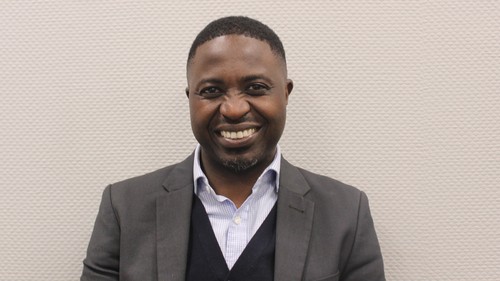 MTN has relaunched its Mobile Money offering, MoMo, in South Africa after previously retiring the service due to poor performance.
In a statement about the launch, the mobile operator said that MoMo would help around 11 million South Africans who do not have access to financial services.
"At the heart of our renewed venture into the improved mobile money space in South Africa is our passion to provide value-added services that meet our customers' needs. As part of this, a major focus area is to provide our customers with secure, reliable and accessible financial services," said Felix Kamenga, chief officer of MTN SA Mobile Financial Services.
The MoMo platform -- which is powered by UBank and which uses the Ericsson Wallet Platform -- enables customers to use their mobile phones, and other devices, to send and receive money, purchase airtime and prepaid electricity, and pay for their municipal bills and DSTV subscriptions. MTN believes this makes MoMo appealing to SA's banked community as well "who might not enjoy the burden of withdrawing cash from their accounts".
The operator believes that this time the mobile money offering will succeed.
"The local market is characterized by significant population growth, a youthful demographic, and relatively high levels of data and digital adoption. We believe that all these factors, coupled with the unrivaled quality and coverage of our network, bodes well for us to offer a viable mobile money service in South Africa," added Kamenga.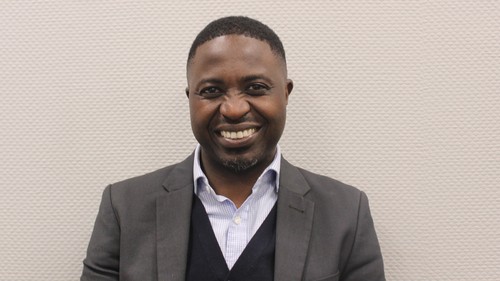 MoMo has been successful for MTN in other parts of Africa but failed to gain traction in South Africa when it was originally launched, and the service was cancelled in SA in September 2016 due to a lack of commercial viability.
South Africans have known that MTN wanted to bring MoMo back to the country since AfricaCom 2018, when MTN Group CEO Rob Shuter announced plans to relaunch MoMo locally. MTN confirmed in December 2019 that a January 2020 launch was on the cards. (See MTN Relaunching Mobile Money in SA in 2020 and AfricaCom 2018 Day 1: The Roads, the Chase & a Monoblock Phone.)
The new mobile money offering will be available to all South African citizens, not just MTN customers. It is also available to both smartphone and feature phone users. Users can self-register via USSD or download the free MoMo app on the Google Play Store. MTN is still awaiting final approval from Apple to register the app on the Apple App Store but believes this will be finalized within the next couple of weeks. Customers can also register directly with a MoMo agent at any MTN-branded store.
MoMo users can cash funds in or out at MTN-branded stores, at UBank branches, or through their own banks via electronic funds transfers (EFTs).
MTN is also planning to get MoMo into retail stores and said this will take a phased approach.
"Adding South Africa's well-known retail brands to the platform will be implemented from May 2020 onwards," it said in a statement.
Depending on the type of MoMo account opened, daily cash transactions are limited to between R3,500 ($236) and R20,000 ($1,350), while the monthly account limit is capped at between R20,000 ($1,350) and R40,000 ($2,700).
MoMo uses biometrics such as voice and facial recognition to authenticate users, and funds are also protected by a PIN number. The details of MoMo customers are cross-checked with the population database at the South African Department of Home Affairs.
"Another very important part of this journey for us was to ensure that we contribute positively towards enabling job creation," said Kamenga. "MoMo currently has about 50 dedicated agents that are based at selected MTN-branded stores, and we continue to recruit. We expect to have around 400 agents in all stores by the beginning of the second quarter of this year."
MTN also has plans to add more value-added services. "We look forward to bring a range of other services to MoMo customers in the near future including loyalty rewards, a savings account, and loans," concluded Kamenga.
— Paula Gilbert, Editor, Connecting Africa