Bob van Dijk steps down as Naspers, Prosus CEO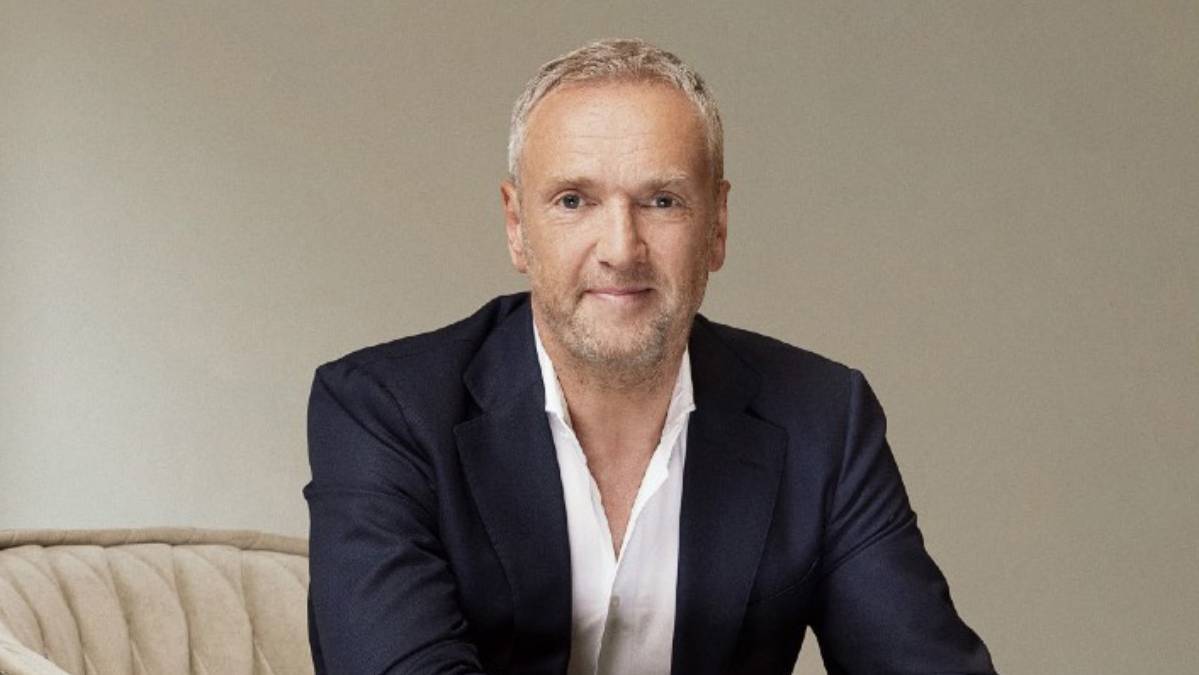 The CEO of Africa's biggest listed company, Naspers, has stepped down with immediate effect.
Bob van Dijk left his position as CEO of both Dutch technology investment company, Prosus, and its South African parent company, Naspers, on September 18, 2023. Chief Investment Officer Ervin Tu has taken over both roles on an interim basis.
Naspers did not give a reason for van Dijk's departure but said he would remain as a consultant to the group until September 30, 2024.
Naspers is a multinational Internet, technology and multimedia holding company headquartered in Cape Town, with interests in online retail, publishing and venture capital investment. On Tuesday its market capitalization was worth almost R600 billion (US$31.7 billion), making it by far the African continent's biggest company by market cap. The company has seen significant growth in recent years due to its investment in Chinese tech giant Tencent.
Van Dijk has been the chief executive of Naspers since 2014, taking the reins from South African billionaire and Naspers founder Koos Bekker. He led Naspers' international consumer Internet business Prosus since its listing in Amsterdam in 2019.
"Bob established the group as a leading global consumer Internet company, creating significant value for shareholders. The boards sincerely thank Bob for his leadership and contribution," the group said in a statement.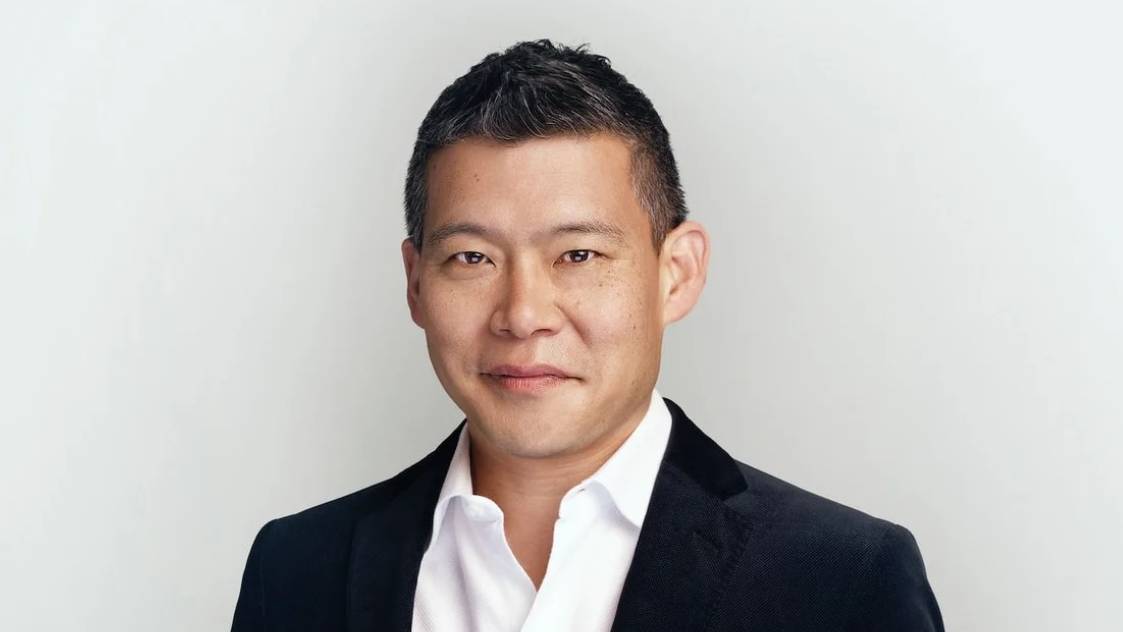 Complicated shareholder structure
Van Dijk's exit coincides with a restructuring of Naspers and Prosus's complicated shareholder structure, with Prosus no longer holding shares in Naspers.
Naspers bought its Tencent stake in 2001 and currently holds, through Prosus, a 26% stake in the company worth about $100 billion. Since mid-2022, Prosus has been selling off its Tencent shares to finance an open-ended share buyback program aimed at bridging the gap between its market value and the value of its assets.
Van Dijk oversaw the decision to split off its holding of Tencent and other tech assets into Prosus in 2019, and the unbundling and listing of pay-TV operator MultiChoice the same year.
In South Africa, Naspers owns Internet and e-commerce companies including Takealot, Mr D Food, Superbalist, Autotrader, Property24 and Media24 – some of which were flagged by the SA Competition Commission last month and told to improve competition for smaller players locally.
Tu is a former Goldman Sachs and SoftBank executive who has been with Naspers and Prosus for two years. He is seen as a strong contender for the role of permanent CEO, but the company is also looking externally for van Dijk's replacement.
The Naspers board said the group's strategic goals remain unchanged and it is on target to deliver on its commitments, including achieving consolidated e-commerce trading profit during the first half of the 2025 financial year and the continuation of the open-ended share repurchase program.
More information is expected when the group publishes its next interim results on November 29, 2023.
Related posts:
*Top image is of Naspers ex-CEO Bob van Dijk. (Source: Naspers)
— Paula Gilbert, Editor, Connecting Africa